Signum Hotels & Resorts expanded its footprint into Canada with the appointment of Vikas Gulati as Partner and Regional Director. Vikas Gulati also sits on the advisory board of Signum Global.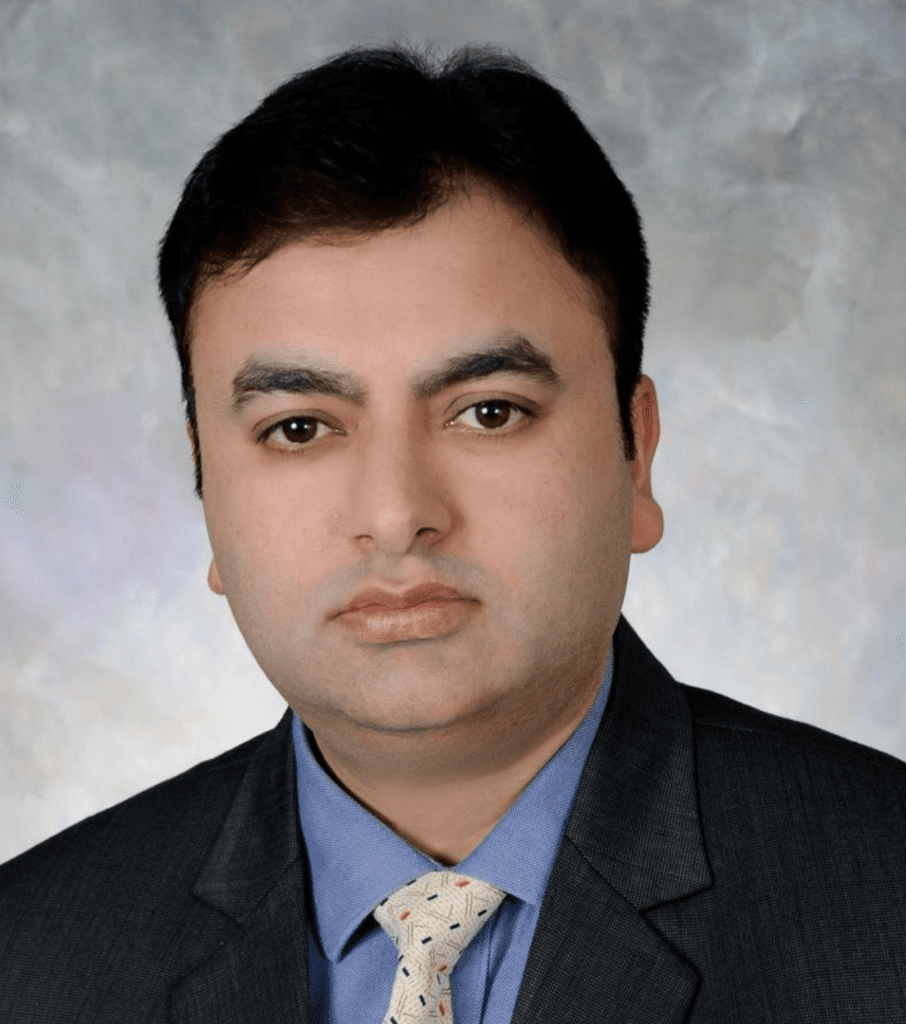 Vikas Gulati has over 20 years of business transformation, sales, and management consulting experience. He has spent a significant amount of time transforming business operations of companies from over ten industry verticals like Financial Services, Life Sciences, Oil and Gas and Hi-Tech industry.
He played a key role in transforming business operations of hotel reservation companies like Gulliver's Travel Associates.
He brings a rich experience of working with clients in over 30 countries like the USA, Canada, Germany, the U.K, Ireland, the Netherlands, Italy, France, Brazil, India, and UAE
He possesses an in-depth understanding of technology and has a good understanding of the growth and operational challenges faced by hotel owners in both mature and emerging markets.
Vikas Gulati has been a successful entrepreneur and in the recent past, played a key role in promoting and defining business strategies of start-ups from professional services and hi-tech verticals which helped these companies reach respectable valuations
Read more: appointments