From setting targets for net zero emissions to community development, the island nation of Singapore has put in place an ambitious plan that aims to enhance the MICE experience.
Tourists worldwide are increasingly seeking ways to minimize their carbon footprint when travelling. According to a recent survey conducted in 2022, more than 80% of global travellers expressed support for reducing their carbon footprint and adopting sustainable tourism practices.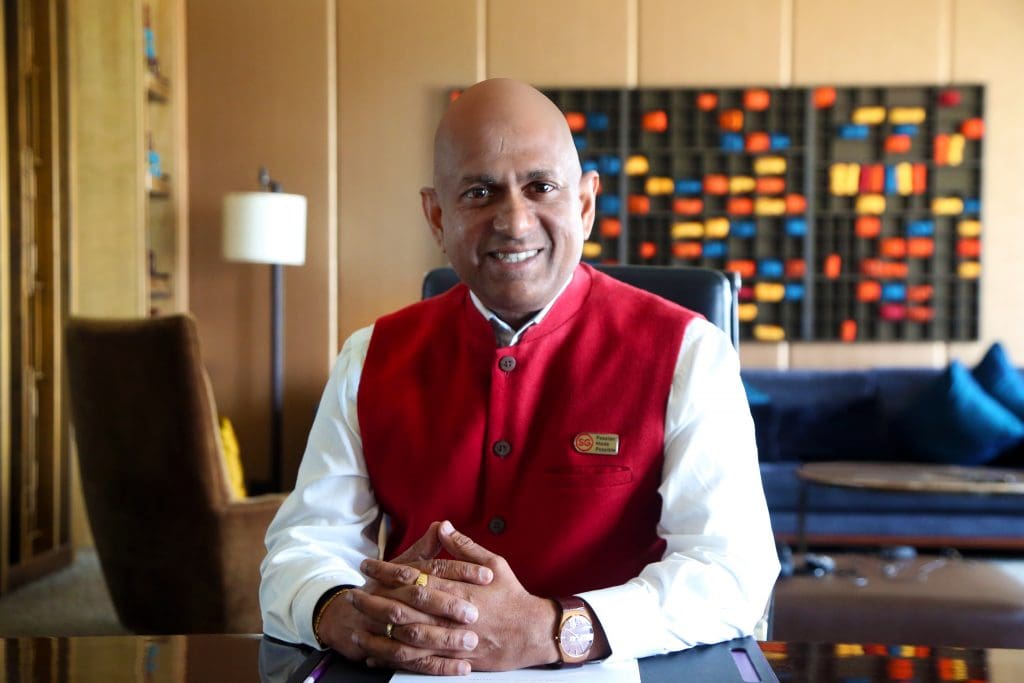 As sustainable tourism gains popularity, an expanding number of countries are adopting eco-friendly measures, promoting local products, and mitigating the adverse impact of tourism on the environment, communities, and cultures.
Singapore stands out as a prominent leader in this field, having obtained recognition as a sustainable destination from the Global Sustainable Tourism Council (GSTC). For the MICE (Meetings, Incentives, Conventions, and Exhibitions/Events) industry, the sustainability roadmap charted out by the government holds special meaning. The country wants to integrate sustainability as a core value into the MICE ecosystem while collaborating with industry partners in reducing waste and lowering carbon emissions.
Here are some of the key areas where the country is integrating its business-friendly measures with its commitment towards the environment.
Towards a Greener Future
Singapore, with its small size and limited natural resources, embraces sustainability as a fundamental necessity rather than a passing fad. Recognizing the vital significance of sustainability, Singapore has adopted a proactive stance by implementing enduring strategies that pave the way for a prosperous and greener future. Needless to say, the steps taken by the Singapore Tourism Board (STB) under its Singapore Green Plan 2030, an initiative by the Government of Singapore, are reflective of the enduring commitment of the people of the country towards preserving the environment.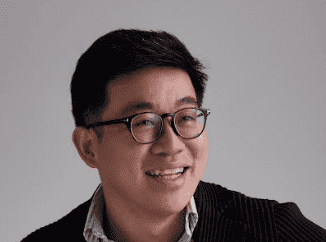 The Green Plan outlines a robust set of goals for the next decade, aiming to reinforce Singapore's dedication to the United Nations' 2030 Sustainable Development Agenda and Paris Agreement. By doing so, it sets the stage for accomplishing the country's ultimate objective of achieving net zero emissions by 2050.
The plan sets ambitious and tangible targets, solidifying Singapore's position as a leader in sustainability and environmental stewardship. This strategy emphasizes tourism, particularly MICE tourism, given Singapore's status as a top business-friendly destination. The goal is to balance environmental initiatives with investment opportunities.
The recognition of the country as a sustainable tourism destination by the GSTC- a global non-profit organization established in 2007 that serves as the international authority on sustainable tourism – is indeed a measure of the success that the country has achieved.
Hospitality Meets Sustainability
As a part of the Green Plan, STB has taken a number of initiatives to promote eco-friendly tourism practices. For instance, The Singapore Hotel Association (SHA) and the STB have together launched the Hotel Sustainability Roadmap. Aligned with the Green Plan, the roadmap outlines targets and strategies for hotels to embrace sustainability. This aims to seize opportunities in the green economy, enhance resilience, and attract new visitors. The roadmap envisions a hotel industry that integrates sustainability, serves as a living lab for business competitiveness, and leads in environmental sustainability in the region, through emissions tracking by 2023 and achieving net-zero emissions by 2050.
Doing Mindful Business
Additionally, The Singapore Association of Convention & Exhibition Organisers & Suppliers (SACEOS) is also a key collaborator, working towards a sustainable roadmap for the MICE industry in Singapore. It has set three major targets to position Singapore as a leading sustainable MICE destination in the Asia-Pacific region: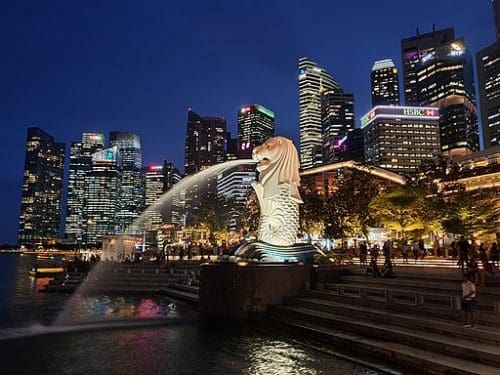 Develop sustainability standards by 2023, and aim for international recognition by 2024.
Have all six purpose-built MICE venues and 80% of SACEOS members obtain sustainability certification by 2025.
Start tracking waste and carbon emissions by 2023, reduce waste by 2030, and achieve net-zero emissions by 2050 in line with the national net-zero target.
Additionally, Sentosa, the renowned resort island in Singapore, has set an ambitious objective to become a globally recognized and certified sustainable tourism destination. It aims to achieve carbon neutrality by 2030. As part of its initial efforts, Sentosa has planned to eliminate the use of single-use plastic bottles by the end of this year. This means that the next time you choose Sentosa as a destination for your event, you will automatically be provided reusable glass bottles or eco-friendly Tetra-paks, enabling you to contribute towards reducing your company's impact on the environment.
Stronger Together
STB has also placed a strong emphasis on community collaboration and environmental conservation. STB has worked together to establish a green corridor, enhancing biodiversity and providing recreational spaces for residents and visitors alike.
Raising Awareness about the Environment
In addition to local partnerships and community development, STB has joined forces with the Ministry of Sustainability and the Environment to develop sustainable and immersive experiences for the annual Go Green SG campaign. This collaboration aims to raise awareness about environmental sustainability and engage both locals and tourists in eco-friendly practices. The whole-of-nation campaign aims to organise various events throughout the year to promote eco-friendliness.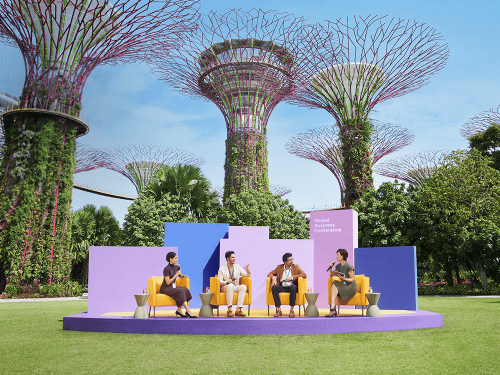 By prioritizing community involvement and working in tandem with governmental organizations, STB is actively contributing to the creation of eco-friendly zones and the protection of water resources in Singapore. These initiatives not only promote environmental stewardship but also enhance the overall tourism experience for visitors.
Learning Resources
Finally, the island nation's green plan also aims to provide a wide range of learning resources to support businesses in their journey towards greater sustainability. It aims to help tourism companies reduce their environmental impact, enhance social responsibility, and improve long-term sustainability.
Through this initiative, tourism businesses can address various aspects such as waste reduction, carbon footprint mitigation, resource efficiency, and community welfare improvement. By participating in this initiative, companies can take meaningful steps towards a sustainable future and contribute to a greener and more responsible world.
If you're considering hosting your next significant business meeting or product launch, look no further than Singapore. The country's unwavering dedication to the environment will both enable your event to directly contribute to your company's sustainability efforts, as well as elevate your overall MICE experience, guaranteeing that your business effectively conveys the right message to investors, customers, and other relevant stakeholders.
Read more: Explore the World