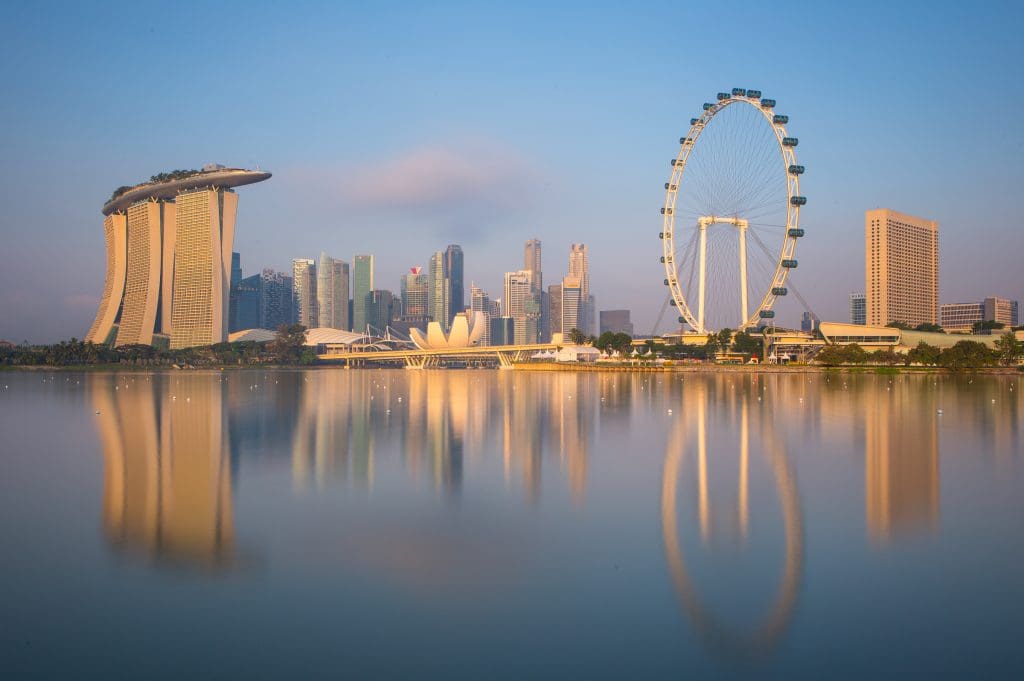 Singapore Tourism Board (STB) India office has embarked upon an important communication initiative by launching a WhatsApp business account to continue strengthening their engagement with the travel trade fraternity in India.
As one of the first National Tourism Organisations (NTOs) to introduce a WhatsApp Business Account in India, the tourism board looks forward to leveraging this added B2B communication platform to disseminate information and updates on Destination Singapore in a more direct, swift and timely manner.
Since the start of the COVID-19 pandemic, STB India has undertaken the #UnitedWeStand trade engagement theme to ramp up trade engagement efforts. Video messages showcasing solidarity and unity with the travel fraternity, update sessions and webinars on Destination Singapore to up-skill their partners' leisure and MICE product knowledge, etc. were some of the initiatives undertaken by them in the market.
The first quarterly *#UnitedWeStand Travel Trade Connection Newsletter* for the new FY – April 2021 issue covers key work initiatives, undertaken by STB India over the past quarter, including – 2020 Year in Review Video;- unveiling of "Dancing in Unison" artwork mural;- Partnership with Nat Geo + Humans of Bombay; and- various MICE projects.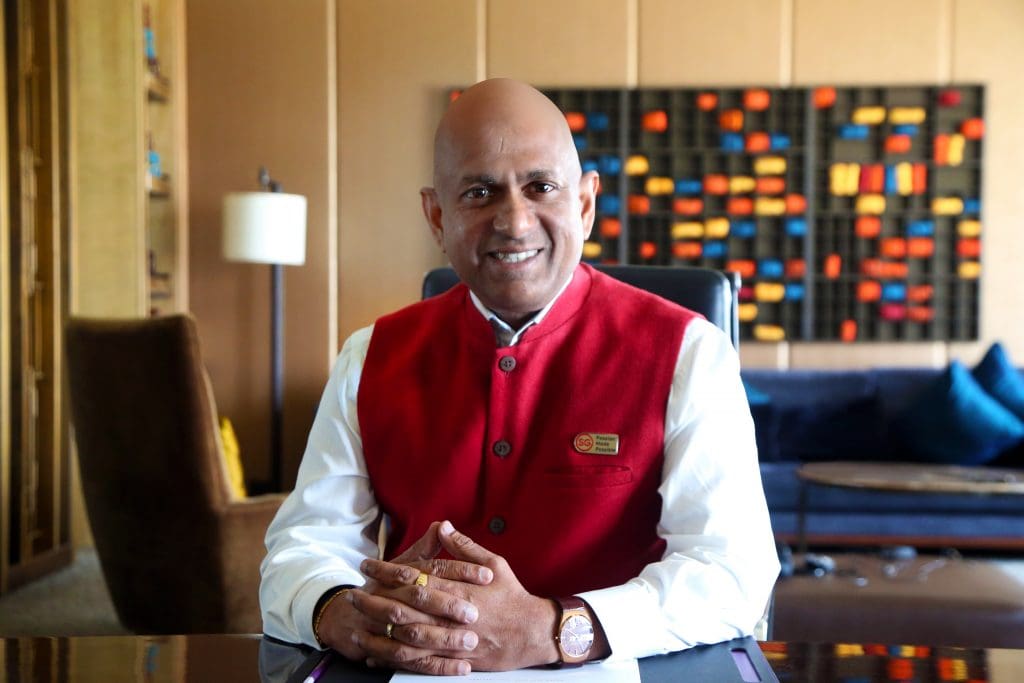 Said GB Srithar, Regional Director, India, Middle East & South Asia, Singapore Tourism Board, "Partnerships and collaborations are critical to the recovery of the tourism industry. Empathetic leadership and enhanced communication with stakeholders, trade partners and overall travel tourism community are now more necessary than ever."
He went on to say, "Adopting the #UnitedWeStand trade engagement theme, we communicated, through virtual platforms, e-newsletters and videos, messages of solidarity and unity with the travel fraternity. We opened up our virtual STB Marketing College to enable travel agents to develop their marketing skills. Such initiatives offered opportunities for India and Singapore travel trade partners and stakeholders to establish new connections and strengthen existing relations and prepare for the restart of international travel and tourism."
To subscribe to the STB WhatsApp Business Channel, one can:
Click here enter his/her details in the form provided and save the number on vCard received, click "send" to receive messages,
Read More: News