"Singapore M&I Connects: What lies ahead for the MICE Industry" Webinar
1 August 2020
Presented by Singapore Tourism Board India
The "Singapore M&I Connects: What lies ahead for the MICE Industry" webinar brought together a panel of distinguished industry leaders from Singapore and India to exchange expert views on the impact of COVID-19 on the MICE industry and the strategies ahead. The cautious optimism expressed by the panel speakers on the recovery of MICE travel was reassuring to the audience. Targeted at Corporates in India who have significant M&I travel movement, the session was attended by more than 200 MICE professionals including event planners and MICE intermediaries from India and Singapore industry partners.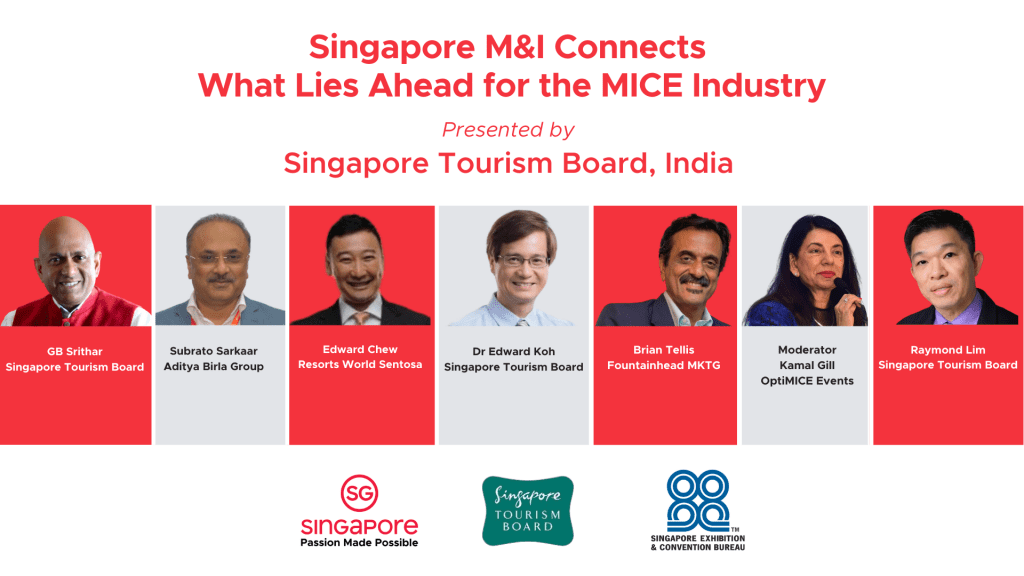 The two-hour webinar presented by the Singapore Tourism Board (STB) India, in partnership with OptiMICE Events, began with an Opening Address by Mr GB Srithar, the Regional Director for India, Middle East & South Asia.    
Highlights of Opening Address
GB Srithar, Regional Director for India, Middle East & South Asia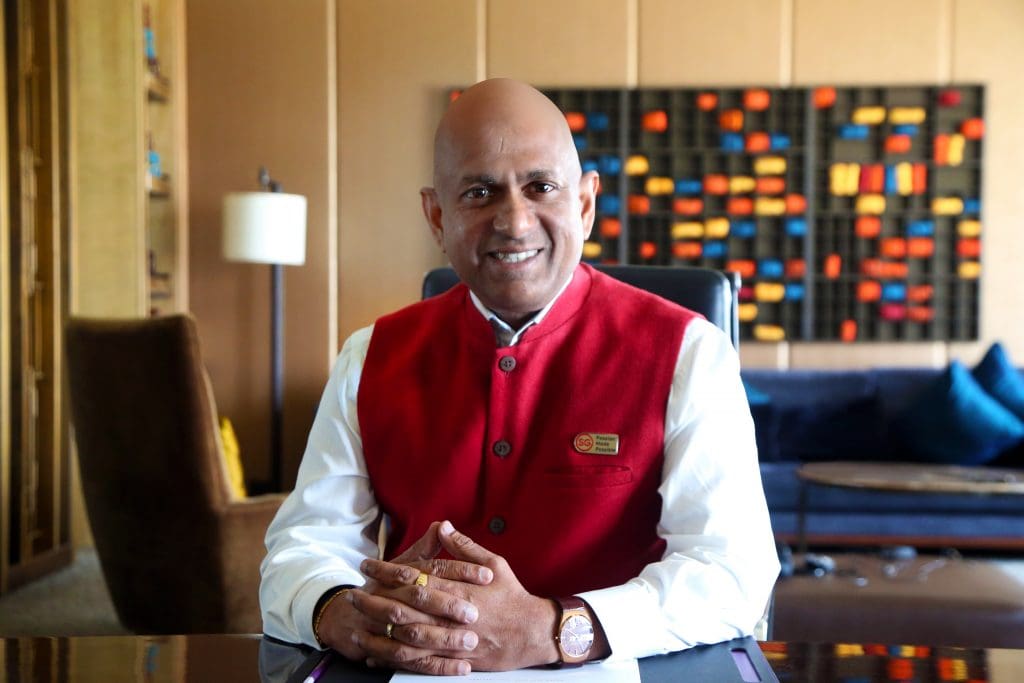 India is one of Singapore's top source market for MICE travel, particularly in the incentive travel segment, apart from attendance at many of our international exhibitions and conventions.
It is important that STB continues to engage and connect with the India MICE trade under our industry rallying call of "United We Stand", updating them on the Covid-19 situation in Singapore and how the MICE landscape in Singapore is evolving and responding to the challenges.
We seek to bring value to the MICE trade through such webinars where expert views from India and Singapore through robust discussions can help MICE professionals to shape and rethink their business imperatives and resource themselves for the adjustments needed to address the market shifts.
STB is constantly looking at how to better support the MICE trade and Corporates in India in planning for their MICE travel programs. The various STB's MICE support schemes have been enhanced in order to keep Singapore competitive as a choice destination for MICE travel.
Panel Discussion
The Panel deliberated on three key areas: Business Strategy, Preparing for the New Normal and Customer Needs and Perceptions.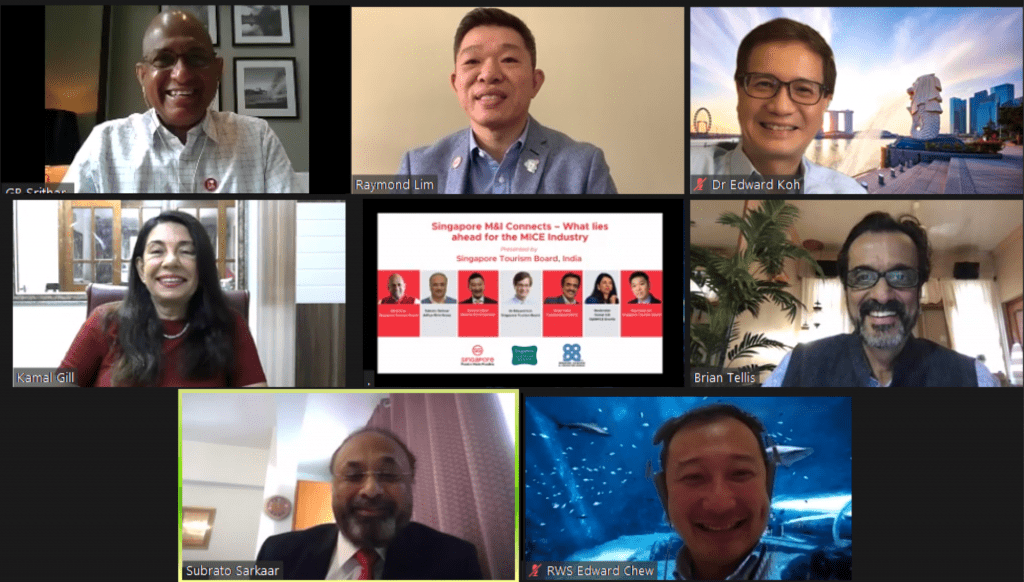 The audience heard from Dr Edward Koh, Executive Director, Conventions, Meetings & Incentive Travel Experience Development Group, STB on business strategies and how Singapore is preparing itself for a safe and calibrated resumption of business events.
Throwing light on how an integrated resort like Resort World Sentosa (RWS) is gearing up to welcome international visitors was Mr Edward Chew, Senior Vice President, Development Planning, RWS.
Mr Subrato Sarkar, President, Corporate Administration, Aditya Birla Group shared insights on the evolving expectations in M&I Travel.
Mr Brian Tellis, Co-founder and Group CEO, Fountainhead MKTG stressed on how event companies need to transform to meet the challenges ahead.
Highlights of Panel Discussion
Dr Edward Koh, Executive Director, Conventions, Meetings & Incentive Travel Experience Development Group, STB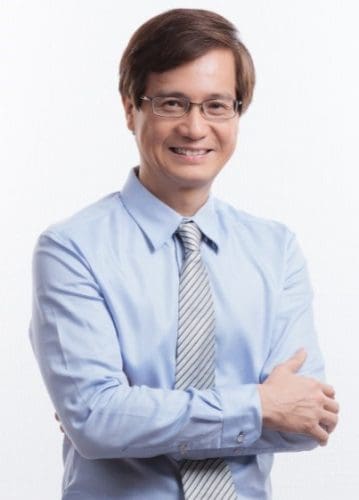 Singapore is taking a very cautious view on reopening its borders, and tourism will reopen in a safe and gradual manner so that visitors can eventually visit and enjoy peace of mind when they are here.
SG Clean is Singapore's national mark of excellence for ensuring consumers' safety and hygiene and to date, more than 1,000 tourism establishments including MICE venues and facilities have been certified under the SG Clean program.
STB had on 22 July 2020 announced the safe resumption of business events underpinned by a risk management framework for business events of up to 50 attendees, based on strict safety management measures. STB will trial this framework with two pilot events before gradually scaling up to other events and event organisers.
STB is formulating an Industry Resilience Roadmap for the MICE industry to establish best-in-class standards for new event safety measures, create agile business models with a focus on digital capabilities and develop pathways for professional development.
Edward Chew, Senior Vice President, Development Planning, RWS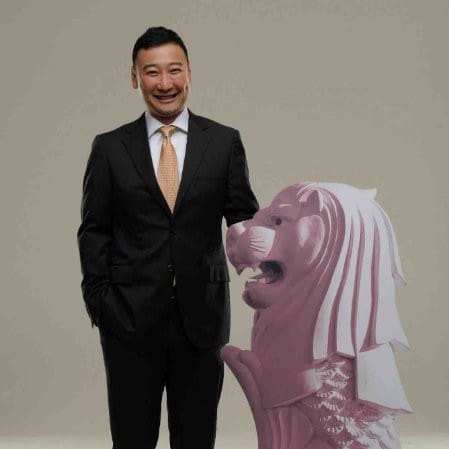 India is one of the top markets for RWS. Over the years, RWS has grown to understand the India market well, tailoring our products for the market and introducing new vegetarian menus in our restaurants.
The Covid-19 situation has driven RWS to be even more focussed in developing new content, creating and delivering experiences.
The heightened concerns and needs in the new normal will require a more closely knitted ecosystem to be forged. This will require every player including travel intermediaries, service providers, experience and venue owners to collaborate even more seamlessly to ensure a customer journey with no broken links.
RWS works closely with the industry to innovate and develop solutions. The first prototype MICE event in Singapore – International Conference on Computational Electromagnetics 2020 will take place in RWS on 24-26 August 2020 and we are working closely with STB to deliver a successful pilot event under the new risk management framework.
Subrato Sarkar, President, Corporate Administration, Aditya Birla Group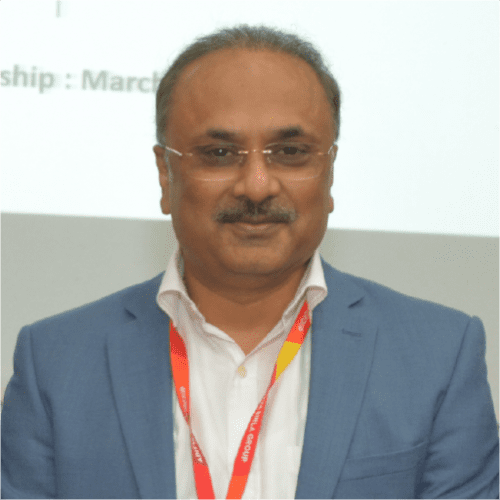 The travel industry is the worst hit in this pandemic and MICE is no exception.
At Aditya Birla, we have an all-inclusive annual MICE travel spend of around Rs 2000 million. Looking at the health concerns and government restrictions, we do not think any of our group of companies is in a position to plan any MICE travel currently.
We are more optimistic that things will open up after the first quarter of 2021. The good thing is that Singapore is among the top five destinations for M&I travel for the India market.
While we wait for things to settle and normalcy to come, we must relook at how our MICE events can be done in the future. The RFP issued by Corporates will need to be more efficient with a review on its process with greater scrutiny. Buyers, partners and destinations will have to work closely to provide new value.
Brian Tellis, Co-founder and Group CEO, Fountainhead MKTG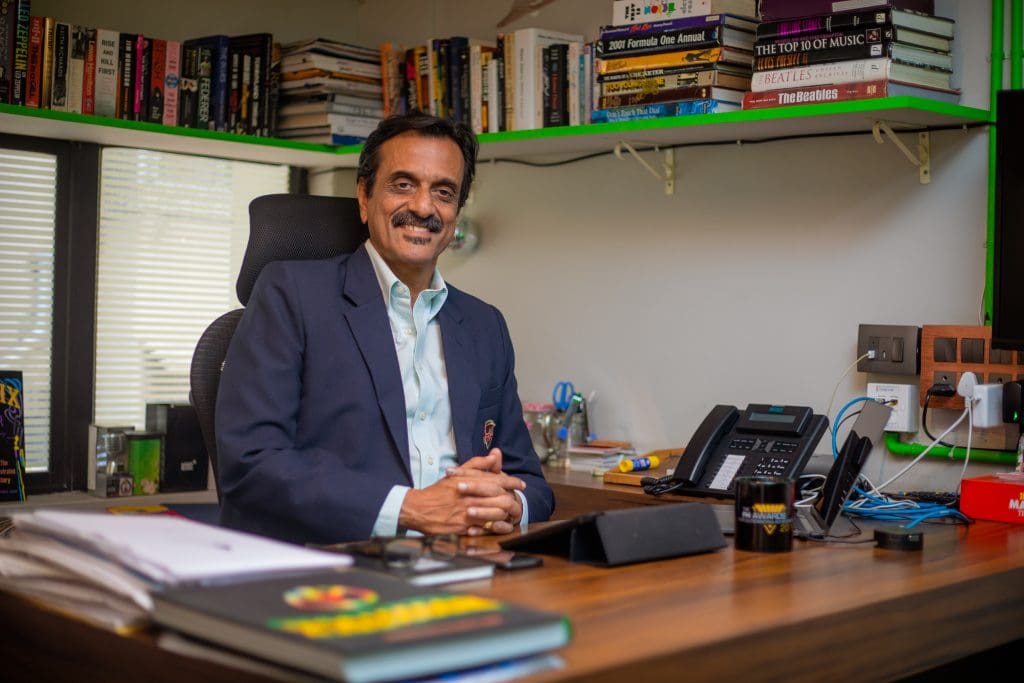 If the need of the hour is social distancing, the nucleus of my business is social aggregation. So I am right in the eye of the storm.
In this economic crisis, everyone is looking at economies of scale and how sustainability can be achieved. I would like to believe that it is a great time to build new strengths and innovate.
The new normal will see the growth of 'phygital' or digital augmented physical. A recently concluded virtual award ceremony involving 14,000 employees organised by Fountainhead for one of my clients was a great success which combined seamless entertainment virtually.
While the short-term response may be reactive, over the longer run there is a need to be proactive to strengthen relationships, forge greater trusts among organizations, industries and individuals thereby aggregating a new and more resilient community.
Presentation on Singapore MICE
Raymond Lim, Area Director, India (New Delhi office)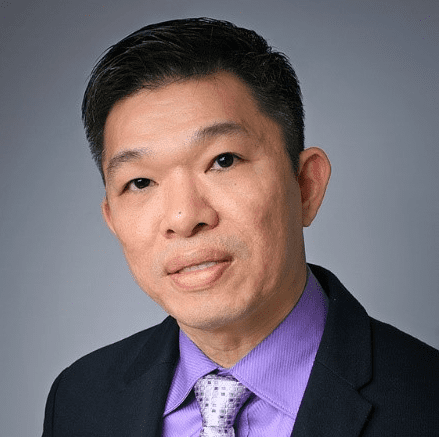 The key segment of the presentation covered the STB's MICE support schemes to help event planners and Corporates plan better for their MICE travel programs to Singapore. These schemes have been enhanced taking into consideration that MICE movement will restart with smaller group size.
INSPIRE (In Singapore Incentives & Rewards): For Small Group
INSPIRES offers the group free experience/s to choose from a menu of more than 60 pre-curated experiences. These include dining options, event venues, attraction admission with extra benefits, tours and team building activities.
BEiS (Business Events in Singapore): For Large Group
This is a financial support scheme offered to the Corporate to improve their program. The quantum of monetary award depends on factors like delegate profile, scale of event, duration of event and the program content. The monetary award is given on a reimbursement basis after the end of the trip. To make the scheme more attractive, 1 free experience under the INPIRE scheme will be offered to augment the monetary award.
Singapore MICE Advantage Programme (SMAP) is a bundle of value adds and benefits that various Singapore stakeholders offer to the delegates. These are over and above the BEIS and INSPIRE support should the group qualifies. The value adds include benefits offered by Singapore Airlines, Scoot, Changi Airport Group, complimentary attraction admission tokens by Sentosa and other ancillary services like discounts by ride-hailing provider Grab for intra-city rides and discounts on purchases of Starhub mobile SIM cards.
Special Travel Agent Rewards Singapore (STARS) is a reward to MICE agents and event planners for bringing M&I groups to Singapore. Agents may accumulate their Singapore-bound M&I groups and claim the reward after the completion of the trips.
Please check out link to listen to the full recording of the session.
Read more: Blogs