Slated to open its doors for its guests, in October 2021, Six Senses is opening its first resort in India at Fort Barwara this year. The bookings for Six Senses Fort Barwara are open now on their website.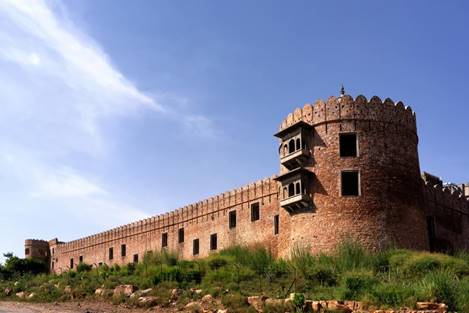 Situated in the royal province of Rajasthan, Six Senses Fort Barwara has witnessed a sensitively designed restoration process lasting over a decade. With 2 palaces and 2 original temples within its compound, it also hosts 48 newly designed luxury suites, a spa sanctuary that allows guests a haven with ample private space, 3 new restaurants, 2 bars, and numerous destination dining venues in and around the 14th-century fort.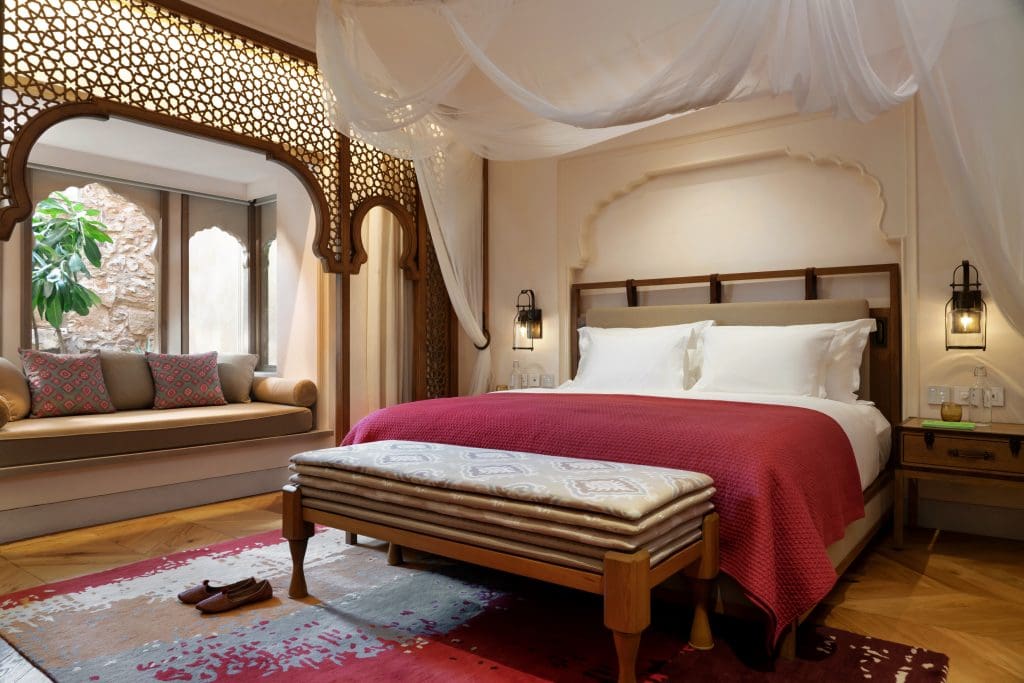 The Barwara Fort was constructed in the 14th century by the Chauhans (Indian Rajput caste) and was conquered by the Rajawat Dynasty from the Hadas in 1734. During World War II, Raja Man Singh from the noble family of Barwara along with Jaipur State Armed Forces fought alongside the British. In appreciation of his services, he was bestowed with the title of Rao Bahadur. His grandson, Prithviraj Singh, has restored the fort to its previous glory in tandem with Amit Rai of Espire Group.
There are 48 one-bedroom suites, including five specialty suites, housed within the historic fort's walls. Sizes range from 753 square feet (70 square meters) to 3,014 square feet (280 square meters).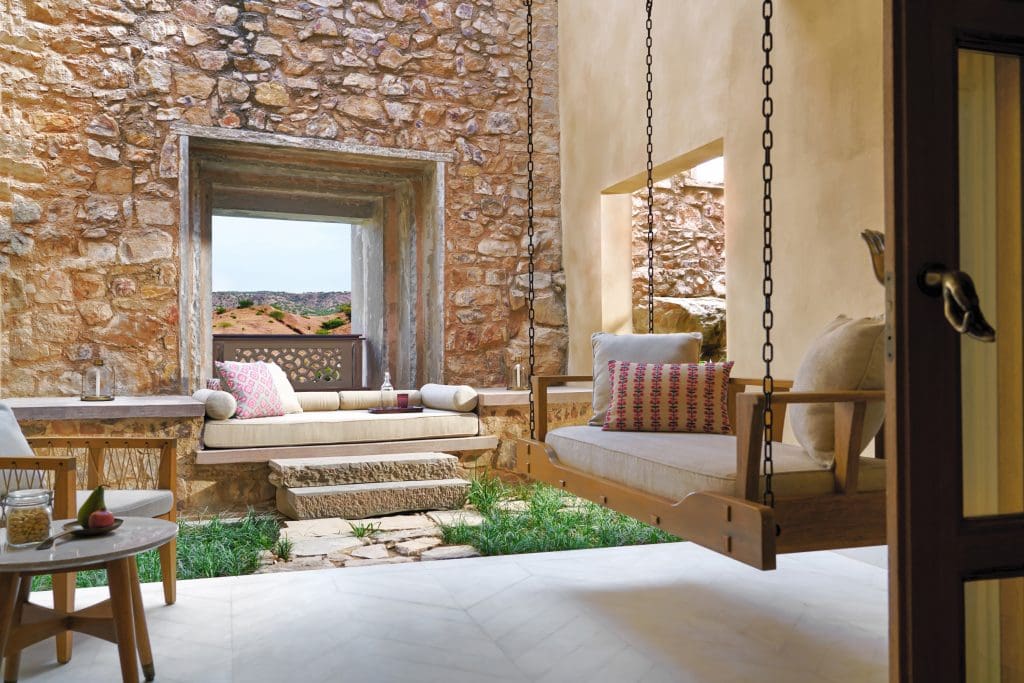 Suites in the East Wing command views to the countryside and those in the West Wing to Barwara village and beyond. Each suite is designed in a contemporary Rajasthani style to complement the historic backdrop of the fort while subtly incorporating state-of-the-art in-room technology.
How to get there
Jaipur: 2.5 hours from Jaipur Airport by car
Delhi: 6-7 hours from Delhi by car or 4.5 hours by train to Sawai Madhopur and 30 minutes by car to the Fort. The drive from Delhi is expected to be halved once the Delhi Mumbai expressway is completing later this year.
Ranthambore National Park: 30 minutes from Ranthambore National Park
More about Six Senses Fort Barwara
Situated in the culturally rich province of Rajasthan, a beautiful 14th-century fort has been sensitively restored to become Six Senses Fort Barwara. This significant conservation effort reinterprets the gracious and regal ambiance of a bygone era. The resort includes two palaces, two original temples, and 48 beautifully appointed suites within the fort walls.
Three restaurants offer innovative menus emphasizing locally sourced ingredients, while the impressive Six Senses Spa provides a peaceful sanctuary for the mind, body, and soul. Outside the fort, the property faces the charming village of Barwara to the west and a forested expanse to the east. The famous tigers of Ranthambore National Park are only a short drive away.
Read More: News