Moon Tree Cafe, Sayaji Hotels, Kolhapur has announced the Sizzler Food Festival. Sizzler Food festival will offer a lavish spread of sizzling sizzlers including an array of vegetarian and Non-vegetarian options.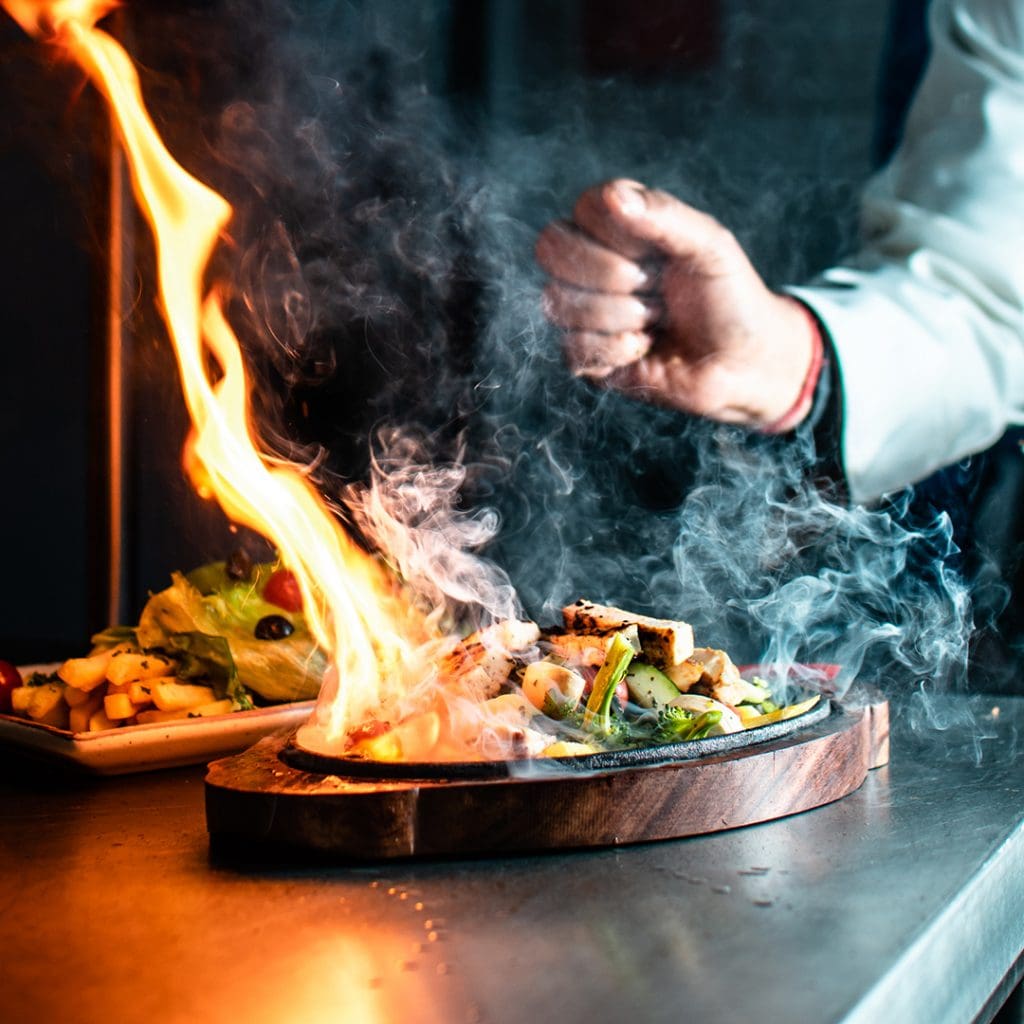 This festival is all about enjoying this steaming hot and delicious offering with your loved ones.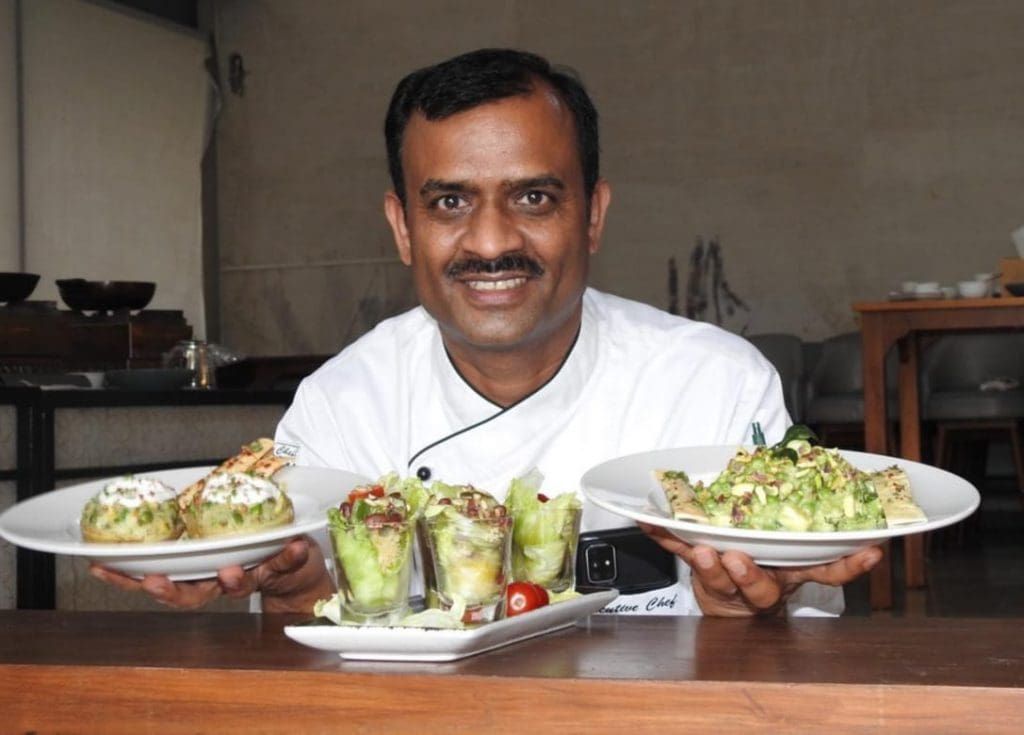 Kishan Gunjal, Chief Executive Chef says, " We are very excited to announce our own Sizzler's festival. Barbecue cuisines make the Winter season even more enjoyable. The smell of the hot, spicy, tangy, sweet, and cheesy veggies and meat cooked on coal will create the perfect ambiance for you. These sizzlers are surely going to leave your taste buds blazing. Every portion is served with a side of rice or noodles. Each sizzler is a complete meal in itself and enough for a couple."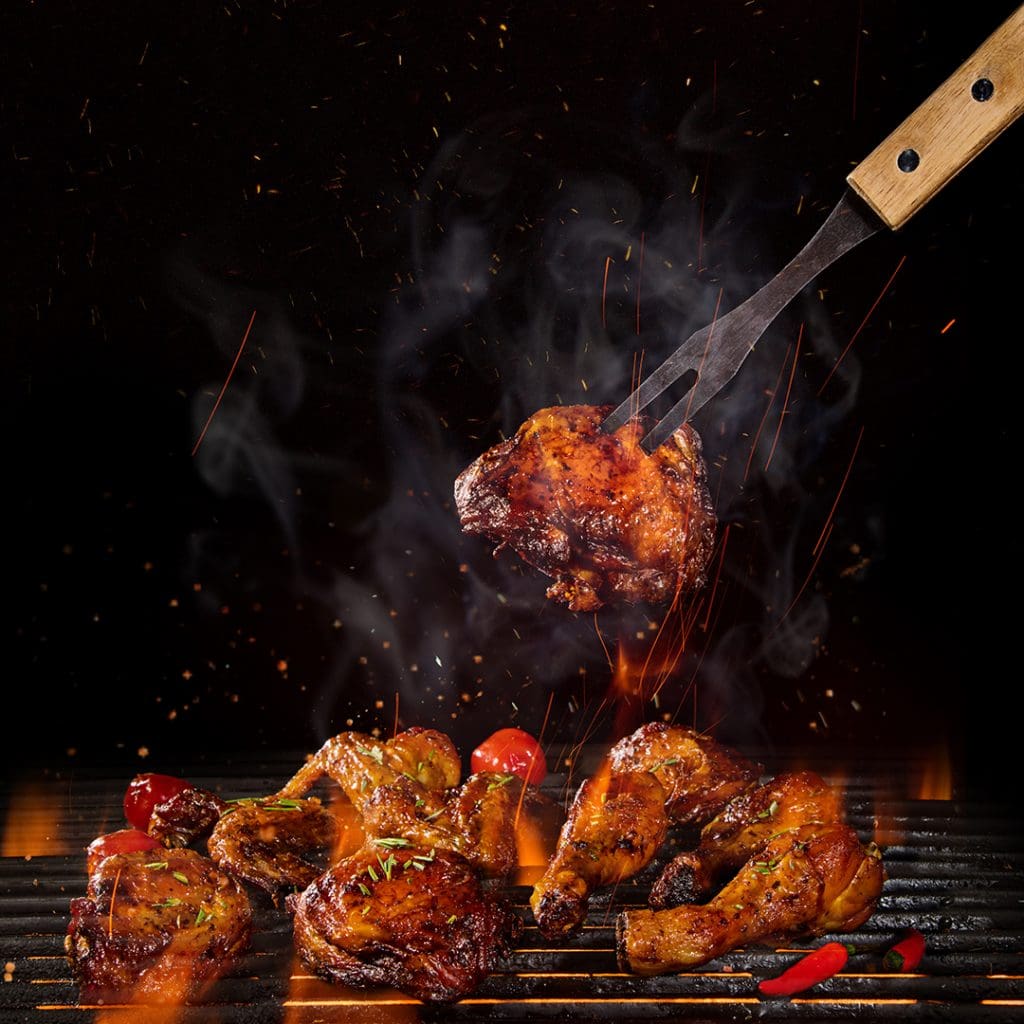 Moon Tree Sizzlers food festival will feature Paneer tikka sizzler, Veg Smoked BBQ Cutlet, Sizzling Mexicano, Fiery Cottage Cheese Steak, and Chinese combo in vegetarian options.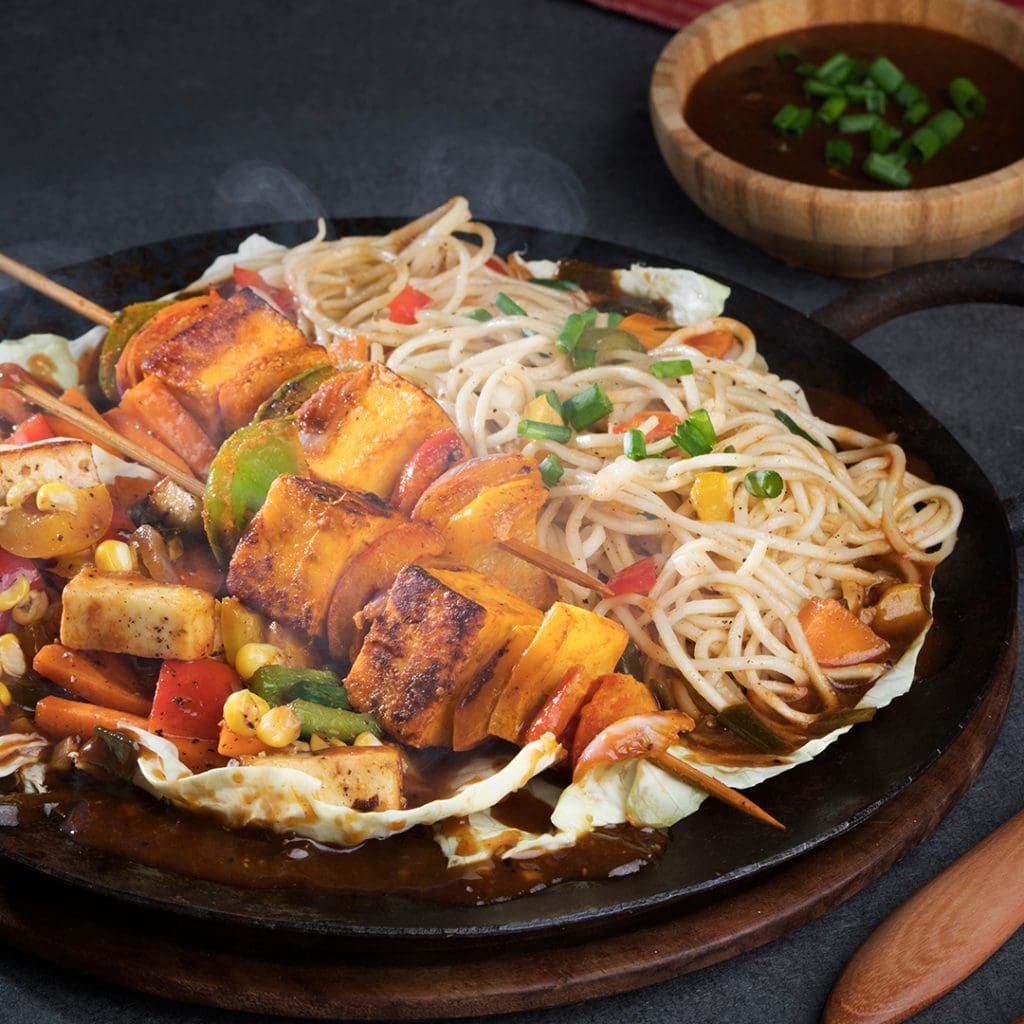 For non-veg lovers, the Chef has prepared delicious choices to pick from Sizzling chicken sausages sizzler, classic chicken steak, chicken tikka sizzler, megamix grill, sizzling king fish steak, tuna teriyaki, and Sizzling seafood hot platter.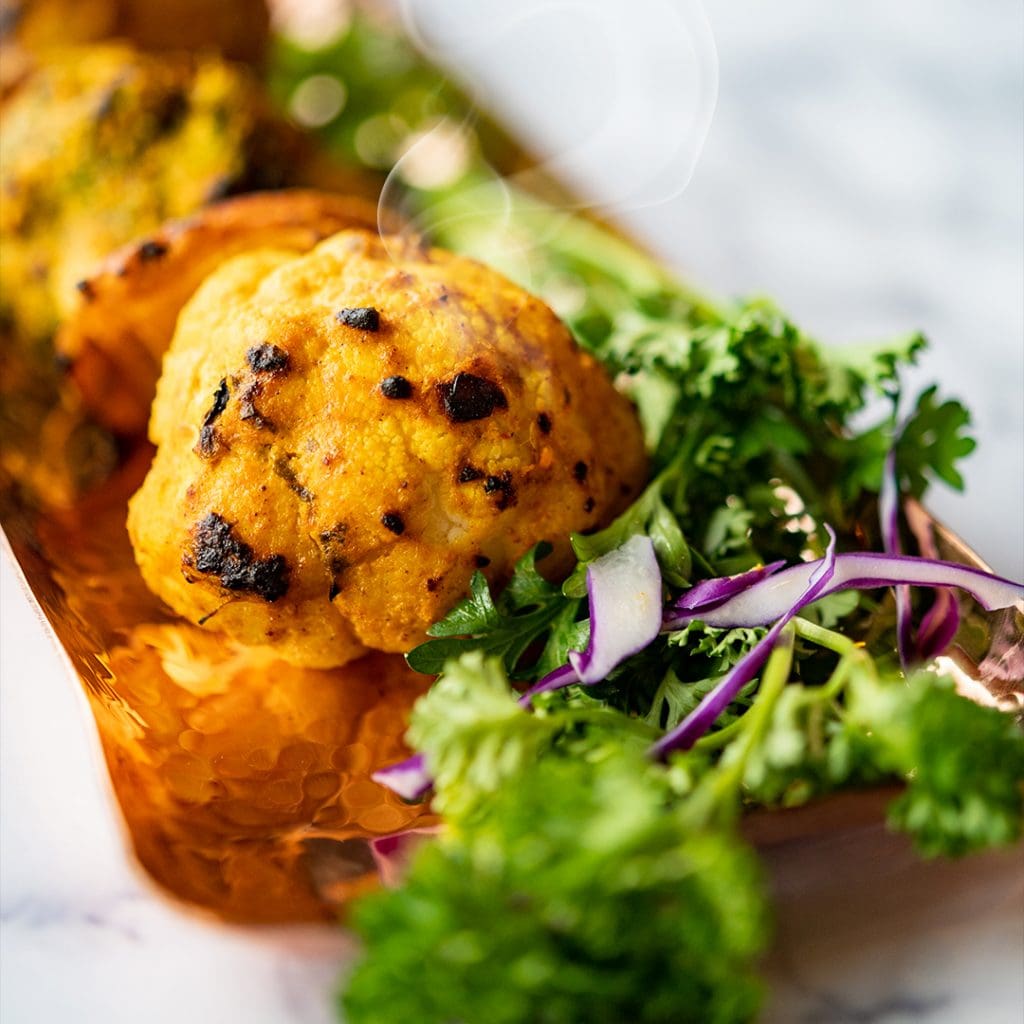 The desserts are also sizzlers and mouth-watering items like Sizzling hot chocolate walnut brownie, banana split, trio of Indian sweets and, gulkand stuffed gulab jamun.
Read more: Blog