Sofitel Mumbai BKC – the flagship of Sofitel Hotels & Resorts in India – an Accor group, announced the appointment of Sneha Jha as the Director of Sales & Marketing.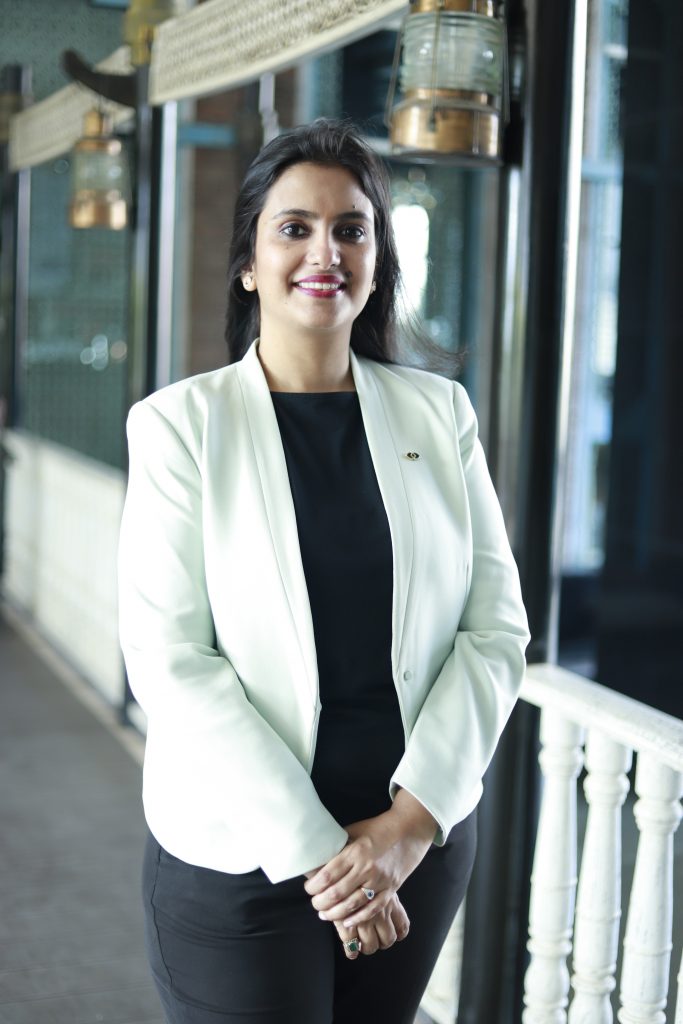 In her role, Sneha Jha will be responsible for leading and further improving all aspects of the sales and marketing department. A seasoned hotelier, Sneha has been in the hospitality industry for nearly 20 years and brings on board, proficient expertise and knowledge across sales and marketing, and business development.
An alumnus from IHM Bengaluru, she started her career with The Leela Kempinski in Mumbai and thereafter worked with brands like The Taj, Marriott, Intercontinental, and Holiday Inn. Prior to acquiring this role, Sneha was the Director of Sales for The Westin Goa.
Commenting on her appointment, Vikas Kapai, General Manager, Sofitel Mumbai BKC said, "We are pleased to have Sneha Jha lead our sales and marketing efforts at the hotel. Her key expertise lies in developing and implementing sales strategies in sync with market conditions, client engagement, and revenue generation for rooms and banquets, which makes her the ideal choice for this role. We look forward to welcoming Sneha as the Director of Sales and Marketing for Sofitel Mumbai BKC."
In addition to market analysis, research, and strategising, Sneha enjoys reading and spending time with her 10-year old son in her free time.
Read More: Appointments