Sohaib Kidwai has been appointed as General Manager at Hyatt Place Vadodara.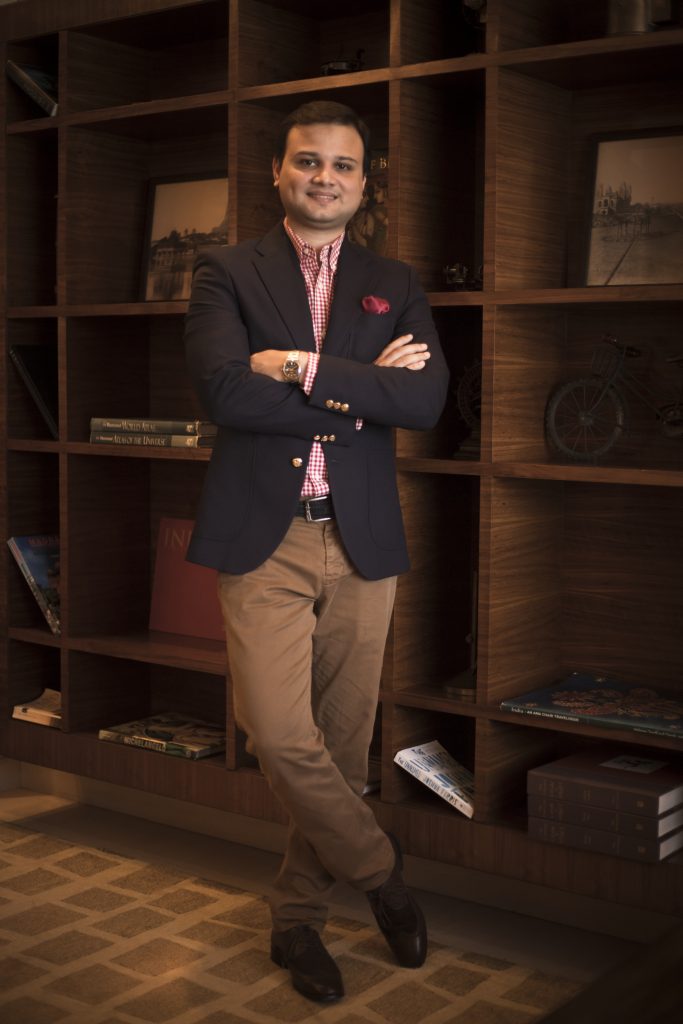 Sohaib Kidwai began his career with Hyatt in 2008 with Grand Hyatt Mumbai as Sales Manager. He subsequently moved to Park Hyatt Chennai for the pre-opening team in 2012 and was Director of Sales in 2013. He moved to Hyatt Pune as Director of Sales & Marketing in 2015.
He joined Hyatt Regency Chennai as Director of Sales & Marketing managing a team of 23 Sales, Events, Marketing & Revenue Management colleagues.
Soon he developed an interest in hotel operations and was elevated to Director of Operations in 2019 managing Front Office, Housekeeping, Security, Spa, and overlooking Sales & Marketing Operations.
In 2020, he was appointed as General Manager – Task Force at Hyatt Ahmedabad. Following which he joined as General Manager – the pre-opening team at Hyatt Place Vadodara.
Speaking about his continued association with Hyatt, Sohaib Kidwai said, "Hyatt really feels like home and I am grateful for all the opportunities it has given me across its various brands. I have gathered many great memories during my tenure with Hyatt and worked with some amazing people. Now I look forward to creating more such memories with my team and guests here at Hyatt Place Vadodara."
Sohaib Kidwai is from New Delhi, he started his career with Marriott and worked in Food & Beverage department with Marriott properties in Mumbai and Goa, later he joined their Sales team in 2007.
Read More: Appointments