HSMAI Asia Pacific has now commenced operations in India wef January 2022 with the hiring of Sonnia Singh as the Managing Director for HSMAI India.
The Hospitality Sales and Marketing Association International (HSMAI) is the industry's leading advocate for intelligent, sustainable hotel revenue growth. Founded in the United States in 1927, HSMAI is an individual membership organization comprised of nearly 5,000 members from 35 countries and chapters worldwide.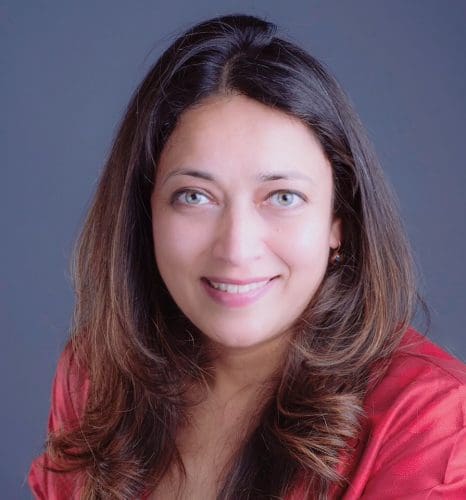 Sonnia Singh has been a veteran in the hospitality industry as a sales leader working for over two decades in travel, hospitality and real estate. She has spearheaded sales, marketing, revenue and PR as part of her roles with The Oberoi Group, Accor Hotels, Roseate Hotels, IHCL and other iconic brands.
HSMAI India aims to focus on education and in identifying and communicating trends in the hospitality industry while operating as a leading voice for both hospitality and sales, marketing, and revenue management disciplines, as well as connecting its members with customers.
Membership and participation with HSMAI offers training, networking and conference events for career development in the hotel and hospitality industry. The HSMAI Global Academy is the most comprehensive and ambitious initiative in the realm of education for hospitality sales, marketing, revenue management and leadership, entailing a range of course offerings and learning experiences including 100% online and expert instructor-led, many that lead to certificates and certifications.
Read More: Appointments