South African Tourism, released an inspirational video calling on all South Africans to reflect the spirit of revolutionary South African leader Nelson Mandela.
The TVCs have been aired on local South African channels and amplified on South African Tourism's social handles, with a focus on the fact that with great freedoms, come even greater responsibilities.
The video calls on all South Africans and those who live in the country to display true courage and speak truth to power, to build and not tear down, to honour the greatness within its people. It conveys that each challenge the young democracy faces is one more that shows: together, the nation can overcome anything. That 'jwang kapa jwang' (no matter what), the nation will arise time and time again – for Afrika Borwa (South Africa).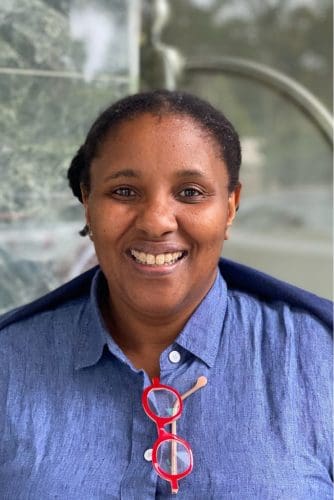 Commenting on the video the Hub Head – MEISEA of South African Tourism, Neliswa Nkani, "Much like India, South Africa is the land of resilience and hope. Diverse communities are celebrated; all ethnicities and races are welcomed; democracy, truth, and equality are upheld. It is heartening to see locals take to the streets and work alongside the government, as we rebuild what was torn down by a small minority of people. As a young democracy, we will continue to learn, to rise to every challenge, and to stay true to the values that bind our nation."
Read More: News