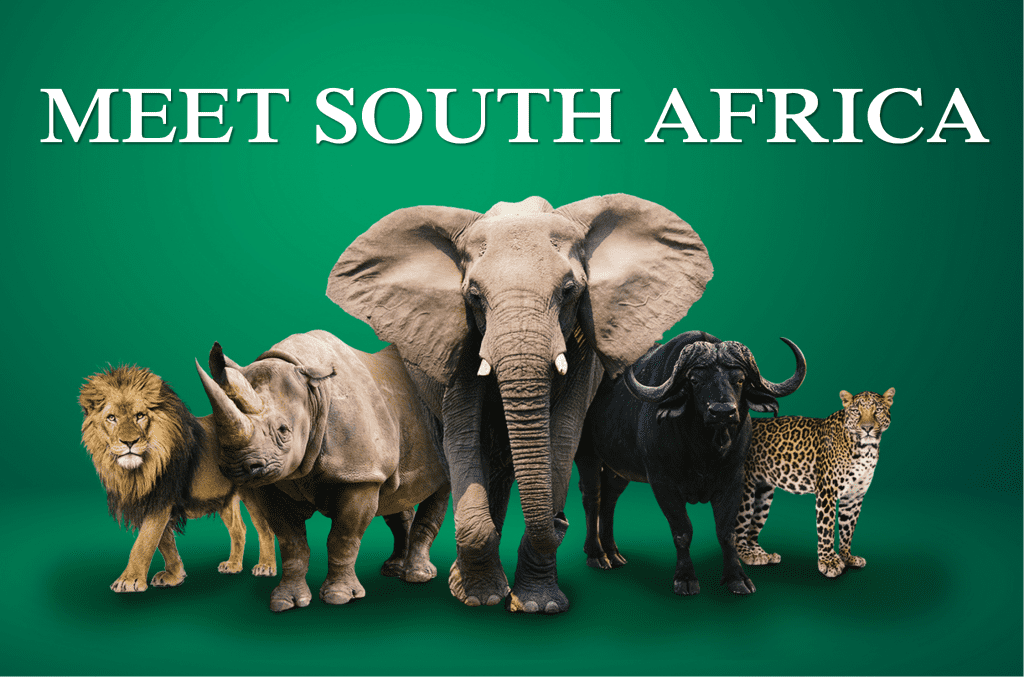 A refreshing virtual interaction with leading MICE corporates pan-India marked South African Tourism's resolute commitment to furthering its MICE focus in India on 18 March 2021.
The 75-minute exclusive interaction was organized in partnership with OptiMICE Events. Under the theme of "Re-emergence of MICE", the virtual event brought together 30 key corporate decision-makers pan India to discuss how companies were reviewing their MICE programmes and how South African Tourism is preparing to welcome corporates from India.
The well-conceived initiative was successful in gathering insights on how major Indian corporations are planning the way ahead in the resumption of their MICE activities and what kind of safety issues, budget allocations, destination profiles, etc were being considered in the wake of the Covid-19 pandemic.
The event started with an opening address by Neliswa Nkani, Hub Head, MEISEA, South African Tourism Board wherein she said, "We know that the Indian economy has been hit hard particularly the travel industry and we humbly ask that when you are ready to travel, please put South Africa on top-of-mind recall as your preferred destination. Through travel and tourism we can help sustain our economies. The corporate decision-makers sitting around this platform are drivers of the MICE economy and thank you very much for joining us."
Update on South Africa in terms of Covid-19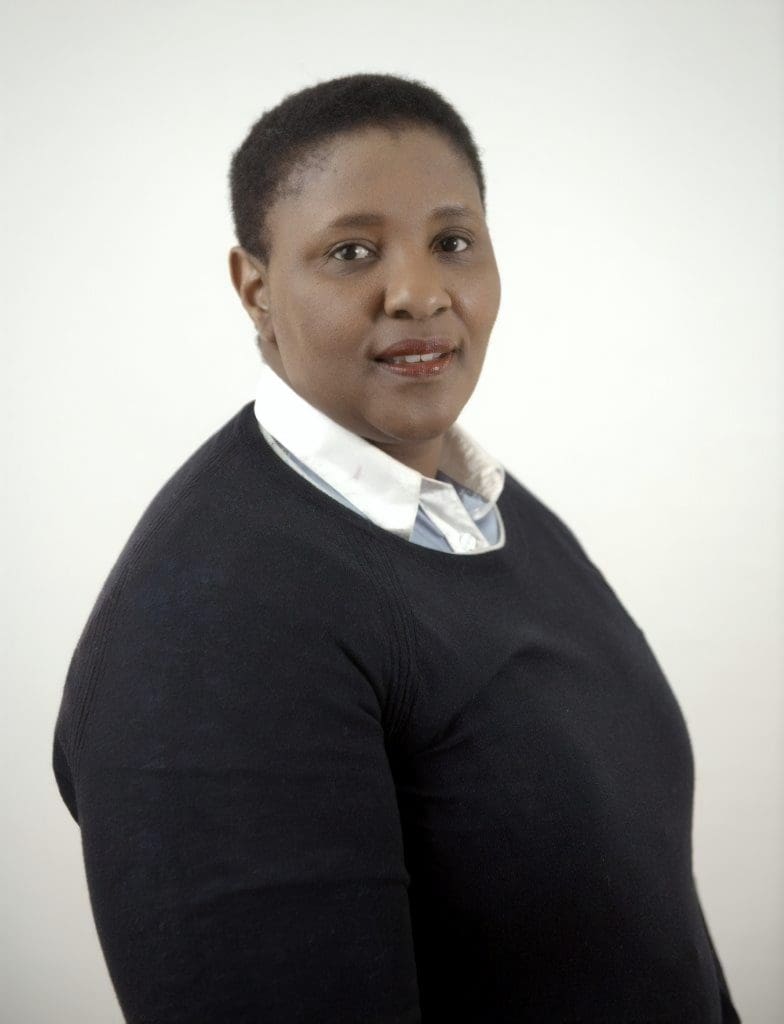 Neliswa Nkani put forward the question that the corporate gathering wanted to know with "Where are we in South Africa in terms of Covid-19?" and went on to explain some very pertinent points. She informed the audience of the current cumulative number of total cases in South Africa and that due to declining infections South Africa has been placed at Level 1.
Safety protocols that were mandatory requirements in South Africa included: wearing a cloth mask or similar covering over the nose and mouth when in public; indoor gatherings may not exceed 50% of venue capacity up to a maximum of 100 people; outdoor gatherings may not exceed 50% of venue capacity up to a maximum of 250 people and health, protocols must be observed at gatherings, including maintaining a distance of at least 1.5 meters between people
She explained that night curfew hours were from midnight to 4 am and that updated information was provided on the Covid19 alert SA Mobile App which visitors were encouraged to download on entering the country as well as entry and exit protocols for South Africa.
She also spoke on the airline connectivity and current update on flights to South Africa.
Neliswa Nkani shared interesting information with the audience on how well South Africa caters to the interests of Indian visitors, "South Africa has 3,000 activities on offer across the country and the biggest consumer of these hardcore, activities is India. So I just wanted to share that Indian visitors have already discovered that there is more to South Africa than just going sightseeing or taking the popular traditional circuits like the Garden Route. One of the key developments at South African Tourism is a recognition that there is a need to start showcasing new regions and that is why my senior colleagues from Mpumalanga and Kwazulu- Natal are here with us at this session today."

Key takeaways
The event saw a robust discussion and attendance by corporate leaders from companies which included JK Lakshmi Cement, Bangur Cement, Shree Cement, Magma Fincorp, Havells India, Godrej Industries, Reliance Infrastructure, Relaxo Footwears, Aviva Life Insurance, Glenmark Pharmaceuticals, Ancalima Lifesciences among others.
Corporate decision-makers discussed how they are formulating their MICE travel plan for 2021-22 taking into consideration factors that will impact group sizes, budget allocation, selection of participants, bidding process and selection of DMC. They were consistent that safety and security were mandated in any MICE activity and budget allocation for international MICE activity remained robust even if currently MICE was not happening.
Corporates remained hopeful of restarting MICE activity with the vaccination drive on in many countries with most corporates looking at the last quarter or early 2022 for the safe resumption of international travel.
Ending on a high note
The event concluded on a high note with a reviving closing address by Neliswa Nkani as she said on a collaborative note, "Today I am standing amongst the best in the industry. You bring an infusion of hope to us. So we at South African Tourism have this to say: My end statement is not just a handshake, it's a holding of hands, with our palms together. Where we are today, our President announced the re-introduction of e-visa, because our leaders understand how important India is. India is an important source market – it gives us life. There is nothing more I can say to you except that we wait to welcome you to South Africa."
Neliswa Nkani ended with an African Idiom, "Umntu Ngumtu Ngabantu, we are who we are because of people, thus we are who we are because of you colleagues…and we are forever grateful. "
____________________________________________________
South Africa MICE Support Services
The following support services were presented by the South Africa National Convention Bureau
Read More: News on South Africa