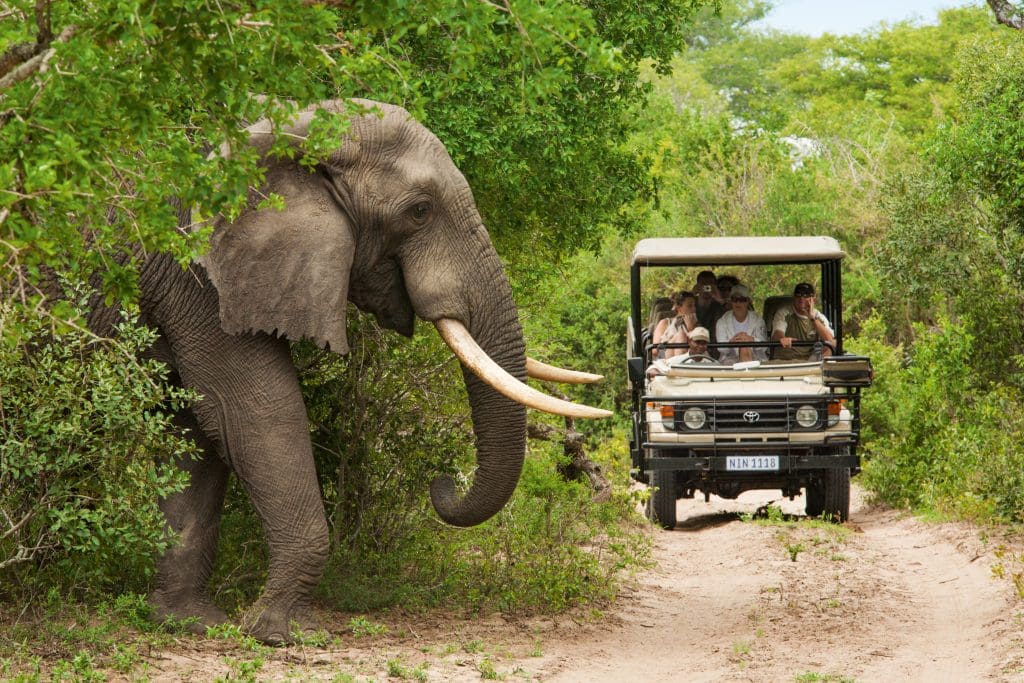 Combining learning with fun, South African Tourism launched their first interactive 'South Africa MICE Travel Game Show' with Corporate leaders on October 23, 2021.
With an exciting destination-based Quiz Show that aimed at cultivating closer ties between South Africa & India and broadening knowledge of the African nation through imagination, investigation, and learning, the 90-minute game show is already being hailed as one of the most important corporate engagement activities in 2021.
Neliswa Nkani, Hub Head – MEISEA, South African Tourism kicked off the MICE Travel Game Show with a big welcome to a full house of Corporate attendees. She reflected the bonhomie and enthusiasm of the participants as she said, "I am grateful that so many of you chose to invest your time in understanding destination South Africa in-depth. South Africa is the land of adventure and a good time, hence it is only befitting that we should have fun with this stimulating Game Show as we engage today. Even with all the miles that separate us, South Africa and India are essentially quite similar – with shared history, cultures and values. I am extremely excited to see where this evening takes us."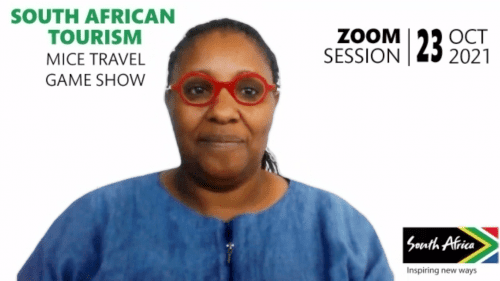 The event was moderated by Kamal Gill, Executive Editor, Today's Traveller, who described the convivial Quiz competition as "a game of the mind, intellect, interest, study and fun!"

This one-of-a-kind Virtual Game Show, organised by OptiMICE Events Pvt Ltd, commenced with a Qualifier round and the final session took place on Friday, October 23, 2021. More than 100 corporate travel heads from all over India participated in the qualifying round, with 28 of them making the final cut.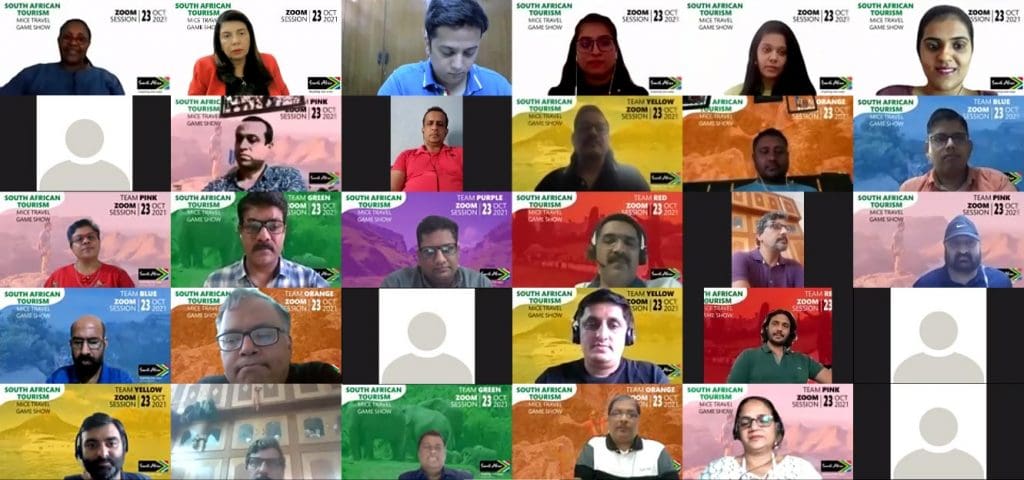 The 28 finalists were divided into seven highly competitive teams with participants coming from various industry sectors like consumer durables, insurance, automobiles, cement, technology, pharmaceuticals, etc.
The seven teams – comprising four members each – went through a series of four highly charged rounds, which tested their skill, quickness of response, and knowledge of South Africa as a destination. The combined scores of the team members determined which team moved up the ladder.

At the end of the four highly energized rounds, the team with the highest score was declared the winner. The esteemed judge for the event was Neliswa Nkani, Hub Head – MEISEA, South African Tourism.

Expressing her delight at the overwhelming response received, Neliswa Nkani said, "Thank you all for choosing and recognizing South Africa as the ultimate MICE travel destination. South Africa is where many worlds collide, where business meets leisure, where travellers can look at hosting unique events in the midst of the South African bush, or embark on a thrilling luxury Big 5 safari with your team, or hold meetings overlooking spectacular vineyards. The opportunities are endless! With our quick 5-day visa turnarounds and improved accessibility to the destination – which has internationally benchmarked health & safety protocols in place – we assure you seamless corporate getaways."
She further added, "As a team, we are very agile and receptive to the needs of the tourism sector. We shall continue to organize such engagement activities that foster closer ties between the two countries."

The virtual Game Show ended on a high note with one corporate team winning the Grand Prize, which included an exclusive invitation to a FAM event being organized in South Africa.
Read more: South Africa