Pimalai Resort & Spa, the iconic five-star retreat on Koh Lanta, is inviting guests to rebalance their bodies and senses with a choice of heavenly spas, yoga and wellness packages at Pimalai Spa, valid for stays between now and 30 April 2021.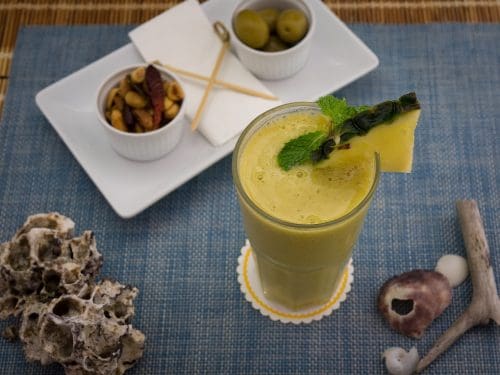 Surrounded by 100 acres of lush jungle, which cascades gently down to a 900-metre-long stretch of pure white sand at Kantiang Bay, in Thailand's Krabi Province, Pimalai is the perfect place to relax, revive and rediscover your equilibrium.
Nestled at the heart of this tropical paradise, the Pimalai Spa is a world-class wellness centre that has won a World Luxury Spa Award and was included in the Condé Nast Johansens Luxury Spa Collection.
"At Pimalai, we understand that wellbeing is about more than just fitness and exercise. We take an holistic approach to wellness that energises the body, eases the mind and most importantly, stimulates the soul. Our soothing, stress-free escapes will make your tension float away on the sea breeze," said Patrice Landrein, Pimalai's General Manager.
Popular with A-list celebrities, top executives and honeymooners, Pimalai features a collection of spacious accommodation, world-class restaurants and exceptional leisure facilities and activities, including the Pimalai Spa, sports centre, tennis court, water sports, diving and snorkelling, island excursions, a fitness centre, yoga, Thai boxing and cooking classes.
Guests who want to elevate their stay to the highest levels of luxury can opt to book Pimalai's 110-square metre One-Bedroom Pavilion Suite, a stunning 150-square metre Beachside Villa, or even an indulgent 204-square metre Hillside Ocean View Pool Villa.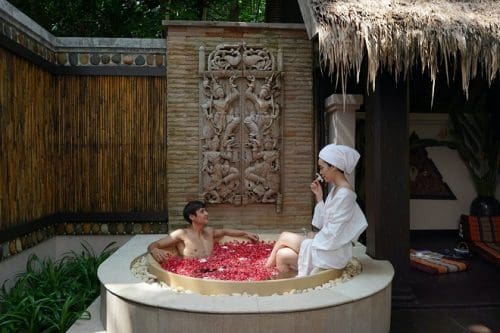 It is little wonder that this idyllic island retreat recently won a series of Tripadvisor "Best of the Best" awards, putting it in the top 1% of hotels and resorts worldwide.
Guests can rest assured that their safety and wellbeing is Pimalai's top priority. The "Pimalai Care" programme comprises a series of innovative health and hygiene measures, including 24-hour vacancy periods between bookings, ozone sanitisation in guestrooms, heat cleaning in the kitchens, and three disinfection tunnels.
Personal space and social distancing is guaranteed at Pimalai; all rooms and villas are separated by at least two metres, there are no corridors or elevators, and all pools, F&B outlets and facilities are blessed with fresh air.