Srilankan Holidays announced the appointment of Linkin Reps as one of the Franchise Operators for its passenger holiday business in India.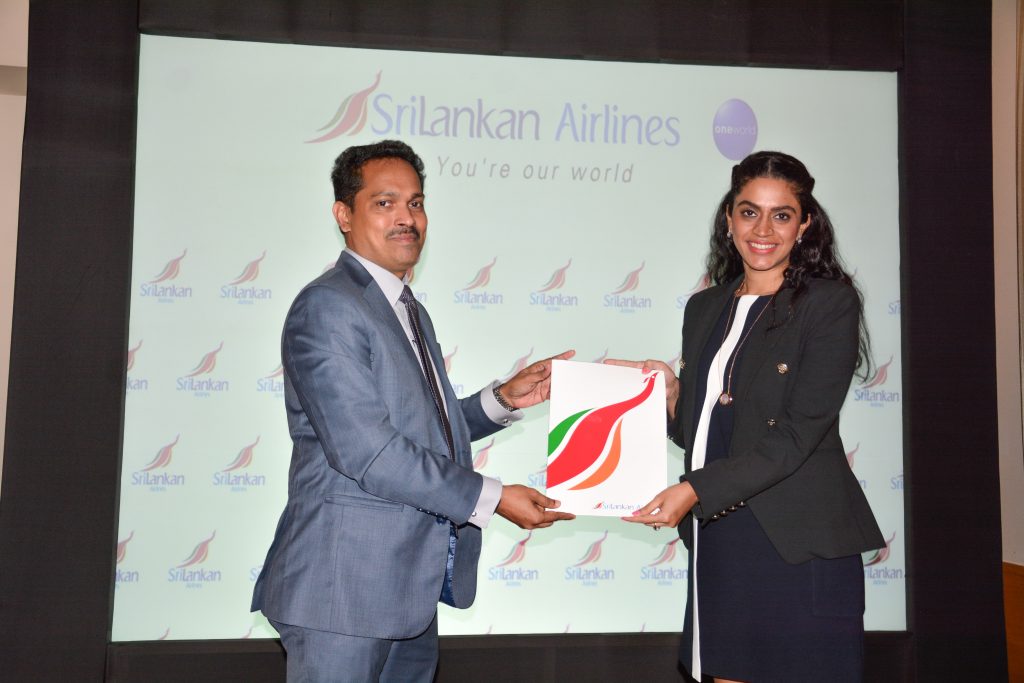 This decision will assist Srilankan Holidays in strengthening its presence and outreach to potential customers in the Indian market and will feed into Srilankan Airlines flights to/from the 9 states in India i.e., Delhi, Mumbai, Bangalore, Hyderabad, Cochin, Madurai, Thiruvananthapuram, and Tiruchirappalli.
This partnership includes providing complete tour packages with set itineraries through marketing, and overall sales support services to agencies. As franchise operator of Srilankan Holidays, the company will also aim to strengthen the carrier's brand awareness, develop efficient and strategic commercial activities, boost revenue from ticket sales and encourage trade partners to select Srilankan Holidays as their first choice.
This new partnership is a major challenge for Linkin Reps, as it marks the restart of tourism in the post covid and national emergency era which brings new growth opportunities for both leisure and business travel between India and Sri Lanka.
The event took place in a ceremonial way on 26th of August 2022 in Delhi where the airline recognized Travel Agents, Cargo Agents and also announced new appointments. Srilankan Deputy High Commissioner, Mr. Niluka Kadurugamuwa talked about the history, culture, how Indians contributed to tourism in Sri Lanka and how the recent crisis in the nation affected positive business growth.
Sri Lanka's tourism officials, conscious of the dire need to shore up their country's economy also plan to woo a greater number of Indian tourists, who constitute the single largest segment of foreign tourists.
"Srilankan Holidays continues to strive for excellence in all areas of the business and we seek partners that share similar aspirations," said Ravindran, Regional Manager India & Bangladesh, Srilankan Airlines. "We believe we have found such a partner in Linkin Reps, a leading representative company to help us expand our footprint in India." he added.
Read More: News