Suba Group of Hotels announced the opening of Quality Inn Bhagsu Heritage property in McLeod Ganj, Dharamshala, and invites tourists to stay and enjoy their hospitality. Quality Inn Bhagsu Heritage is a newly built hotel inspired by local Tibetan architecture with a heritage look and feels to it.
The property is nestled in the foothills of the Himalayas. It is well-situated and is close to the main square of McLeodGanj and Namgyal Monastery and a few minutes away from the famous Bhagsu Nag Temple and waterfall.
There are 32 well-appointed spacious rooms, a multicuisine restaurant, and a specialty rooftop restaurant that serves Tibetan and Chinese delicacies.
Sidharth Sood, MD of Quality Inn Bhagsu Heritage, said, "McLeodGanj has been a popular tourist destination for both domestic as well as international tourists for years. Keeping in line with the multicultural tradition of the town and tribal communities, we have designed our property with much love and care to reflect the warmth and sophistication of Tibetan architecture. Our hotel is surrounded by mountains and valleys and is close to Bhagsu Falls and the Bhagsunath Temple."
He further added, "We have ensured that our property offers spacious and sophisticated rooms with all facilities and comfort to every kind of traveler. We have dynamic venues for hosting weddings, events, exhibitions, yoga, and conferences and serve a delightful dining experience at our signature restaurants and cafes."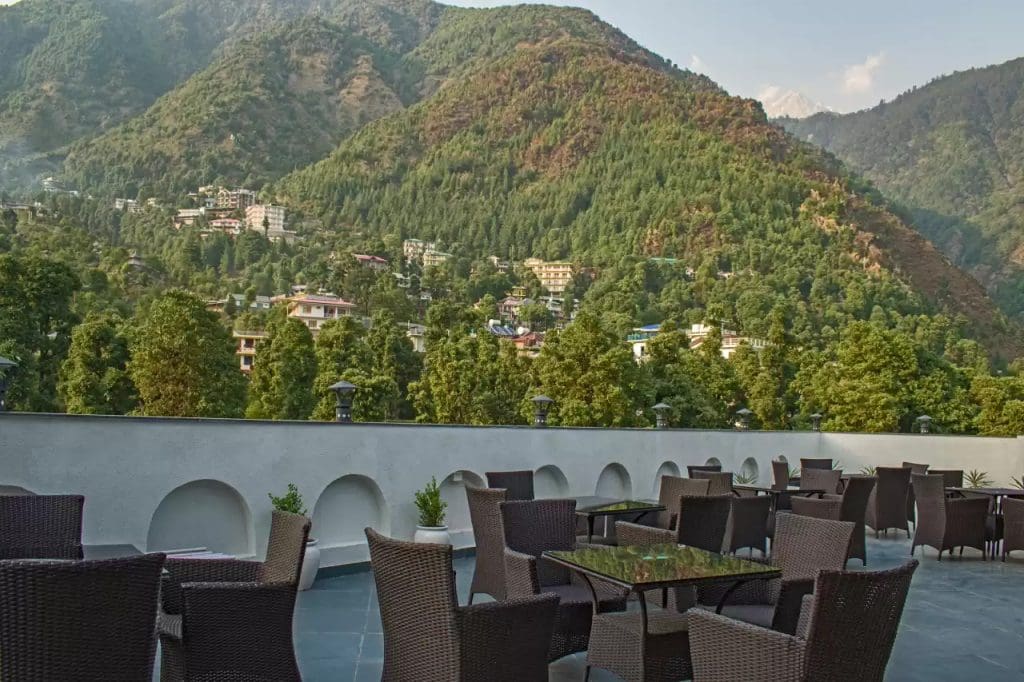 Part of the Choice Hotels Asia Pacific Group, Quality Inn Bhagsu Heritage is managed by the Suba Group of Hotels. Commenting on the opening of the hotel Mansur Mehta, MD of Suba Group of Hotels, said, "Quality Inn McleodGanj is a premium property at reasonable prices. Every room in the hotel offers a scenic view and is a great property to spend relaxing and enjoyable moments with family and friends. It is an instagrammable property for the new age traveler and we are happy to be an integral part of a heritage property offering the best-in-class service quality."
Read more: News