Subrat Sinha has been appointed as the Cluster Director of Finance at The Leela Bhartiya City Bengaluru.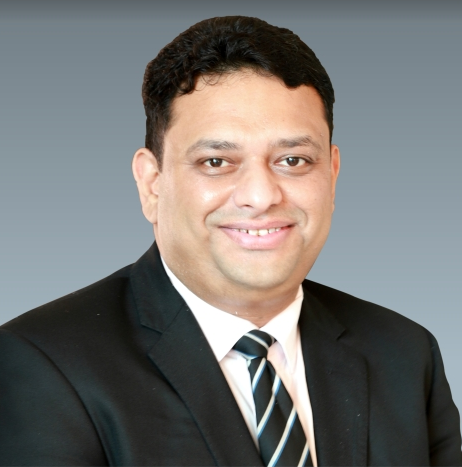 He comes with 16 years of wide hospitality experience working with Oberoi and Hilton group of hotels.
Subrat Sinha has been with The Leela Palace Bengaluru for over 5 years and will continue to over-look the financial efficiencies for both the hotels.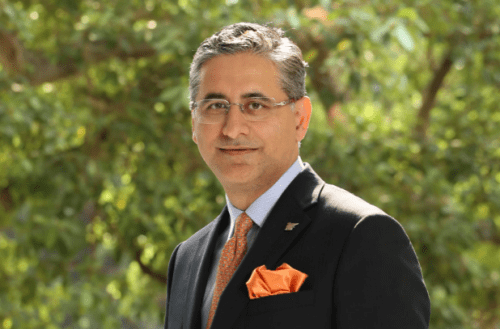 Announcing the appointment of its leadership team, Reuben Kataria, General Manager, The Leela Bhartiya City Bengaluru said, "Driven by the ethos of offering our guests a global experience with a touch of true Indian luxury and warm hospitality, I am elated to introduce our senior management team. Being the second footprint of The Leela hotels in the city, there are synergies being built with our experienced workforce over-looking both the hotels. Our team members bring on-board global experience and expertise."
The Leela Bhartiya City Bengaluru is the upcoming property of The Leela Palaces, Hotels and Resorts nestled in the heart of the SMART city – Bhartiya City. This integrated township is spread over 125 acres of SEZ. A one stop destination for business, dining, conferencing, leisure and entertainment, the hotel is a perfect choice for memorable celebrations, weddings, bespoke events, and business meetings. Offering quintessential settings, modern technology and personalized services, the mixed-use complex comprises the hotel, luxury residences, convention centre, dining, retail spaces, entertainment, office, and commercial spaces – each showcasing an epitome of unparalleled luxury.
The hotel offers 281 lavish rooms and suites exhibiting refined contemporary interiors, culinary range encompassing varied cuisines for global travellers as well as the locals and extensive banqueting and conferencing venues.
Located at a mere 30 minute drive from the airport and with a convenient proximity to uber chic retail outlets, commercial complexes, a centre for performing arts, and other entertainment options, The Leela Bhartiya City is sure to become the preferred destination in North Bengaluru. It is designed to cater to the needs of those who seek modern amenities woven around true luxury hospitality in urban locales.
Read More: Appointments