In an exclusive interview with Today's Traveller, Sudeep Jain, Managing Director, South-West Asia, IHG Hotels & Resorts shares comprehensive insights on the changing landscape of the market.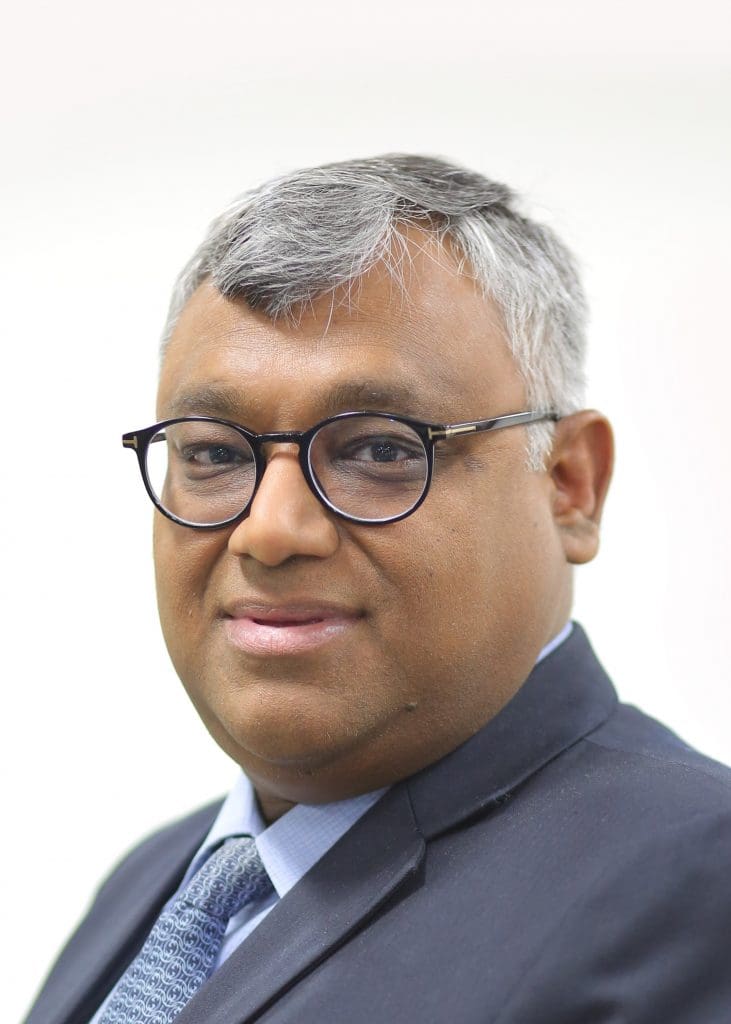 TT Bureau: What are the expectations and outlook for 2022 for IHG in terms of overall business performance?
Sudeep Jain: In India, domestic tourism facilitated significant business recovery in 2021, and it will continue to remain an important segment for us this year as well.
Our overall business performance was quite robust in Q4 2021 and with the growing demand for domestic leisure travel, the average rates in our leisure hotels have reached almost the same levels as in 2019.
This year, we also expect a surge in corporate travel demand towards the second half of the year, and with the easing of restrictions on international travel, we expect the inbound travel segment to grow.
We will also continue to work towards our growth ambition in India. Our mainstream portfolio will drive growth in line with market demands, however, we see the potential of debuting our global brands such as Regent, Kimpton, voco, and the recently launched Vignette Collection, at the right time with the right partners, at the right location.
TT Bureau: Will domestic travel continue to be a key growth factor for the Indian hospitality industry?
Sudeep Jain: The domestic market has always been a key driver for the tourism and hospitality sector in India, and even before the Covid crisis, we were strongly committed to the domestic business. Therefore, in the current travel environment, where domestic tourism is gaining even more traction, we are placed strongly to capitalize on market opportunities.
We have a solid presence in the mainstream category, constituting our brands Holiday Inn and Holiday Inn Express – these hotels are very well positioned to cater to domestic demand and will be key to our growth strategy.
TT Bureau: What are some key trends driving the hospitality business in 2022? What is IHG's strategy to capitalize on these trends?
Sudeep Jain: As I mentioned above, the domestic travel demand has been on an upsurge in India throughout the pandemic, and the trend will continue in 2022. Our mainstream portfolio of the Holiday Inn brand family is a great fit for the segment and will continue to drive growth. Quick weekend getaways, staycations, and intercity vacations will continue to remain popular and we are focusing on domestic packages and targeted campaigns to capitalize on the consumer needs.
Going forward, we believe people will continue to look for more local experiences. To cater to this rising demand, we have our portfolio across many leisure destinations such as Goa, Agra, Jaipur, Amritsar, Mahabalipuram, Nasik, etc, and have hotels coming up in Dehradun, Corbette Ramnagar, Katra Vaishno Devi, Sakleshpur Western Ghats, etc.
Also, consumers will continue to seek reliable hospitality options with accessible accommodation, booking flexibility, and assurance of a clean and safe environment. The 'IHG Clean Promise' initiative that offers industry-leading levels of cleanliness has instilled confidence in travelers.
Moreover, our focus on diversifying and enhancing F&B experiences including food delivery, takeaways, and dial-a-chef service will continue, as it worked very well for us last year. We will also cater to the demand for intimate, medium, and large-scale Indian weddings through our wedding campaign, to make our guests' special occasions a memorable one.
TT Bureau: What does IHG's pipeline look like for India in the next few years? Critical levers driving this growth?
Sudeep Jain: Currently, we have 41 hotels in India across five core brands – Holiday Inn, Holiday Inn Express, Crowne Plaza, InterContinental Hotels & Resorts, and the newly launched Six Senses. In the next 2-3 years, we plan to almost double our portfolio in India and add another 37 hotels.
Our 'essentials collections' that include our Holiday Inn brand family have done exceptionally well in India, which is driven by domestic tourism. These brands represent 75% of our operating portfolio and a majority of our current pipeline and will be key to our growth strategy going forward as well.
While the mainstream segment is our growth driver in the country, we are also in active discussions with strategic partners to expand our upscale brand, Crowne Plaza, and luxury brands, Six Senses, and InterContinental Hotels. We also see a huge growth potential to introduce our global brands such as Regent, Kimpton, voco, and the recently launched Vignette Collection.
Read More: Interviews