DoubleTree by Hilton Jaipur Amer announced the appointment of Sudhir Kumar as the Director of Food and Beverage at the hotel.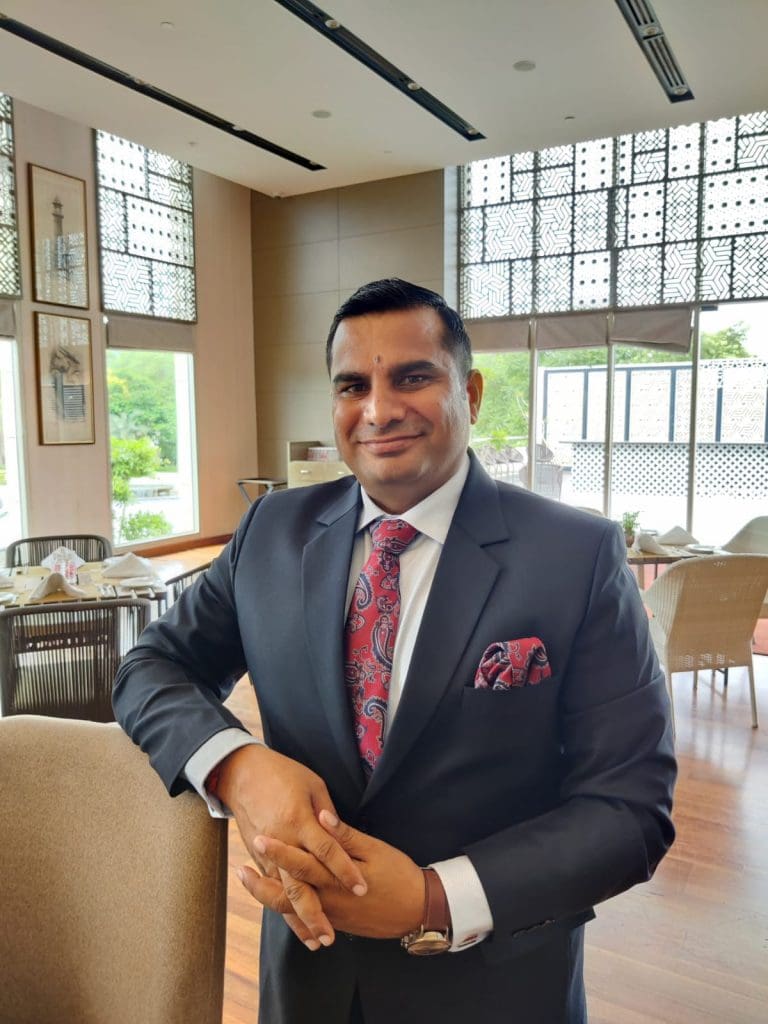 Sudhir comes with over ten years of luxury hospitality experience in Indian markets. His expertise lies in guest relations, customer-centric & performance-driven. A Food and Beverage professional with more than 17 years of experience, specializing in full-service hospitality operations.
He would utilize his extensive hospitality background in providing hands-on leadership to achieve solid business results. He envisions addressing guest needs and concerns to continuously improve service standards, quality, and profitability.
Sudhir started his career with Hyatt Hotels in the year 2006. Prior to joining the DoubleTree by Hilton Jaipur Amer, he was the Director of Food and Beverage at The Hyatt Regency Gurgaon and was responsible for managing the overall functioning and profitability of their signature F&B outlets and Banquets.
At DoubleTree by Hilton Jaipur Amer, Sudhir will be responsible for food and beverage menu planning and execution for all outlets, menu engineering, and costing, pushing and maintaining guest satisfaction. He will also assist the General Manager and Commercial Director in day-to-day operations.
Read More: Appointments