Sheraton Grand Chennai Resort & Spa announced the appointment of Sujith Kumar as Market Director of Revenue Strategy.
Sujith Kumar has been in the hotel industry for a span of 16 years, during which he has extensively worked to a great extent with popular brands like The Park, Oakwood, Accor, Hilton & Marriott.
Sujith started his virtuous career in front office in The Park Hotel Bangalore, wherein he was promoted to supervisor from an assistant. Later in 2008, he pursued a Management Training program at the same property and got re-designated as Assistant Manager in Front Office & Revenue Management which marked his first managerial position.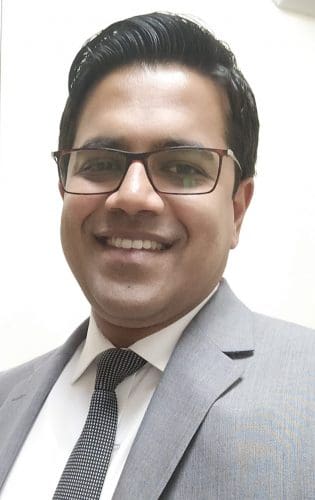 In late 2012, he joined Oakwood Bangalore as Front Office Manager and then was transferred to the Revenue team as Revenue Manager for two properties: Oakwood UB City and Whitefield. He joined Accor Group of Hotels as Multi Hotel Revenue Manager and then joined DoubleTree by Hilton as Revenue Manager.
Sujith joined Marriott International in 2017, as Senior Cluster Revenue Manager for Bengaluru Cluster where he managed a portfolio of 6 hotels in the city. In 2019, He was promoted to Director of Revenue Management before he was moved to Market Director of Revenue Management for Tamil Nadu Cluster.
Sujith hails from Bangalore and finished his hotel schooling at Christ College under Bangalore University.
Read More: Appointments