Hyatt Regency Chennai, has recently announced the appointment of Sujoy Mallik as their Executive Housekeeper.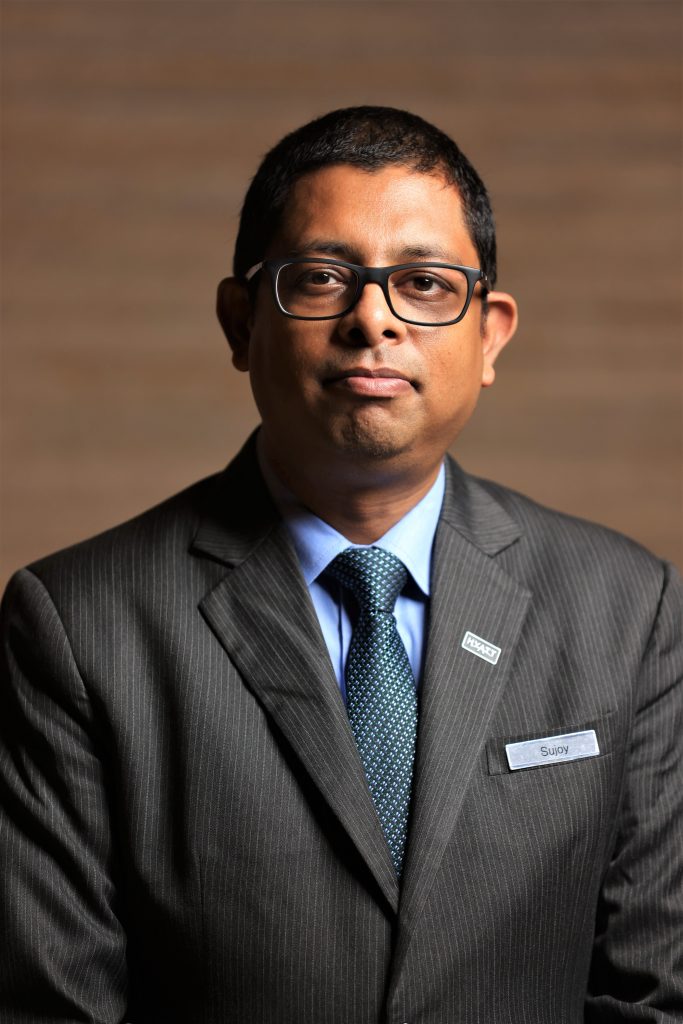 Sujoy has a rich experience of 23 years in the hotel industry in India and abroad and will be responsible for the accommodation operations and upkeep of the hotel.
Sujoy has studied at IHMCTAN – Kolkata and prior to joining Hyatt Regency Chennai, he was associated with other luxury brands like Hilton, Accor Hotels, and the Anandas.
Sujoy has also worked with Hyatt at the Hyatt Regency Mumbai and Park Hyatt Goa Resorts and Spa and is well-versed with the brand.
In his leisure time, he loves to spend his time with his pet koji, watching documentaries and  going for long drives. 
Read More: Appointments