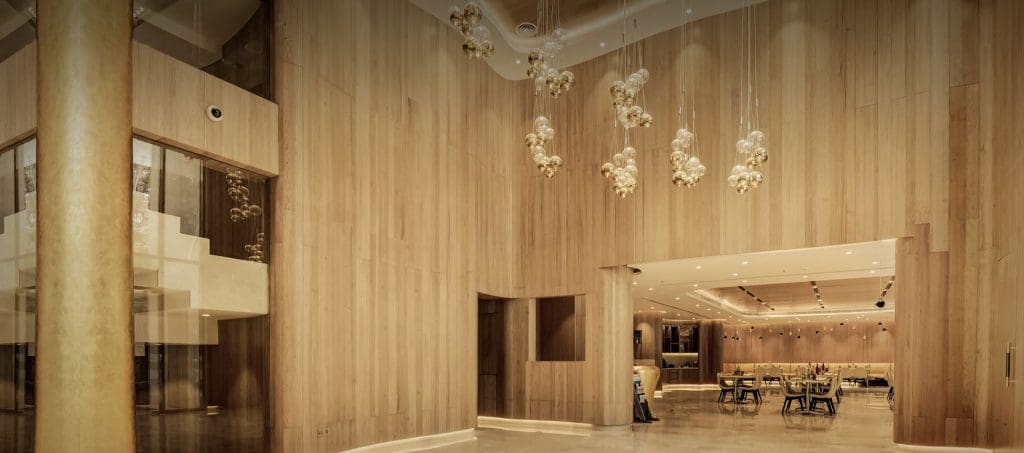 Sukaanto Ghosh has been appointed as Head Business Development- North at Great Destination Hotels & Resorts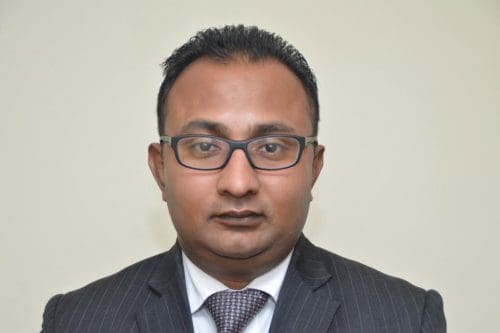 Sukaanto Ghosh has over 19 years of experience. In the past, he has worked with various hospitality brands like Intercontinental and Domestic Hotels Group, Fortune Hotels by ITC, Carlson Hotels, Choice Hotels, Cygnett Hotels and Resorts, Royal Orchid, Regenta Group of Hotels, and Dewdrop Hotels & Resorts.
He specializes in new development and asset management.
Ghosh will be driving the new development growth for all group offerings including Vividus, MySpace, MySpace Express and the newly launched Ezzenza Resorts.
Sukaanto completed hotel management from AIMS Durgapur, West Bengal.
Read More: Appointments