Sumit Sinha has joined Radisson Blu Indore with a career spanning 12 years.
Sumit's last assignment was with Ramada where he was a Multi-Property Front Office Manager for Ramada Plaza Hotel and Convention Centre Lucknow. His earlier appointments were with Holiday Inn Chandigarh and Crowne Plaza Ahmedabad.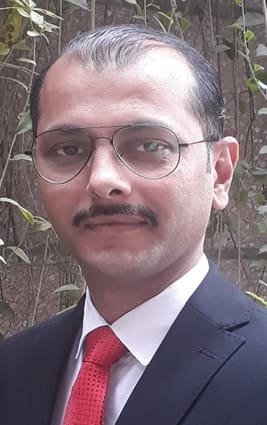 This is his second stint with Radisson Blu Indore, his previous tenure being a Front Office Supervisor from 2011-2015. He has also been associated with Park Hyatt Goa and IHG Goa.
Sumit's key achievements have been in increasing Guest Satisfaction Scores and handling complex situations. He has also won numerous accolades during his previous tenure with Radisson Blu Indore.
Read More: Appointments