Summer Cooler: Tasty, Fresh, Juicy, and Refreshing! Take your pick from – sodas, shakes, sherbets, nutritional drinks!
These coolers, smoothies, mocktails, and more are the perfect antidotes to shake up the summer.
Today's Traveller welcomes Exec Chef Vijay Kumar Murthy, The Fern Ahmedabad to join us in beating the heat by sharing his favourite Summer Coolers.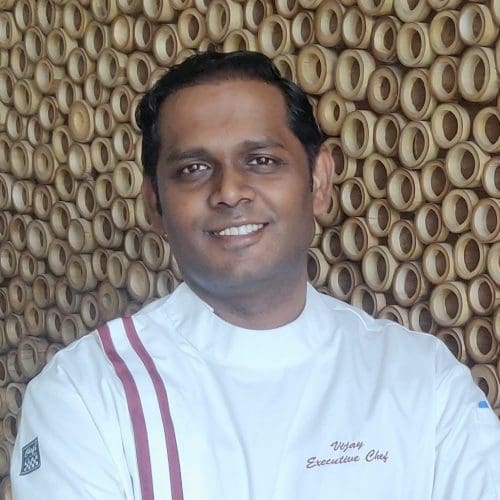 Mint Paradise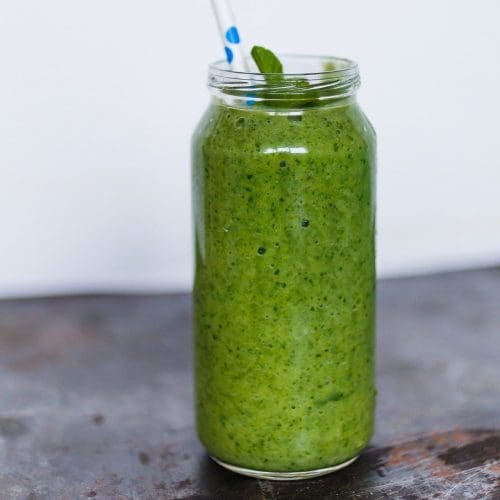 Ingredients
Green Chutney 10 gms
Roasted Cumin powder (Inhouse) 1 gms
Black salt powder 1 gms
Lemon seasoning powder 3 gms
Ice cubes 100gms or 3/4th Glass
Sprite 200ml
Method
Take Green chutney & All the powders in a transparent 300ml glass.
Add Ice cubes, Sprite in the same sequence.
Stir and Cover with the dome lid along with a straw.
Read more: Food Voyager