Get ready for a juicy, flavorful experience that will keep you energized throughout the hot summer days!
These coolers, smoothies, mocktails, and more are the perfect antidotes to shake up the summer.
Today's Traveller welcomes Exec Chef Pushpender Rathor, Fortune Avenue Jalandhar to join us in beating the heat by sharing his favourite Summer Coolers.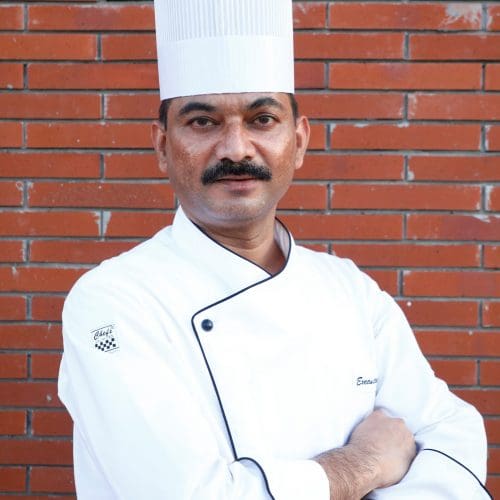 Aamozza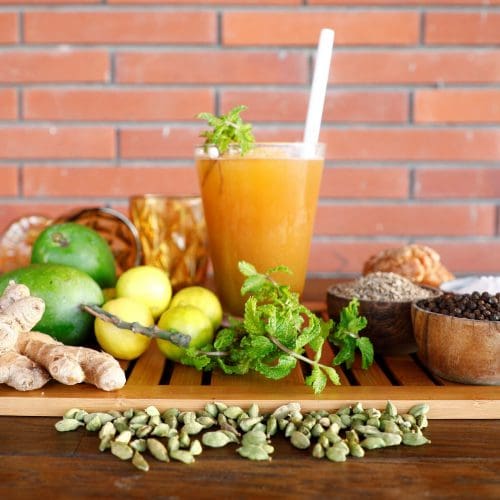 Ingredients
50 gms raw mangoes
10 grams jaggery
01 Pinch Cardamom powder
01 Pinch Cumin Powder
01 Pinch Black pepper powder
10 Fresh mint leaves
10 ml Fresh lemon juice
05 ml Ginger Juice
Rock salt as per taste
Method
Steam mangoes for 25-30 minutes till they completely become mushy. Peel them once cooled.
Mix spices, jaggery, salt and blend into a smooth puree. Filter it through a sieve. Store in a dry glass bottle in a refrigerator.
To serve
Blend 150 ml of Aamozza with crushed ice, garnish with fresh mint leaves, serve in a Rock Glass.
Read more: Food Voyager