Summer Cooler: Tasty, Fresh, Juicy, and Refreshing! Take your pick from – sodas, shakes, sherbets, nutritional drinks!
These coolers, smoothies, mocktails, and more are the perfect antidotes to shake up the summer.
Today's Traveller welcomes Pastry Chef Piku Dhawa, Fortune Park Pushpanjali, Durgapur to join us in beating the heat by sharing his favourite Summer Coolers.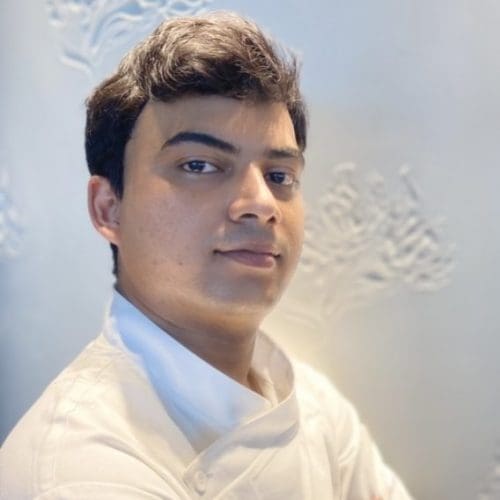 Beler (Wood Apple) Sorbot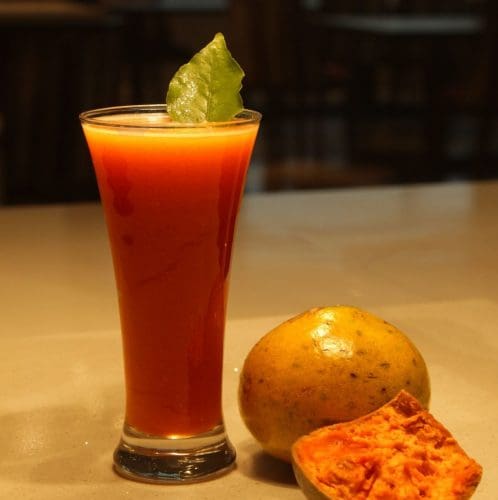 Ingredients
Ripe Bel / Wood apple – 250 gm
Sugar – 50 gm
Salt – to taste
Water – 150 ml
Method
Scoop out and take out the dark yellow portion or pulp from the ripe Bel. Keep a side.
Take a mixing bowl, add Ripe Bel pulp, pinch of salt & sugar then pour the water into the bowl.
Mix together by mashing the ripe Bel fruit. Mix it very well.         
Pass the mixture through a sieve to remove excess fibre, & seeds from ripe bel. Make a smooth juice.
Pour the juice into a serving glass.                                         
Put the ice cubes on top of ripe Bel juice.                                           
Serve chilled.
Read more: Food Voyager