The Ritz-Carlton, Pune announced the appointment of Sunil Kumar as Engineering Manager.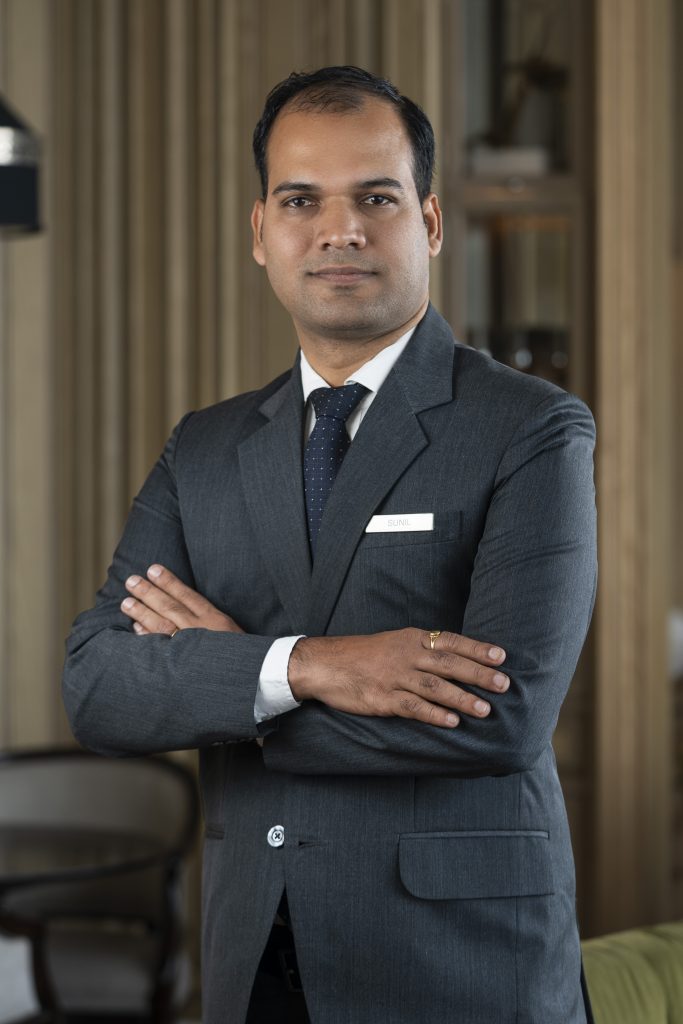 Sunil Kumar comes with an experience of over 14 years, having spent 9 years now in the hospitality industry. He has worked his way up in the Engineering department with hotel brands like Marriott International, Hilton, and Sarovar. Most recently, Sunil served as Engineering Manager at W Goa.
A process-oriented team player, Sunil Kumar has keen knowledge and understanding of facilities, electrical utilities, mechanical utilities, and energy conservation programs. In his role at The Ritz-Carlton, Pune, Sunil will be responsible for ensuring efficient operation and maintenance of all the electrical, mechanical, and civil work in the hotel, along with smooth operations. This will include maintaining the building, grounds, and physical plant with particular attention to safety security, and asset protection.
Sunil Kumar has a diploma in Electrical Engineering from Government polytechnic college Sundernagar Himachal Pradesh. After completing his studies, he worked with various organizations, before joining Marriott Hotel & Resort, Goa in 2011 as an Engineering Executive. His proactive approach combined with high functional exposure, excellent time management skills, organization, and leadership ability contributed towards his growth with renowned hotels like Grand Mercure Goa Shrem Resort, Conrad Pune, and W Goa.
Commenting on his appointment, Sunil Kumar said, "This is my third Marriott property and it gives me immense pleasure to be part of this distinguished team of ladies & gentlemen."
In his free time, Sunil enjoys a game of cricket, going on treks, and a refreshing dip in the pool.
Read More: Appointments