On the intervention petition moved in SC by IATO on the writ filed by Pravasi Legal cell along with TAFI for a refund of advance paid to Airlines for tickets, the Hon'ble Supreme Court ruling ordering refund of air tickets from Airlines for bookings made for lockdown period has brought some relief to the tour operators and travel agents who have faced the worst impact of the pandemic.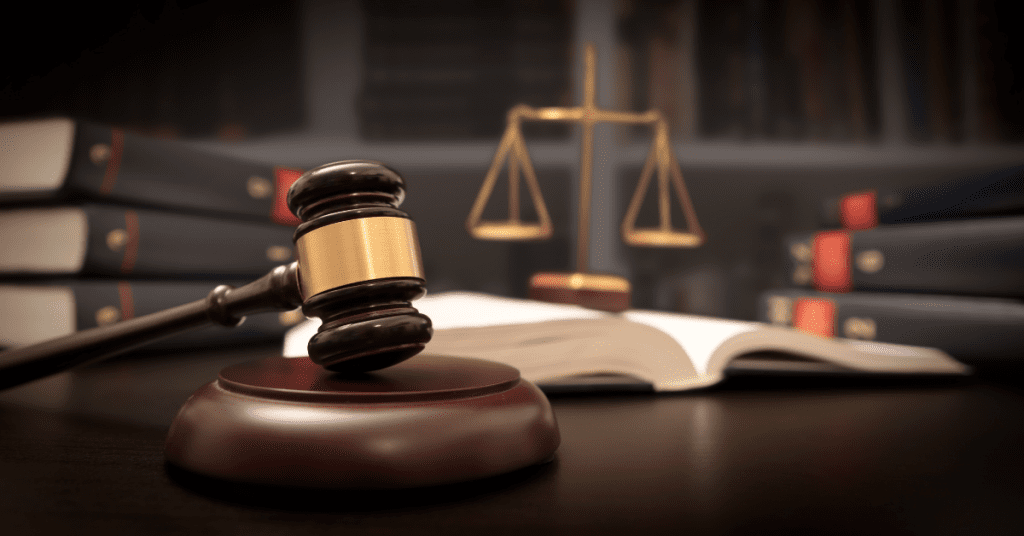 IATO had to resort to legal recourse, as there was no positive response coming from the airlines about refund of air tickets which were cancelled due to Covid-19 pandemic. The tour operators are already in dire straits due to shutdown of business and they were further under tremendous pressure from their foreign tour operators/foreign tourists to refund the advances they had paid.
According to Rajiv Mehra, Vice President, IATO," Almost all our prayers have been accepted by the Hon'ble Supreme Court. Now we are waiting for the orders on refund of air tickets to be issued by DGCA to the airlines as per the court orders. The ruling will help ease the liquidity problem being faced by operators to some extent and by honouring the commitment to foreign operators it will also help operators preserve long-standing business relations. "
Highlights of the judgement are:-
| | | | |
| --- | --- | --- | --- |
| Source of Booking | Ticket Booking Period | Travel Period | Courts Order for Refund |
| Airline Direct | 23 March – 24 May | Lockdown | 3 weeks from date of cancellation |
| Travel Agent | 25 March – 24 May | Lockdown | Full Refund immediately |
| Any | Any | After 24 May | CAR Rules |
All other International Tickets, whether booked on Indian Carriers or International Carriers (Ex-India) booked during Lockdown either direct or through Travel Agent to be refunded within 3 weeks in case of Direct or immediately in case booked through Travel Agent.
Further, in all other cases: Airlines are directed to refund the same within 15 days from today.
However, the court has considered the appeal of the Airlines who are in financial distress to give a Credit Shell in the name of the Passenger, which is transferrable. The Court has directed the airlines to give an incentive compensation of 6% up to 30th June 2020, and 9% up to 31st March 2021 for the delay in refunding. In case the Credit shells are not utilized by 31st March 2021, the Airlines have to refund the same to the same source it was booked through.
Read more News