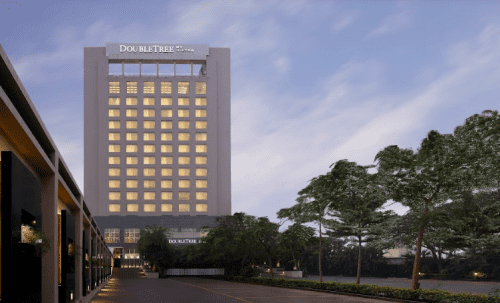 DoubleTree by Hilton Chinchwad Pune proudly announces the appointment of Supriya Pandita as their Human Resources & Training Manager.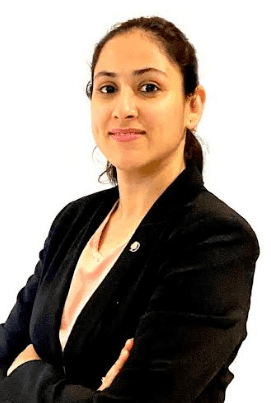 A well-recognized industry veteran with almost 10 years of experience, Supriya has experience in the upscale and corporate industry. She has completed her Bachelor's in Engineering from Rajiv Gandhi College of Engineering, Nagpur. She also has a PGDBM in Human Resources from Wigan and Leigh College, UK, Noida. Along with this impressive education, she also gained expertise by being a CPD candidate for Human Resources from Silverhill Training, United Kingdom.
Supriya Pandita's work at Vikas Publishing House, Blis Global English, Serendipity Infolabs, Reylon Solar private limited and Wright Hassall LLP has given her experience in varied fields, all of which has made her well equipped for her role as the Human Resources & Training Manager for DoubleTree by Hilton Pune Chinchwad.
In her role, she will help in setting up HR practices, staff recruitment & retention, orientation and onboarding, HR policies & procedures, training & development, performance management, grievance handling, employee relations, and employee engagement.
Speaking on the occasion, Supriya Pandita said, "I always tell HR people that HR is no longer a backroom department, it's a vital part of running any successful business. And if you want to support your people, you need to understand how the business works, and you need to be visible within the business. So get out there and make some waves!
But how do we do this? These are a few things I make a habit of doing. They absolutely keep me motivated, knowledgeable and inspired.
– Be curious! Talk regularly to your business leaders about what's going on in their world – you need to know! Understand the sales process – it's so fascinating to learn about anything that keeps the wheels turning in your business. Arm yourself with knowledge and you can make better, more informed decisions and changes."
Read More: Appointments