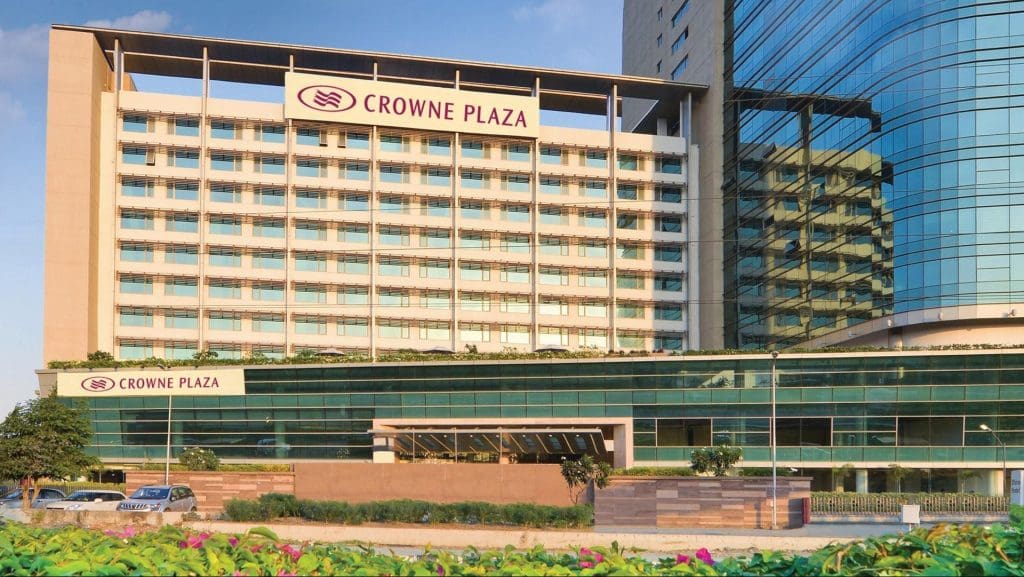 Prior to this, he was the General Manager with Crowne Plaza Today Gurugram for over 3 years. With over two decades of experience in operations and business development, Suraj Kumar Jha is known for his strategic leadership.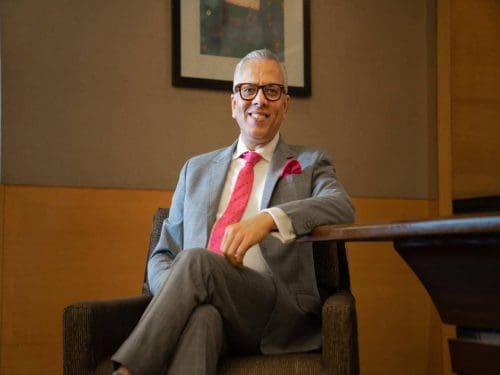 Having worked with Radisson Blu Greater Noida, Zuri Hotels & Resorts and Unitech's Hospitality arm for the development of Marriott hotels, amongst other brands, he joined IHG in 2013 and started with Holiday Inn Mumbai International Airport. 
With a core focus on building a strong culture that inspires the workforce, he has been awarded titles such as General Manager of the year, Profit Leadership of the year, Best Performing Hotel of the quarter by InterContinental Hotels Group South West Asia.
Going forward, Suraj Kumar Jha plans to use diverse strategies to quickly adapt to the changing needs of the business atmosphere to create a 'Great Hotel Guests Love'.
"With perseverance, a positive approach, and teamwork, you can recover from current situations and take your business to the next level," said Suraj Kumar Jha.
Read More: Appointments