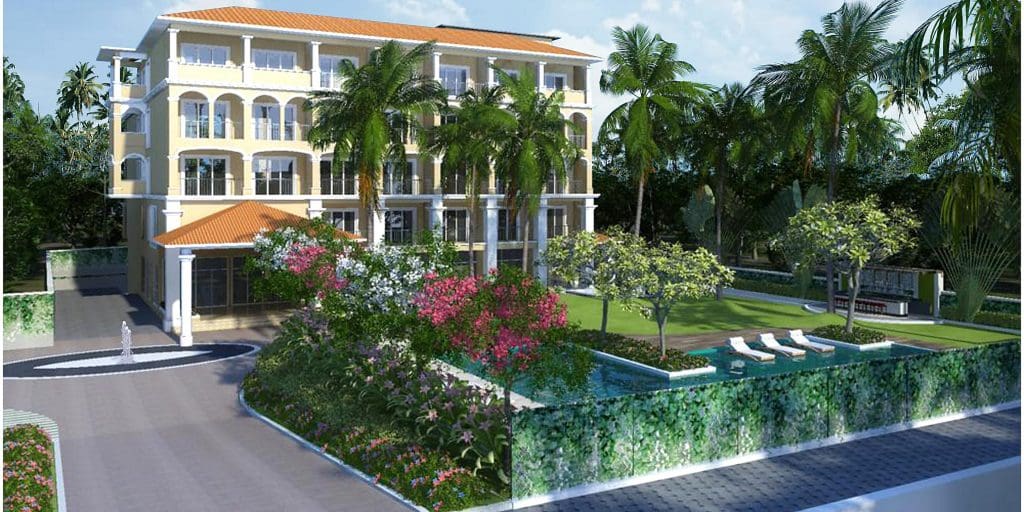 Holiday Inn Goa Candolim appoints Surajit Chatterjee as the General Manager
Holiday Inn Goa Candolim announced the appointment of Surajit Chatterjee as the General Manager. The leisure hotel, set across the most buzzing street of North Goa is going to open in August 2021.
With more than two decades of experience in the hospitality industry and extensive knowledge in F&B, Surajit Chatterjee will continue to enhance the guest experience at Holiday inn Goa Candolim. Being in a leadership role for several years, he is a strong advocate of transparent work culture and works toward building a unified team.
Prior to this assignment he has been leading teams in several pre-opening hotels and played an instrumental role in achieving great benchmarks.
In his professional journey in hospitality, he has worked across the country with several renowned brands like Westin, Novotel, Mercure Hotel, and convention centre.
Over the years, he has received several accolades for his performance and has been recognized as the best General Manager by HRANI (Hotel and Restaurant Association of Northern India).
Read More: Appointments