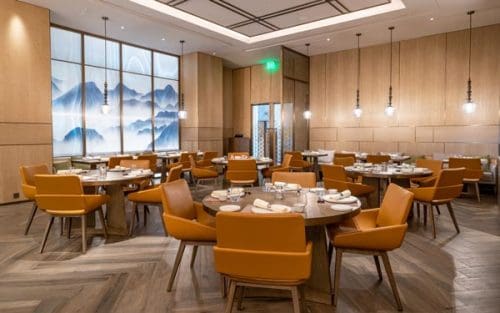 Witness an immersive and splendid dining experience showcasing the exotic 'Tastes of Asia' as Surat Marriott hotel unveils their specialty Pan-Asian restaurant 'Vintage Asia'.
For the first time, Surat will experience Teppanyaki-style cuisine inspired by the celebrated culinary heritage of Asia, featuring a menu that is quintessentially Asian with decadent twists.
Vintage Asia at Surat Marriott delivers a sensorial dining experience with its 'Teppanyaki tales of taste' and exquisite Asian flavours.
Teppanyaki- derived from the words 'teppan' (iron plate) and 'yaki' (grilled, boiled or pan-fried) – literally means 'grilling on an iron plate'. Vintage Asia serves a range of Asian delicacies like Sushi and Sashimi, Dimsums, Tom Kha soup, Laksa soup, Udon noodles, Kafir lime crème brulee, Tab tim gob, and Sweet sticky rice among others.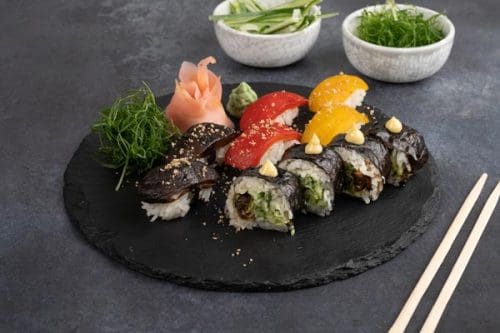 Vintage Asia will be pioneering performance-oriented exciting and theatrical cooking style, giving the guests a unique, mesmerizing, and one-of-a-kind dining experience!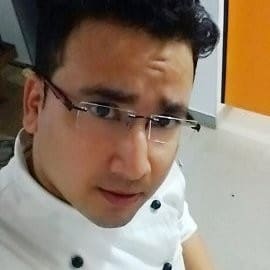 Chef de Cuisine – Chef Mingwal and his team have crafted a menu that can be savoured and enjoyed – presented and performed with finesse and flair.
The entire dining affair will be an enthralling offering to behold, featuring a bouquet of progressive Asian selections that blend the flavours, and essence of cuisine paired with dynamic theatrical cooking techniques.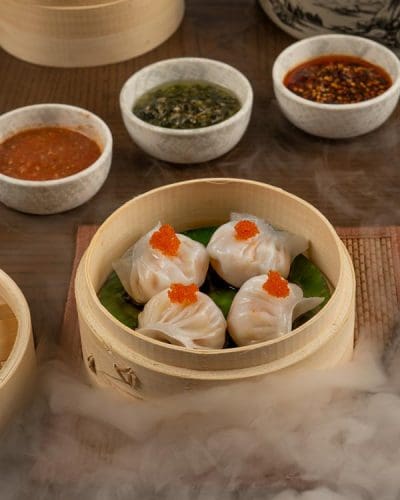 The ambience boasts of an inviting vibe that is modern, alluring and welcoming; crafted with a combination of vibrant contemporary lines and textured wooden traces.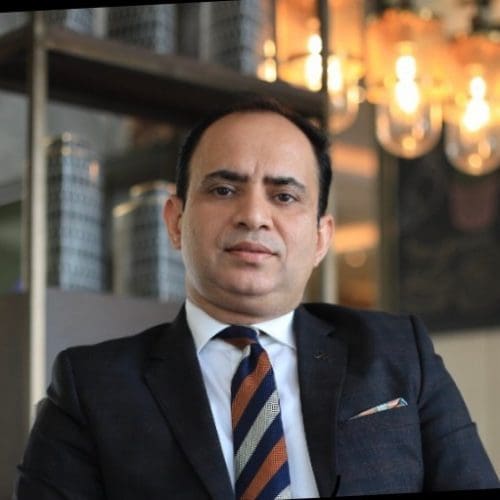 On this momentous launch, Amit Mehta, Area Director & General Manager, Surat Marriott hotel said, "We at Surat Marriott have constantly strived to craft unparalleled experiences for our guests, that are embedded as extraordinary memories. With Vintage Asia our skilled team has carefully curated a menu that combines a creative style of cooking with unique Asian flavours and exotic fresh produce. We look forward to serving the most delectable cuisine to the city of Surat in a very vibrant atmosphere."
Read More: News