Today's Traveller invites Suresh Kumar, Founder & Mentor, Rosakue Hospitality and Founder, KUE Management Services to share insights on a crucial aspect of the Hospitality industry – Human Resource- and the fall out of Covid-19 on manpower development.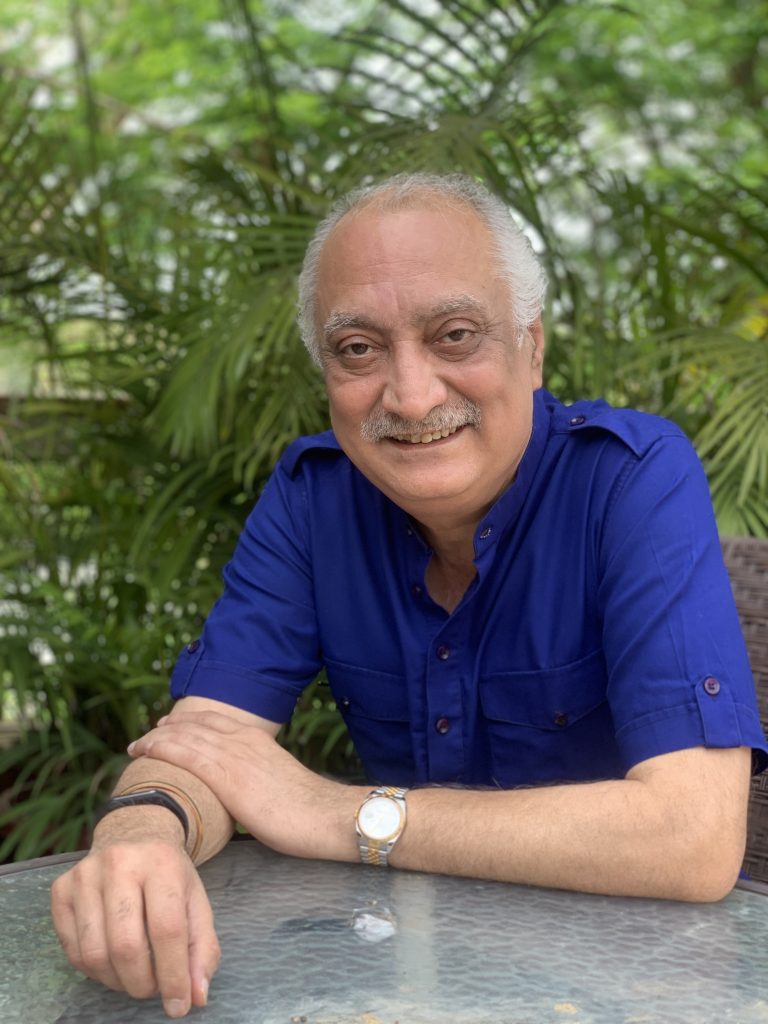 "Never in history has there been such an occurrence where businesses, both domestically and globally have been paralyzed due to a common factor, i.e. the Covid-19 Pandemic.
The very nature of how businesses operate has changed over the past 24 months and the 'on & off' routine of workplaces, coupled with the apprehension that a certain amount of this uncertainty/disruption may reoccur in a different form, has also altered the nature of work engagement.
This change may well be permanent for many industries as hybrid workplaces, technology and evolving employee needs, may redefine the future of work.
As we complete two years since the pandemic began and traversed through the third wave, one of the biggest outcomes from these turbulent times is the 'behavioral switch' in people.
Workplace, home and school are now together but the workplace and workforce are separated from each other. A distinct change of priorities has been observed, imposed by the pandemic, with people now looking at better quality jobs that offer greater balance between professional and personal lives and satisfaction.
Money alone is no longer enough to satisfy employees, since work schedules, flexibility and additional benefits have become key desirables for people.
Behavioral Shift
Traditional analysis so far has shown us that resignation/quit rates are directly proportional to the availability of (better paying) jobs, hiring rate and indirectly to the unemployment rate. These are also in a sense an indication or reflection of the prevailing economic, social, and personal situation.
During the pandemic, however, paradoxically, employees have been quitting in large numbers despite the labor shortages and high unemployment rates!
This itself is a clear indication of the behaviour/mindset shift that has occurred due to this crisis, triggering a re-evaluation of careers, working conditions and long-term goals.
This is one change that doesn't seem reversible any time soon and could be the 'new normal' for Human Resource.
Hybrid work, WFH, Remote work, Flexibility that became a necessity for safety & survival at the start of the pandemic has now transitioned to an almost non-negotiable for emotional & social well being.
Employees no longer want to overwork and 'die on the line', since it is now not just about paying bills but also about accommodating life. Expectations have changed and it is time that definitions of productivity, training, performance assessments also follow suit.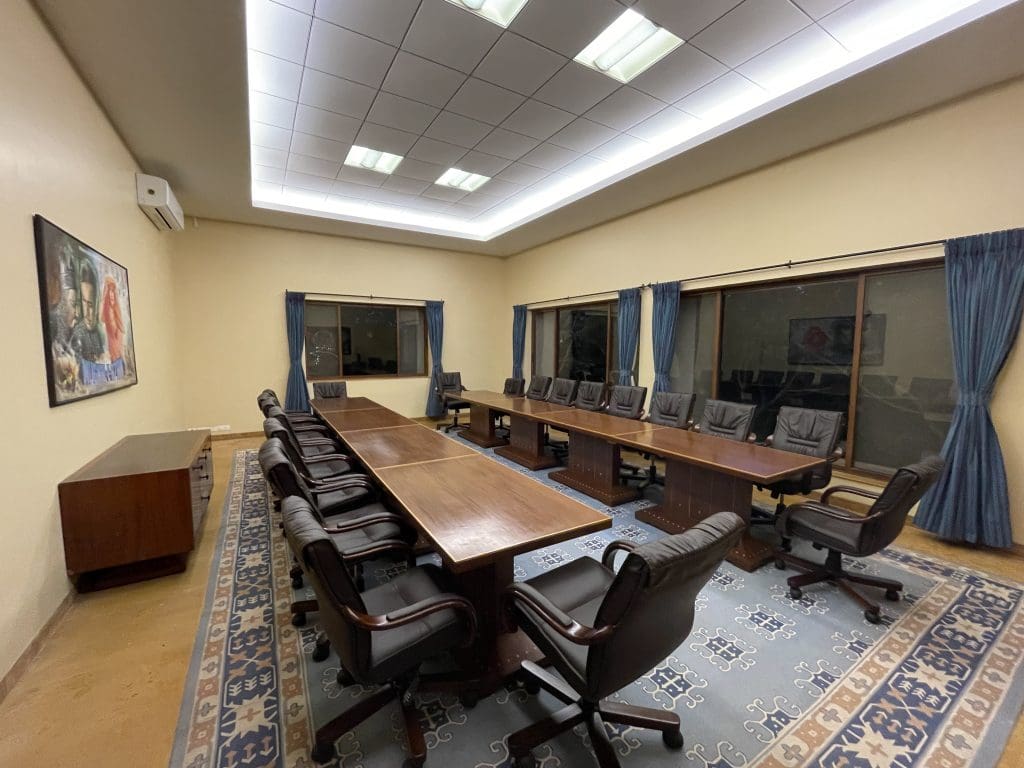 Crisis, disruption, and the industry
These past two years have given rise to new variants of disruption, 'remote & digital', for an industry that is no stranger to crisis and disruption.
Businesses in the travel, food & beverage, and hospitality sectors have always been coping with crisis (Terrorism, SARS, Avian Flu, Financial crisis, Climate change, etc) and disruptions in the form of technology/digitalization etc.
While every business has transformed into a digital business, hospitality included (digital keys, concierge, menus, etc), this transition is now accelerated due to the need caused by pandemic, i.e. high-touch, high-density is high-risk and hot-spot.
Remote workforce and technology-enabled virtual connectivity for meetings, conferences, has also impacted and altered business travel trends, further impacting the industry.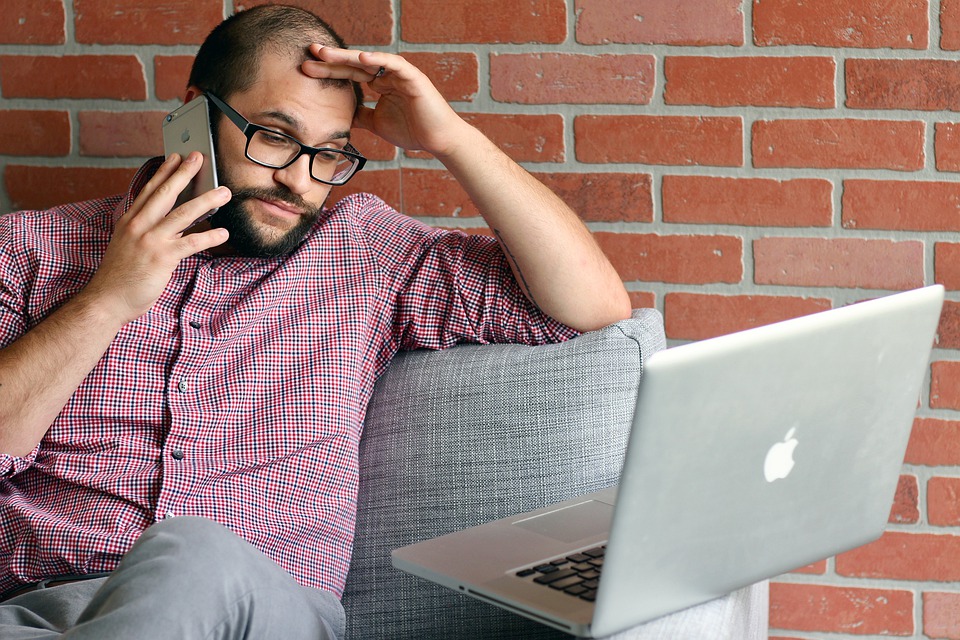 It is now an established fact that no sector is 'immune' to high turnover. The hospitality industry has traditionally had higher turnover, but now even more as most of these jobs involve people working in close proximity. Usually among the first to face closure with any increase in cases, as part of restrictions, the on-again, off-again routine has forced many to voluntarily quit due to uncertainty, fear, burnout or exhaustion from prolonged emotional and mental stress.
A 2021 Work Trend Index Report by Microsoft states that, "Self-assessed productivity has remained the same or higher for many employees over the past year, but at a human cost. Nearly 1 in 5 global survey respondents say their employer doesn't care about their work-life balance. 54% feel overworked and 39% feel exhausted."
As the world opens up, many people are rethinking their next moves and seeking more stability, flexibility and are even willing to explore opportunities that offer in areas outside their experience/expertise level and different sectors/industries, to address their Personal, Professional, Financial/flexible/fear, Safety, Social (PPFSS) concerns.
The hospitality industry has borne the most impact of the restrictions and is now looking at a bigger challenge in the form of 'the great attrition/resignation'.
Road Ahead
As we tread cautiously and navigate our way through uncertain times, it is imperative for the industry to prepare for the new Human Resource landscape, both from the educational and employment perspective.
Only through a compassionate approach taken by businesses can the (Re-) Humanization of employees be done to save the workforce. The nature of hotels and restaurants will change to leaner and more efficient operations, where a balance between smart and skilled labour will be the key determinant in hiring in cost efficiency.
A deliberate approach needs to be taken in engaging with employees by making efforts to address their hearts and minds through the hiring process, compensation as well as rationalization of manpower and 'value-based' retention practices. Sustaining the future workforce will necessarily push people to; upskill, reskill, seek certification opportunities, career enhancement programs, a sense of belonging and physical, mental wellbeing.
The organizations therefore will have to alter the methods that had actually become a ritual to accommodate the needs of employees to ensure an appropriate balance of self vs organization compulsion.
(Suresh Kumar is currently Founder & Mentor of ROSAKUE Hospitality (Boutique Lifestyle Homes) and Founder, KUE Management Services (Hospitality Advisory Firm). He is also a Director on the Board of Apeejay Surrendra Park Hotels Ltd., an Additional Director on Board of Kirloskar Electric Company Ltd., an Independent Director on Board of HPL Additives Limited and a Member of Advisory Board of School of Hospitality Management, AURO University, Surat.)
Read More: Interviews