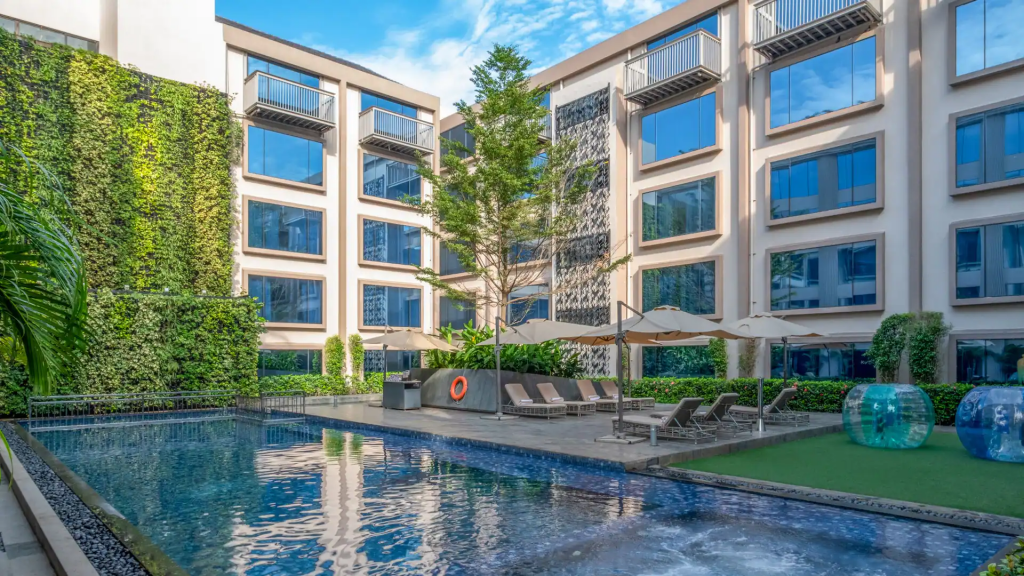 Hyatt Centric Goa Announced The Appointment Of Suvarna Dessai As The Housekeeping Manager.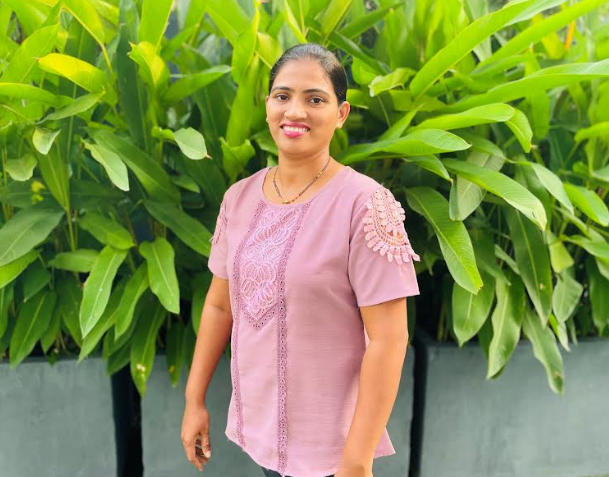 In this role, Dessai will be spearheading the Housekeeping department and will be responsible for handling the overall housekeeping operations of the hotel. She is keen on maintaining and upholding all brand standards and aiming to provide exceptional service & work as part of the team to achieve great success and deliver lasting memories to all guests elevating their overall stay experience.
Dessai brings with her an experience of over 13 years in housekeeping operations, with a long stint of 11 years with Hyatt Hotels & Corporations.
She says, "My motto is team building such that each individual's contributions are highlighted and recognized, all converging at the common goal of highest guest satisfaction levels at all times. This ultimately leads to increased productivity which reflects teamwork."
Dessai is known to be passionate about home décor as well as enjoys bicycle rides and playing badminton.
Read More: Appointments