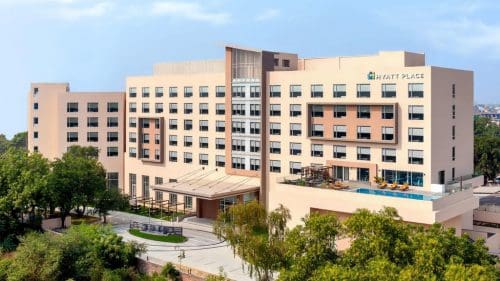 Hyatt Place Gurgaon has appointed Swati Arora as the Director of Sales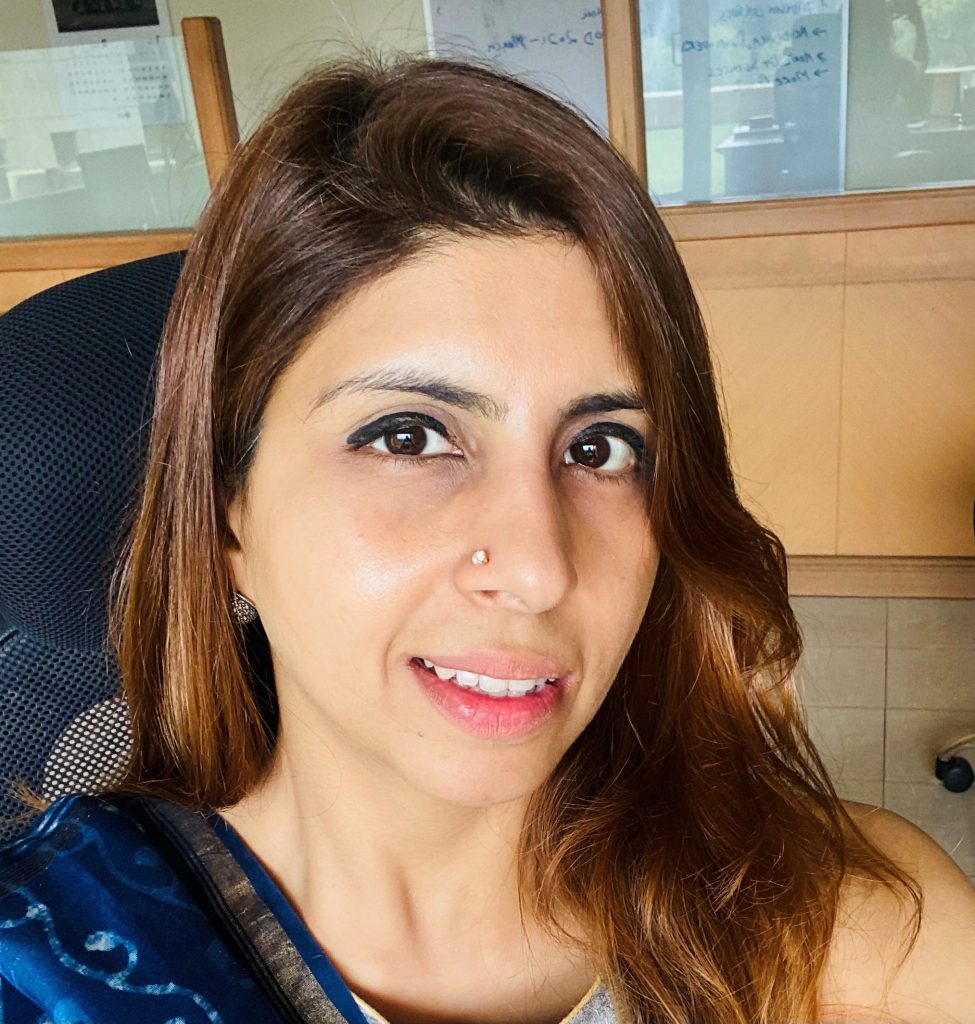 Swati Arora has over 10 years of experience in the hospitality industry. She started her career in Sales with ITC Hotels and joined Hyatt Regency Delhi in 2019.
She brings with herself curiosity, skills and experience alongside her people-centric approach.
She has a major in Economics and Masters in Finance. She likes to spend her free time with her friends and family and on fitness.
She joins us at a time when the hotel needs to establish a position as the market leader in a very strong and competitive market in Gurgaon.
Swati Arora says "I am delighted to have received this opportunity and is supremely excited to be a part of Hyatt Place Gurgaon family".
Read More: Appointments