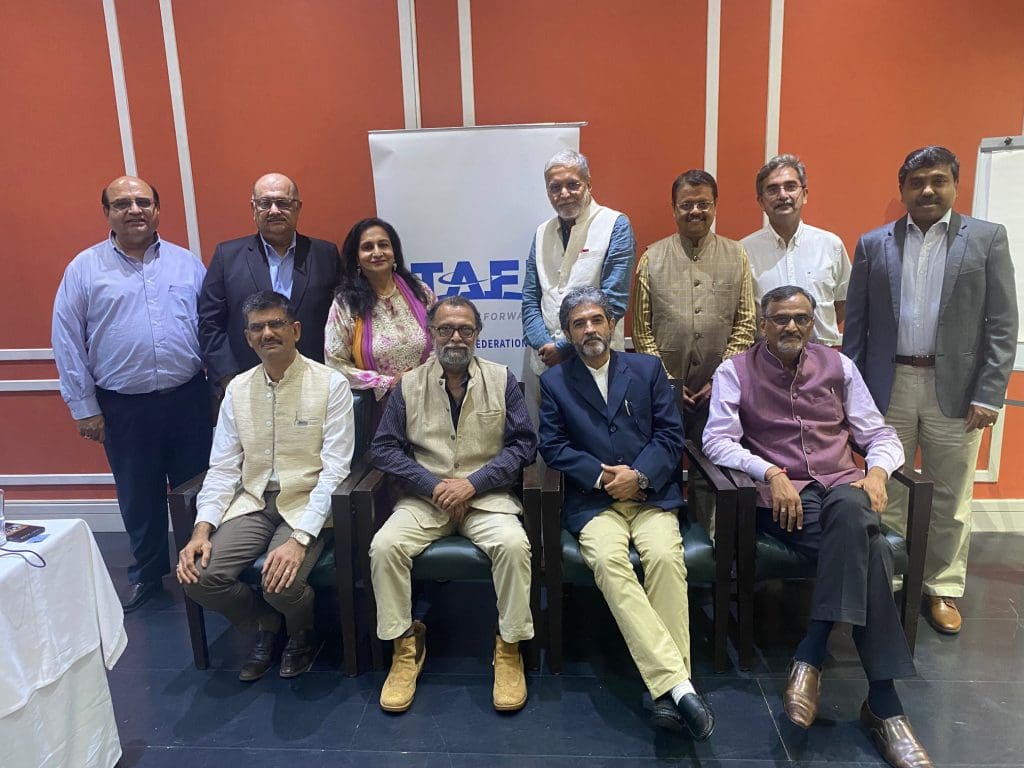 The newly elected Managing Committee of TAFI held its first meeting in Mumbai on 28th July.
Two members were co-opted to the MC as per the rules. Sampat Damani of Disha Travels, Mumbai, and S. Baskar of Champion Travels Chennai were inducted. Pradip Lulla was confirmed as the Immediate Past President.
On the eve of his 117th birth anniversary, the TAFI Managing Committee paid homage to the father of Indian aviation, Bharat Ratna Mr. JRD Tata.
Recounting Mr. Tata's words "Uncommon thinkers reuse what common thinkers refuse," Ajay Prakash, the newly elected President of TAFI exhorted his team to think out of the box to help members cope with the crisis precipitated by the COVID 19 pandemic.
The constitution of a "Think Tank" comprising industry thought leaders, streamlining the functioning of the Association through proactive initiatives, and the creation of various sub-committees to assist the MC in addressing members' issues were some of the action points.
Read More: News