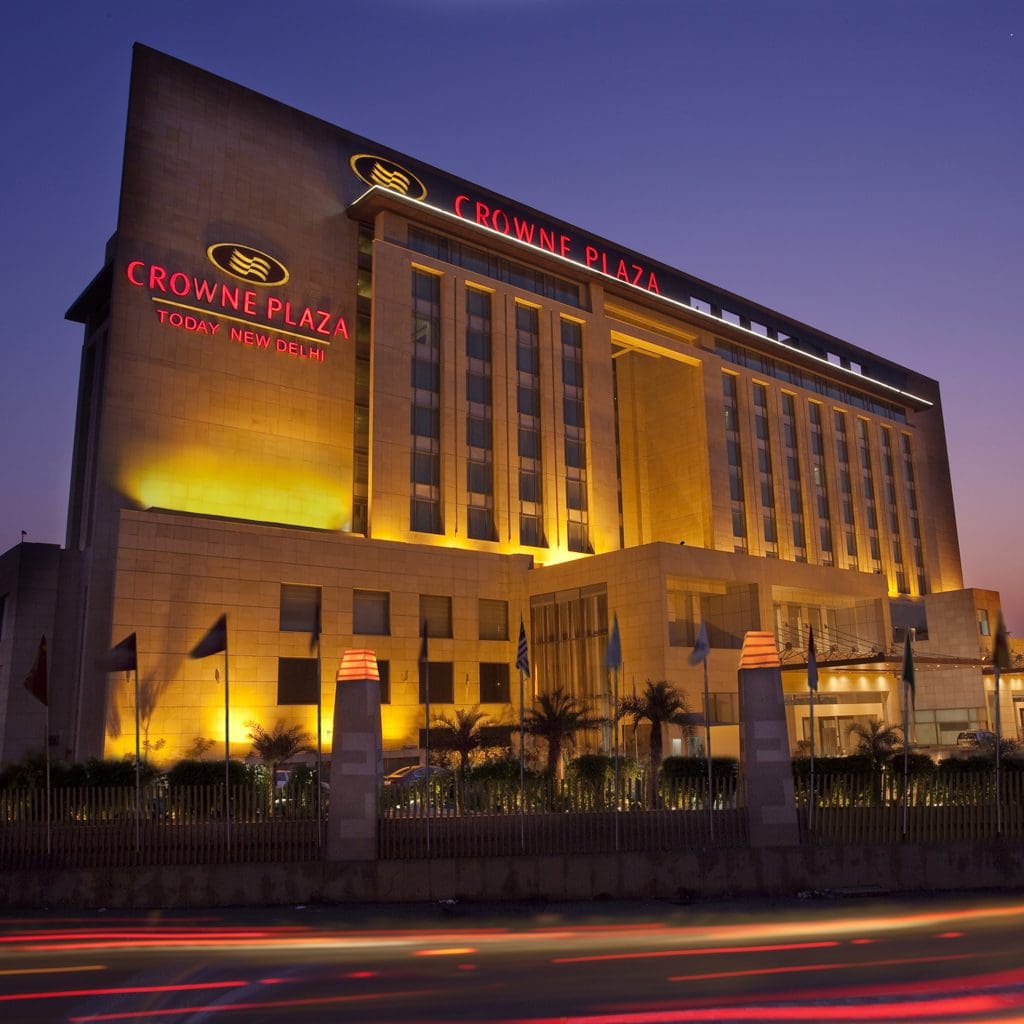 Crowne Plaza Today New Delhi Okhla (IHG) announced the appointment of Tanay Shankar as the Director of Sales and Marketing.
In his new role, Tanay will relentlessly focus on strengthening hotel's position as a destination for business & leisure travelers and providing the best of Crowne Plaza's hospitality. He will work towards optimizing hotel revenue performance across the verticals of Room Sales, Social & MICE business as well as creating strategic partnerships for Marketing activations.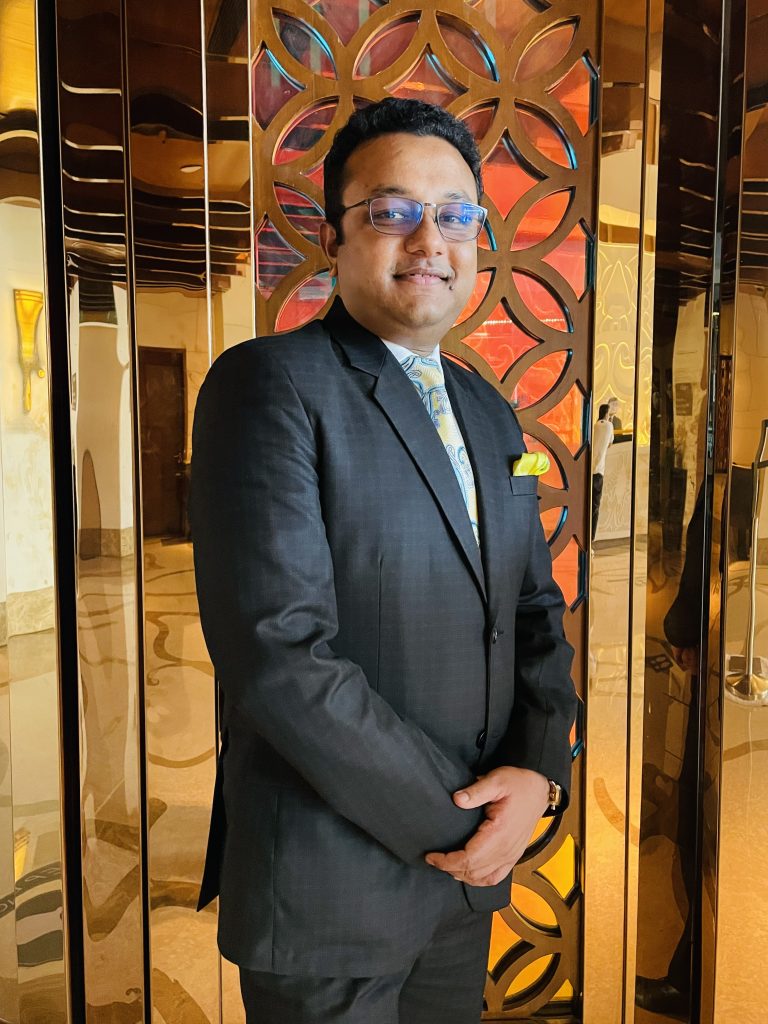 As an industry expert, Tanay Shankar is armed with an experience of more than 15 years across international brands and hotel chains. Prior to this assignment, Tanay has worked with Crowne Plaza Gurugram as a Director of Sales and overlooked the sales and revenue growth strategies. He has been associated with IHG Group for over 8 years now.
He possesses strong business acumen with the capability to execute a wide range of strategies to establish market presence and deliver profitability to the stakeholders. He will closely work with Food and Beverage team as well to enhance brand visibility and drive revenue for the segment.
Speaking on his new role, Tanay Shankar said, "Crowne Plaza New Delhi Okhla, South Delhi's business and dining landmark is a perfect embodiment of world-class service and True Hospitality. I will work towards enhancing brand reputation, curating thematic wedding experiences, driving innovative marketing campaigns, and harnessing team's strengths to achieve our goals. I am looking forward to strengthening relationships with industry partners & MNCs and scouting for new opportunities and partnerships for the hotel."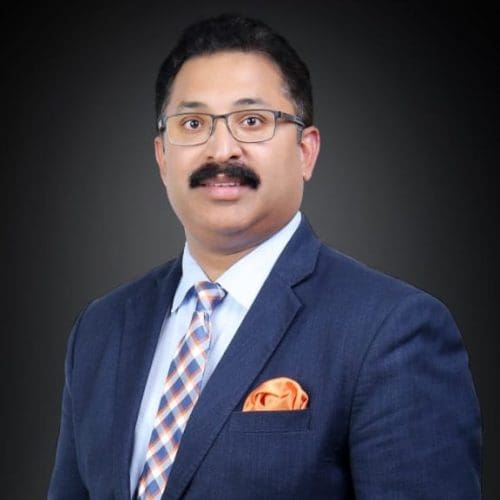 Shuvendu Banerjee, General Manager, Crowne Plaza Today New Delhi Okhla said, "We are thrilled to have Tanay on board and we are quite confident that he will strengthen the hotel's position in the highly competitive market by delivering innovative strategies and solutions. With his efficiency in market research and client engagement, we believe that he will lead our winning team by example."
On a personal front, Tanay is an avid traveller and a reader and enjoys music & keeping track of current affairs in his leisure time.
Read More: Appointments