Chef Tanuj Bahuguna is appointed as the new Executive Chef of Kochi Marriott.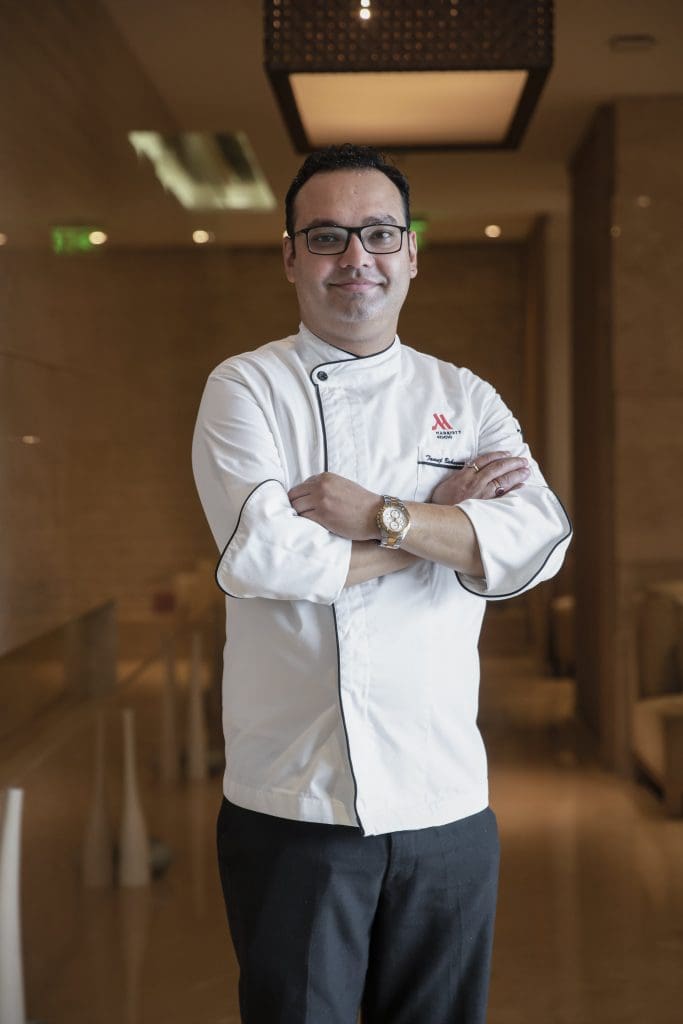 He is an Artisan who has been in the hospitality industry for over 15 years. Tanuj Bahuguna hails from Uttrakhand, a land known for its natural beauty in the Himalayas. He is an alumnus of IHM Guwahati, starting his voyage from The Oberoi. Since then has been closely associated with prestigious organizations like Hyatt Regency, Kochi Marriott Hotel, and Le Meridian Paro Riverfront.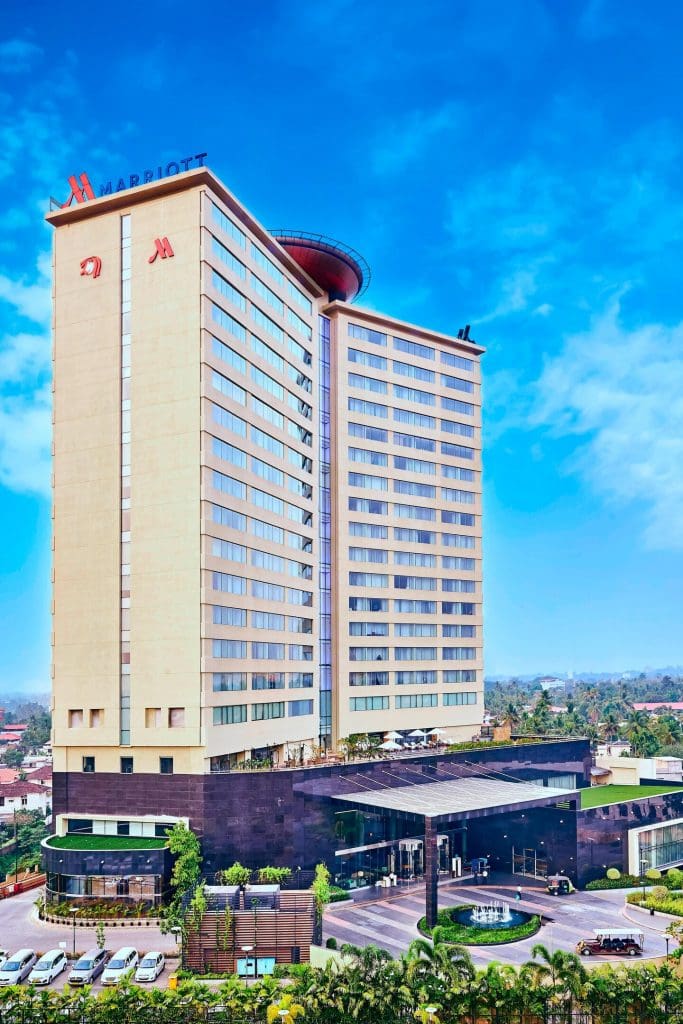 Chef Tanuj Bahuguna is an expert in Contemporary Western and Asian Cuisine (Fine Dining). He believes in achieving absolute satisfaction from guests and contributing to the growth of the company.
He has been recognized on Medallia and Trip Advisor by numerous guests all around India for his extraordinary abilities in curating unique dishes. He is known among his colleagues for being focused, ambitious and he is a constant inspiration for his exceptional ideas in the culinary world.
With his extensive knowledge in the hospitality industry and his intensive culinary experience in luxury hotels and restaurants, Executive Chef, Tanuj Bahuguna is a great addition to the team at Kochi Marriott Hotel.
Chef Tanuj has moved to Kochi with his wife Upasana and daughter Rushika. He loves listening to music while not whipping delicacies or crafting new menus in the kitchen.
Read More: Appointments