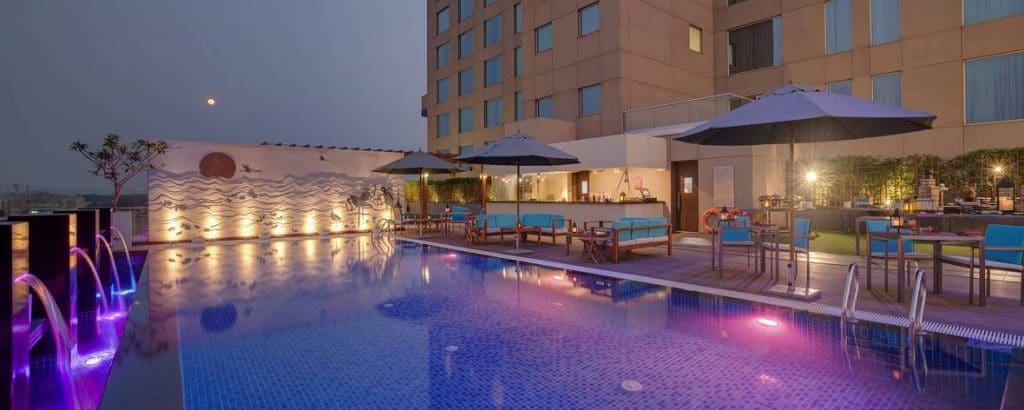 Auro Hotels appointed Tanvir Shaikh as Front Office Manager at Courtyard by Marriott Surat.
In his new role, Tanvir Shaikh will be spearheading Front office operations of Courtyard by Marriott Surat. He brings 9 years of experience in Front Office operations under various hotel brands
He is a result oriented professional, and has the ability of maintaining excellent guest relationships and ensuring an outstanding front office experience for his guests. Prior to joining Courtyard by Marriott Surat, Tanvir Shaikh has worked with brands like Ginger, Aloft, Le Meridien, Radisson Blu.
Vikas Sharma, Area General Manager, Courtyard by Marriott Surat commented, "It is a delight to have Tanvir Shaikh on board with us. He has proven himself to be a great asset to the team in his previous stint with Courtyard by Marriott Surat and I am sure that he will be exceeding expectations this time too. Tanvir is dynamic, a quick thinker, a fair leader and above all creates memorable experiences for our guests."
Tanvir Shaikh was recently recognized by Marriott International– Asia Pacific for his excellent contributions in strengthening Courtyard by Marriott Surat's Guest service experience and will be given a shout-out at the upcoming Digital Guest Experience and GXP Webinar later in the month.
Hailing from Beed, Maharashtra Tanvir Shaikh is a fitness enthusiast and an expert swimmer.
Read More: Appointments