BluSalz, India's fastest growing hospitality startup announced the signing of its new-build Resort and Spa -Tea Terrain BluSalz Escapades- in nature's lap at Pambanar Thekkady, near Periyar National Park, Kerala.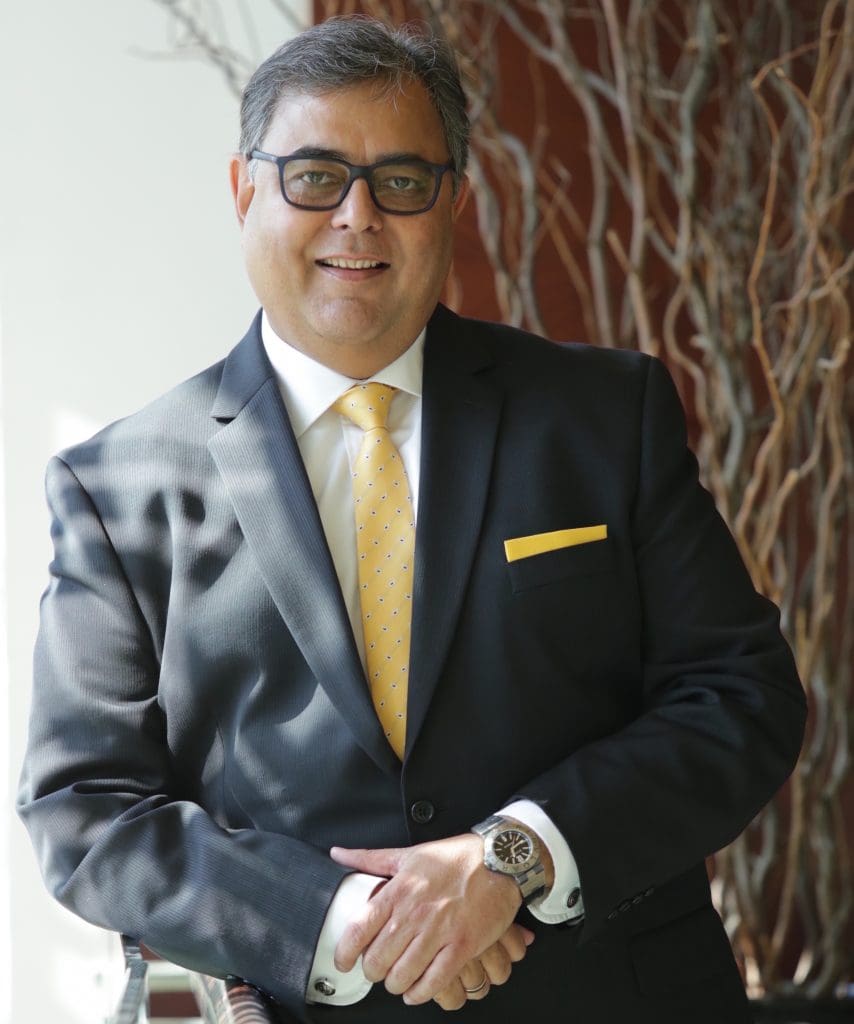 Sanjay Sharma, Founder & CEO, BluSalz Hospitality said, "We certainly feel blessed in Gods Own Country! Kerala is like a homecoming for us. With Tea Terrain BluSalz Escapades we mark our third brand in Kerala after successfully launching Ente Kumbalanghi BluSalz Homes in Kumbalanghi, Kochi, and Tranquil BluSalz Collection in Wayanad."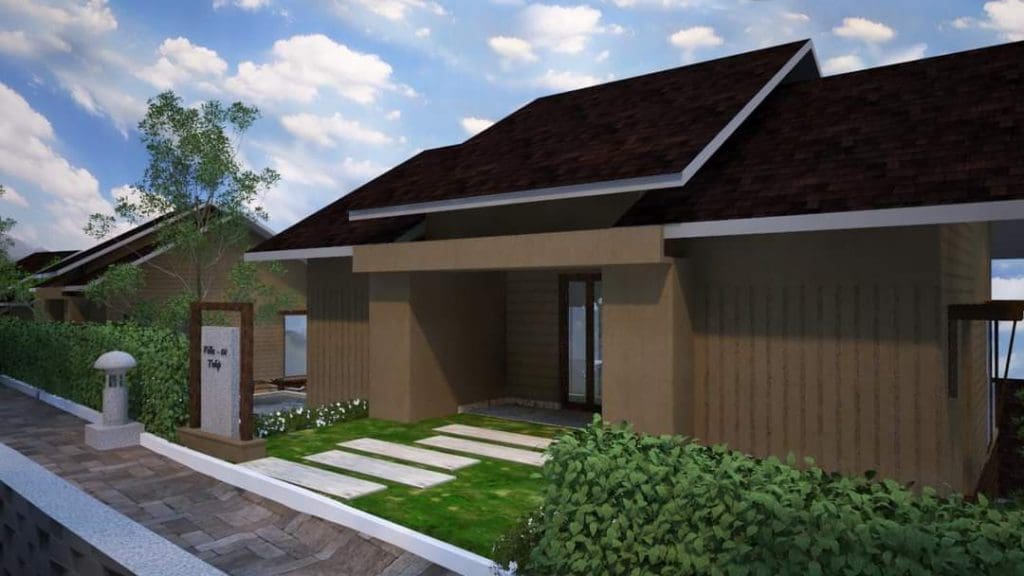 He continued, "Meanwhile, we are in advance discussion for 6 more properties in Kerala alone. We are also on the verge of signing pan India multi-property agreements, thus bringing diverse spaces to the new post COVID traveler, where each property is thoughtfully designed to renew mind, body, and soul."
Added Sanjay Sharma, "Tea Terrain BluSalz Escapades marks yet another distinct position in our curated collection. It embodies the value of our BluSalz Escapade brand and is an ideal experience for the free-spirited, nature lovers. The aesthetics and amenities at these destinations imbibe in their vitality and vigour of the surrounding landscape that endears itself to the most scrupulous of seekers."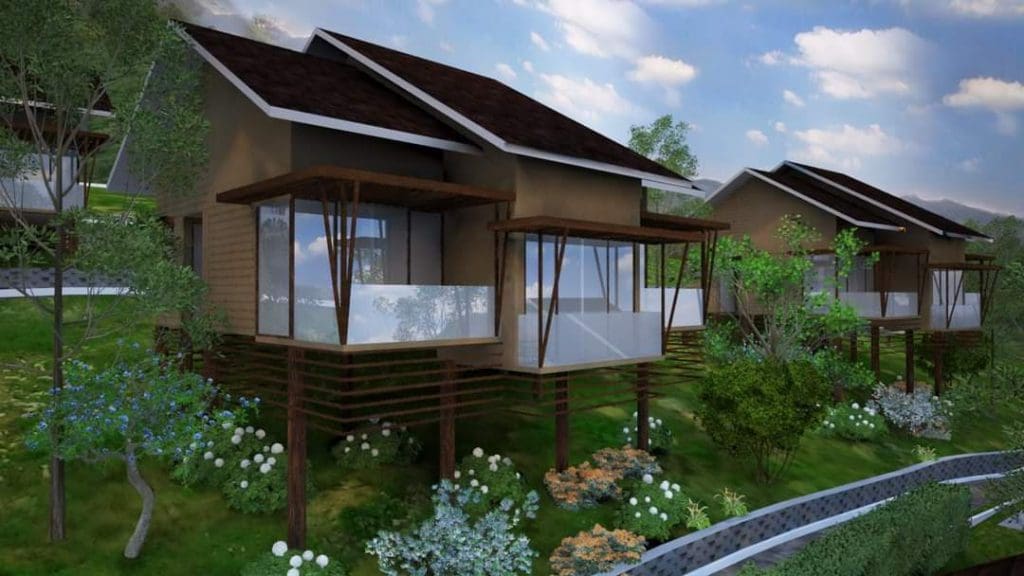 "I am delighted to partner with BluSalz to bring the BluSalz Escapade brand to Pambanar-Thekkady, Kerala", said Alexander Mathew, Owner of Tea Terrain BluSalz Escapades. "Tea Terrain BluSalz Escapades is our first project and is very close to our hearts. I am confident that BluSalz Hospitality with its natural advantages of proven track record focus on branding & brand standards, superior technology & distribution, and the ever-important value maximization through revenue management – will
elevate the property experience and at the same time the returns on investment."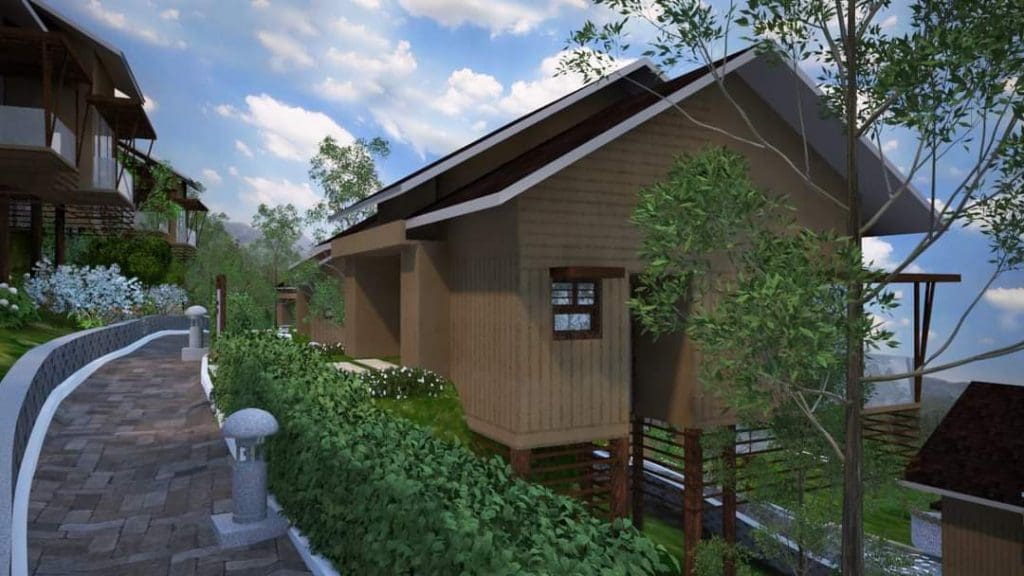 Situated on a tranquil hillside – adjacent to the tea estates, the Tea Terrain BluSalz Escapades is an inspired abode providing precious moments with mother nature. This quiet and private setting heightens your senses with horizon-expanding retreats.
Evoking the romance of living under the moonlit sky adorned by the stars, enjoy your escape to rich wildlife, waterfalls, wealthy jungles, and soothing weather throughout the year.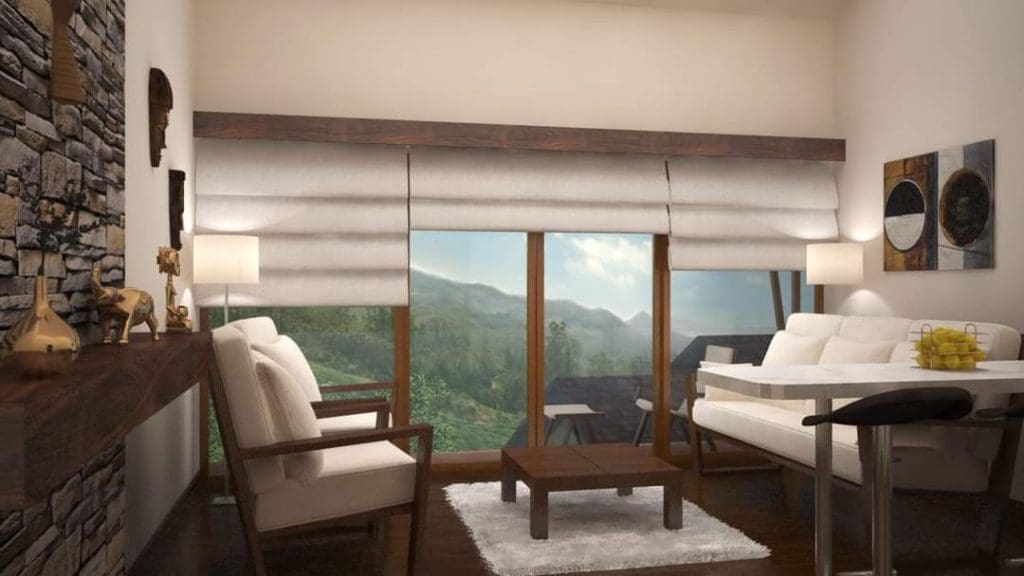 The Resort & Spa is crafted with care and will be a treat to anyone who wants to spend their getaway with smiles. Your ultimate escapism is spread over 7 acres and provides options of 6 Two Bedroom Luxe Private Pool Villas along with 16 Resort Rooms. The nearest airport is Nedumbassery International Airport, 137 km that is covered over a scenic 4 hours' drive into the hinterlands. The closest railways station is Kottayam Railway Station. This quaint station is encapsulated in time and is 81 km from Tea Terrain BluSalz Escapade.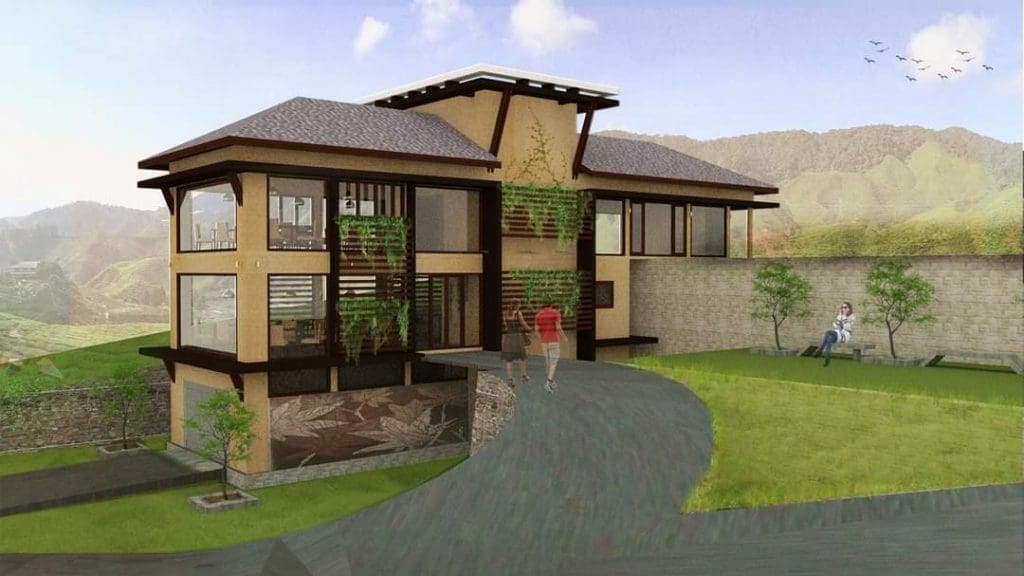 Drawing inspiration from diversity, the Tea Terrain BluSalz Escapade is a testament to the organizations' strategy to grow in uncommon retreats and providing original local immersions.
Read More: News