The Claridges Collection unveils its latest gem, the Aalia Jungle Retreat & Spa nestled at the foothills of the majestic Himalayas.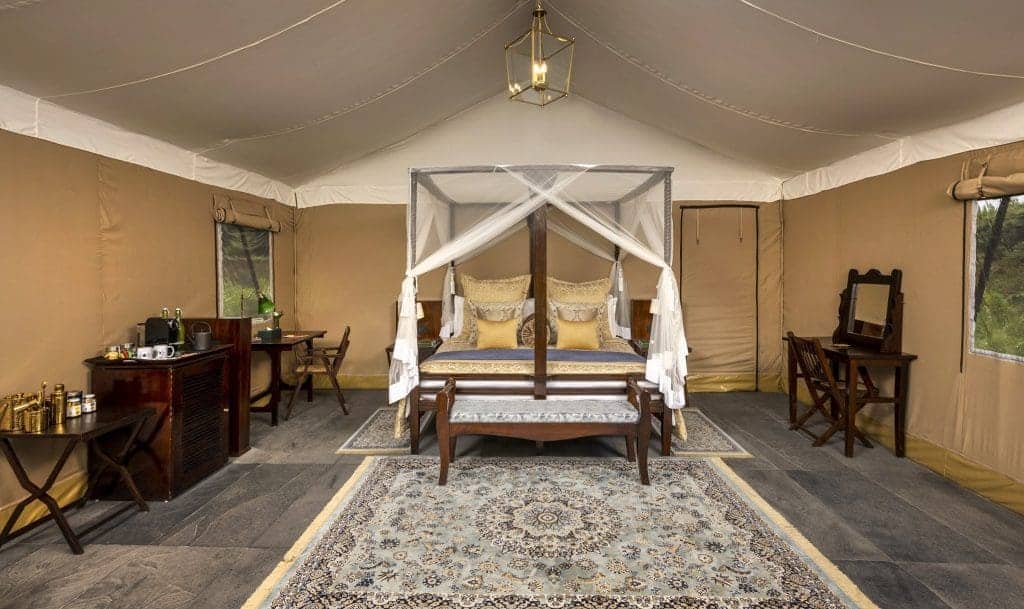 Officially opened this July 2023, this luxury tented style sanctuary of extravagance promises a journey that blends opulence with untamed wilderness with exceptional service, dining, wellness and nature experiences, that together offer all guests an adventure of a lifetime. Guests can engage in a wide range of specially tailored activities and explore the resort areas spread across 50 acres.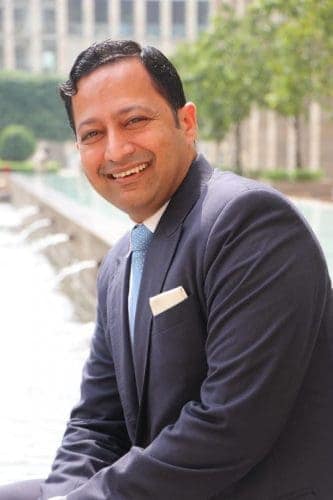 Speaking about the unveiling, Hemendra Singh Kushalgarh, Vice President – Operations, The Claridges Collection, remarked, "We are thrilled to introduce Aalia Jungle Retreat and Spa, a sanctuary of tranquillity nestled in nature's embrace. This resort is a testament to our unwavering commitment to providing guests with an escape that rejuvenates the mind, body and soul. Set amidst the lush wilderness, the property offers a tapestry of experiences that allow guests to immerse themselves in the vibrant tapestry of the jungle. From mindful wellness to adventure, every moment here is an exploration of self and nature."
Experience luxurious serenity and feel connected with nature:
Adjacent to the renowned Rajaji National Park, recently recognized as a Tiger Reserve, Aalia Jungle Retreat & Spa beckons all those with a yearning for bespoke safaris and encounters with the regal creatures of the wild. Witnessing the awe-inspiring majesty of these magnificent creatures amidst the untouched landscapes is an experience that few are privileged to behold.
Enter a realm of privacy and personalisation, where each meticulously curated tented lodging is a sanctuary of its own. The warmth of bespoke lighting envelopes you, while perceptive design touches effortlessly weave colonial charm, contemporary flair, and simple elegance into a tapestry of comfort.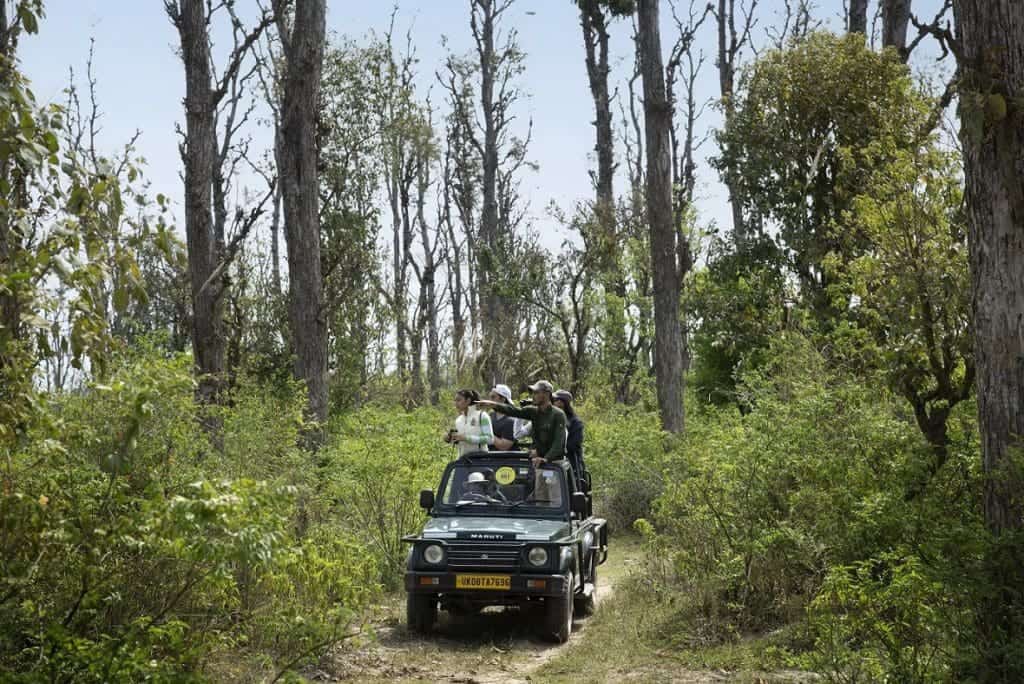 Aalia Jungle Retreat & Spa presents 11 lavishly appointed tented lodgings adorned with exquisite and elegant furnishings, each boasting opulent en-suite bathrooms, spacious living spaces and sit-out areas. The blend of colonial allure, understated sophistication, and modern finesse creates an inviting setting for the guests.
Engaging activities with an amalgamation of adventure, wellness, nature and beyond:
Aalia Jungle Retreat & Spa stands out with its array of ultra-unique setups and activities that transcend the ordinary and can be curated by the resort team upon request which include taking nature walks and guided safaris to Rajaji National Park – with the resort's expert naturalists and get the chance to sight Tigers, Leopards, other wildlife as well as explore new hobbies like archery, horse riding, or golfing at the resort, and beyond. The resort has its in-house Amana Stables, where guests can interact with the resident horses and learn to ride.
Savour a variety of world cuisine:
The restaurant at Aalia Jungle Retreat & Spa can accommodate up to 32 guests and offers a gastronomic haven nestled within nature's embrace. Embark on a journey of delectable discovery with a menu spanning the globe and crafted with finesse to enchant the senses. This is not merely dining; it's an immersion into a world where culinary passion meets the serenity of the wild.
Read more: News