The Den Bengaluru, a chain of Israeli luxury hotels DAN Hospitality has initiated a vaccination drive for all employees.
The company has already covered vaccination for their employees including the contracted workforce as per the Government of India guidelines.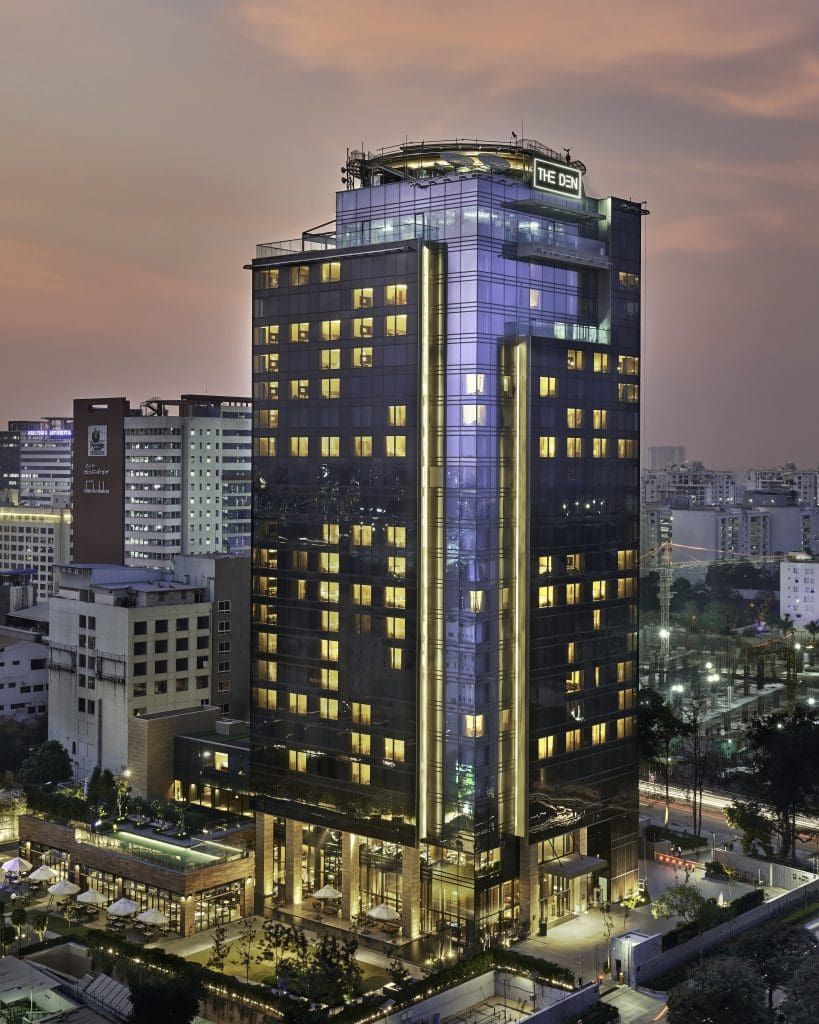 The Den Bengaluru has pledged its commitment to covering the costs of vaccination and treatment for Covid-19 affected employees if any. During the first wave of Covid-19, the hotel has launched 'Safety & Security is in our DNA' initiative.
As per the initiative, this Israeli brand has committed to ensuring the well-being of its associates and guests. The hotel stated that the safety, security and wellbeing of guests and employees are the topmost priority now. Vaccination is a key step towards fighting the Covid-19 pandemic and it's important that workers at the property are vaccinated.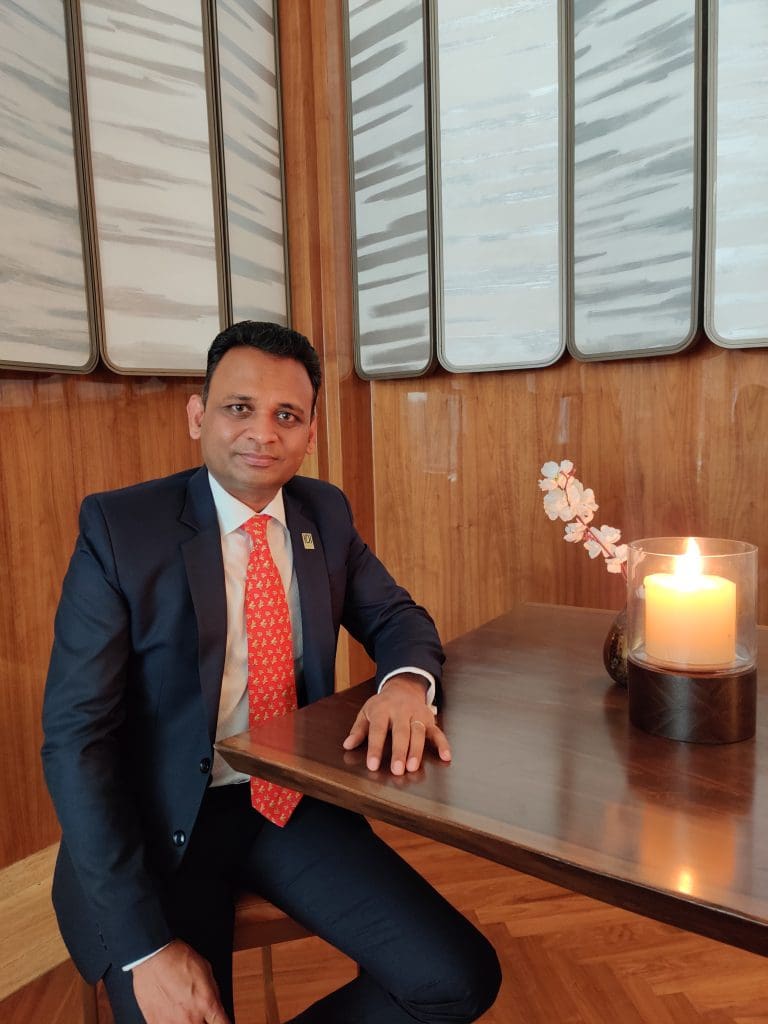 The initiative to ensure that each and every member of The Den family get vaccinated as quickly as possible and declare itself as a fully vaccinated organisation to give confidence to the guests.
Commenting on this drive, Vinesh Gupta, General Manager of the hotel said, "Dan Hotels Israel & The Den Bengaluru prides itself on its value systems where the Team is always at the forefront. We have ensured that our entire team in Israel, and now in India will be fully vaccinated. Apart from ensuring that there was no retrenchment or salary cuts from the start of the pandemic, we have ensured that team members get paid leave if in case someone contracted the virus and the treatment is being taken care of."
Read More: News