The Poona Hoteliers Association Executive committee met the Pune Police Commissioner Amitabh Gupta and requested him to take stringent action against the illegal modus operandi used by the copyright bodies Novex and PPL to extort money from clients and harass hotels with regards to marriages and marriage related social functions.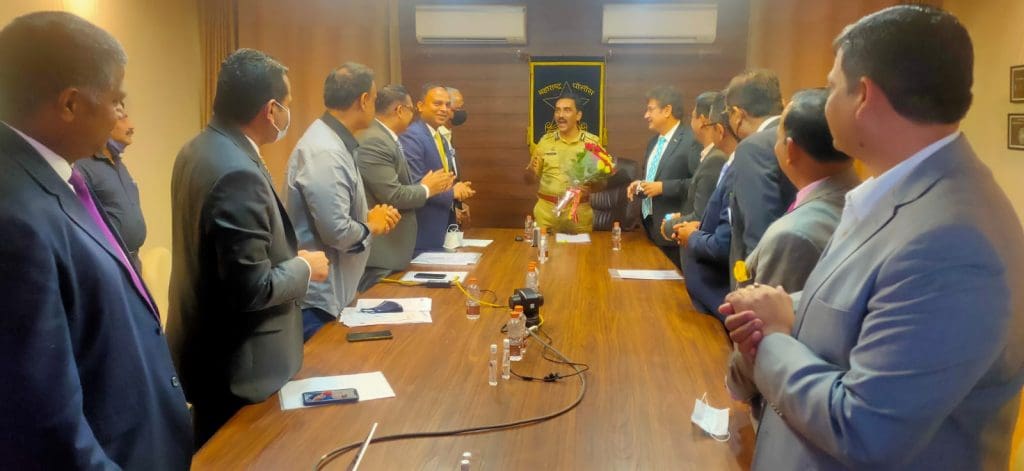 The CP endorsed the Poona Hoteliers Association's views that there are specific orders regarding the same and he will ensure that these agencies will be booked for the same. An FIR has already been lodged against both agencies.
The PHA was represented by its President Sharan Shetty along with Amit Sharma from Amanora The Fern, Suju Krishnan from Taj Blue Diamond, Sanjay Singh from Radisson blu, Vikram Shetty from Sadanand Regency and Sumit Kumar from Hyatt Pune, George Kuruvilla from Westin, Sandeep from Hyatt Regency, Anurag Raha from Pride hotels and Sumit Kumar from Central Park along with Basha Shaikh from Corinthians Club & Resort amongst others.
Read More: News