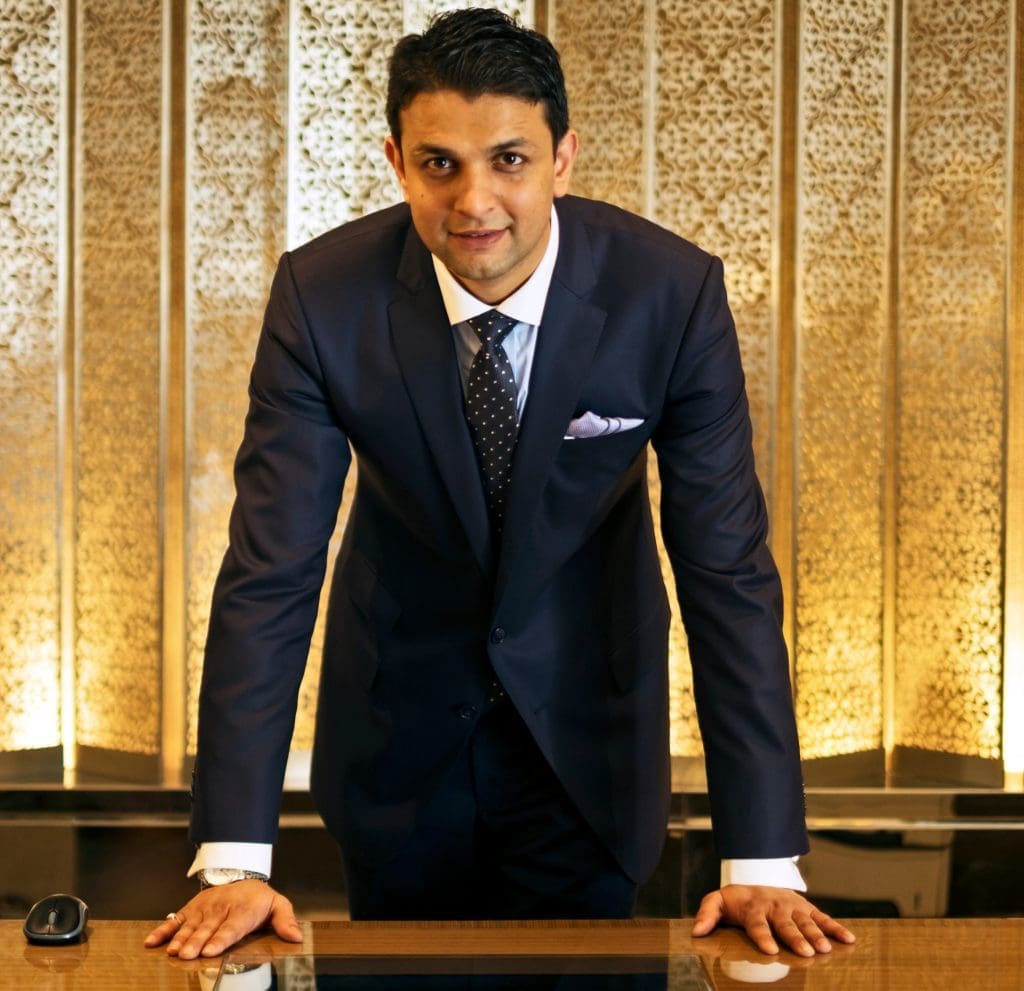 Anoop Pandey has been appointed as the General Manager at The Westin Sohna Resort & Spa. An enterprising and creative leader, he comes with nearly two decades of experience with expertise in all departments of Hospitality.

An alumnus of Welcomgroup Graduate School of Hotel Administration Manipal, Anoop began his journey with The Leela Palaces, Hotels and Resorts and worked across its various properties in Mumbai, Kovalam and Bengaluru. He later moved on to be a part of Starwood Hotels & Resorts (Now Marriott International) and adorned several capacities with The Westin Hyderabad Mindspace, The St. Regis Mumbai and The Westin Gurgaon.
During his entire career span, he has played diverse roles in different operations departments, including Front Office, Food & Beverage, and Rooms Division. Prior to his latest assignment, he served as Resident Manager at The Westin Gurgaon, where he was responsible for developing business plans and implementing new ideas to improve guest satisfaction and profitability.

"We're delighted to welcome Anoop as the new General Manager of The Westin Sohna Resort & Spa. His extensive experience in the Hospitality industry and having worked across multiple functions and brands will add tremendous value to our Westin ecosystem. The Westin Sohna Resort & Spa is a standout property in India and I'm sure Anoop, in his leadership capacity, will bring in a fresh perspective to enhance the overall luxury experience in a fast-growing and dynamic market like Delhi NCR," said Rahul Puri, Multi Property General Manager, The Westin Gurgaon, New Delhi & The Westin Sohna Resort & Spa.

A passionate hotelier from Delhi, Anoop loves to travel and explore new cuisines across the world. He is also fond of mixing music and loves to dabble in the kitchen during his free time.