After liberalizing its tourism industry in 2019, Saudi Arabia has appointed Think Strawberries as its representative partner in the Indian market in a bid to attract outbound tourism originating from India.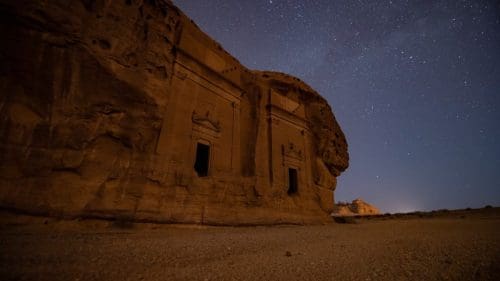 Think Strawberries has been awarded the India mandate following a multi-agency pitch that focused on creatively showcasing Saudi Arabia's attractions including its magnificent historical sites, ancient ruins, sandy beaches, delectable cuisines, world-class shopping malls, theme parks, and the luxurious Red Sea project among plenty other offerings.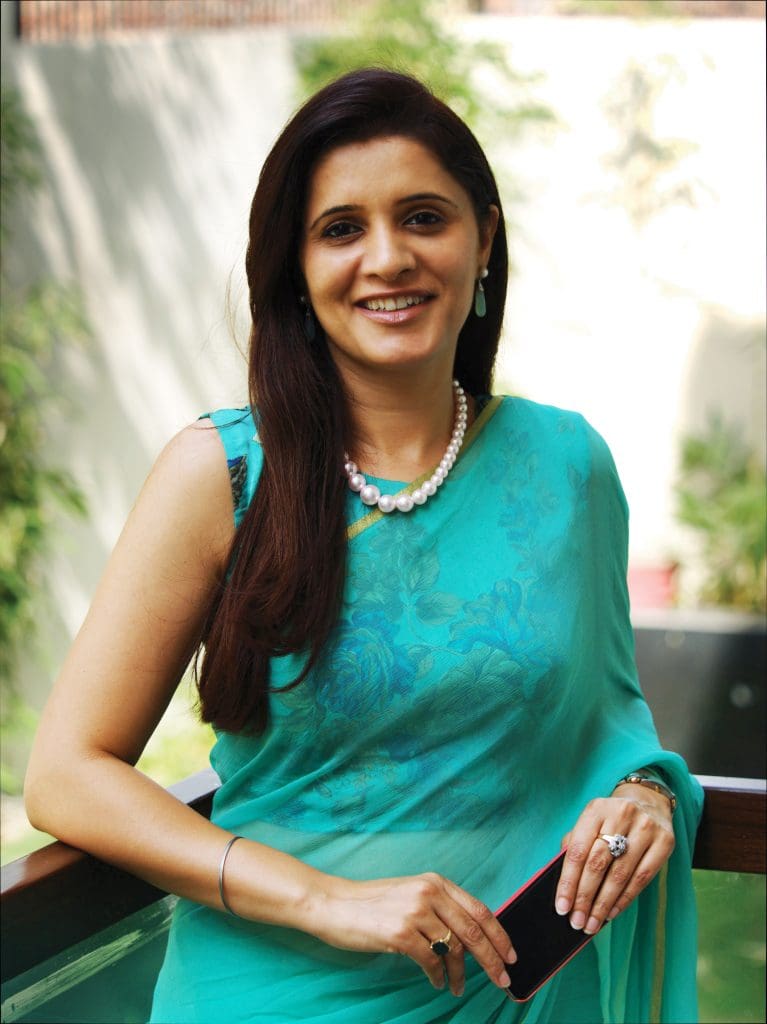 Munnmunn Marwah, COO, Think Strawberries said, "In an ever-evolving tourism landscape, Saudi Arabia is a refreshing addition to our catalogue of clients. The country has recently opened its doors to tourism and we are delighted to be so intrinsically part of that journey as its India partner. We enjoyed bringing the brief to life and we're looking forward to working with the tourism promotion department to develop Saudi Arabia as an attractive tourist destination for Indians."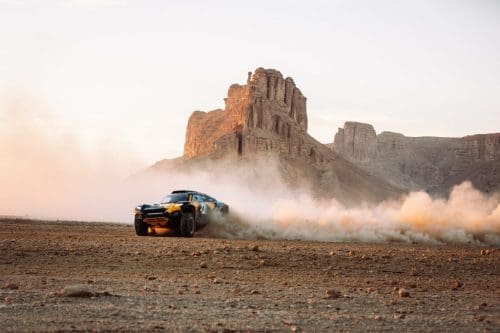 The second-biggest tourism destination in the middle-east after UAE, Saudi Arabia is optimistically targeting 100 million annual visits by 2030, up from about 40 million a year before the pandemic. Think Strawberries will be responsible for implementing a robust cross-channel marketing strategy within the Indian market to help contribute towards this target.
About Think Strawberries:
With over a decade of credibility and operations in India, UAE and Singapore, Think Strawberries is a trusted partner to some of the world's most prestigious travel and tourism brands and registered a rapid growth trajectory recording 180% year on year average growth since it was founded in 2010.
It has provided dedicated representation to more than 30+ clients over the past decade including Maldives, Jordan, Sharjah, Portugal, Disneyland Paris, and Orlando, Taiwan, Majid Al Futtaim, Yas Island, Dubai Parks, and Resorts among others.
Read More: News