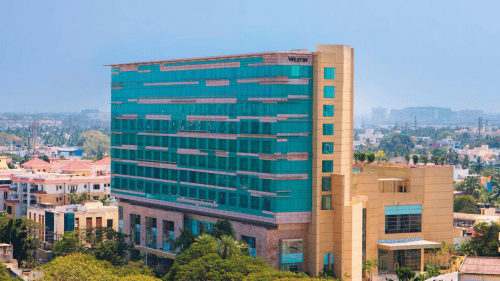 The Westin Chennai Velachery announced the appointment of Thirumalai J as the Chief Engineer.
With over 15 years of work experience, Thirumalai started his hospitality career with the Westin Hyderabad in 2011 where he was the assistant Maintenance manager, post which he moved to Escapes Kochi, Group of Relais Chateaux, and the Le Royal Meriden Chennai as Chief Engineer. His last assignment was at Shoreview hospitality private limited.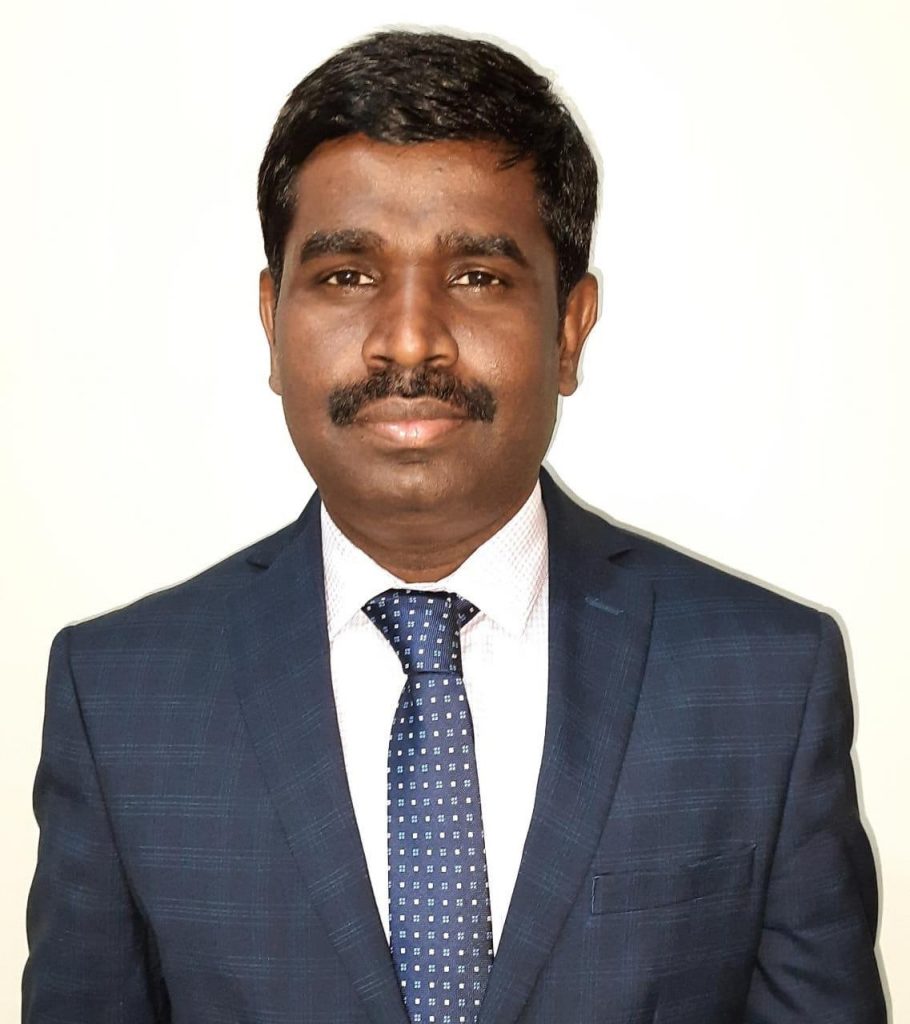 At Westin Chennai, Thirumalai will spearhead the Engineering department, making sure the processes are brand compliant and at their best understanding of the need of the hour, and also promote wellness and be environment-conscious
Thirumalai speaks more than 5 languages and his passion is design engineering.
Read More: Appointments