Hyatt Regency Pune & Residences is pleased to announce the appointment of Thomas Abraham as General Manager, in addition to his role of AVP for Hyatt Hotels, Central India.

Thomas Abraham brings 27 years of experience in the hospitality industry and has spent over 13 of those years with Hyatt. He moves to Hyatt Regency Pune from the iconic Park Hyatt Hyderabad, in the same capacity, to guide the Hotel to similar stature.
He started his hospitality journey with the Oberoi Hotels, Mumbai as Assistant Banquet Manager soon after he completed his Diploma in Hotel Management in 1992 from the prestigious Les Roches, Switzerland.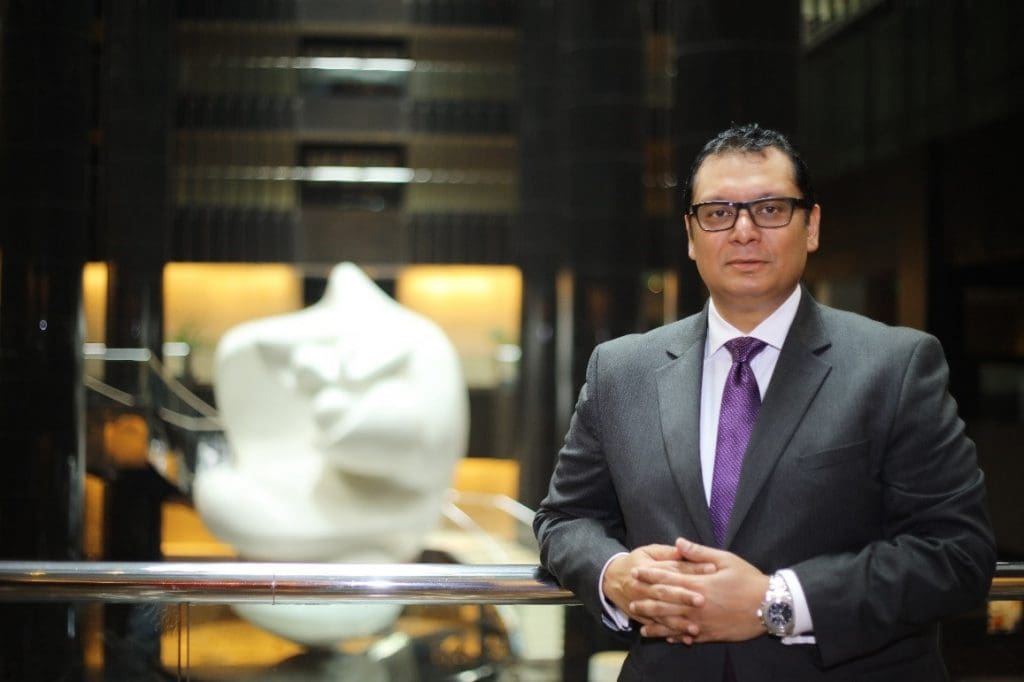 His impeccable planning, execution skills and achievements are visible throughout his career spanning brands like Marriott International, Taj Group of Hotels, The Leela, AccorHotels and Hyatt Hotels.
Known for his expertise, dedication and commitment, Thomas Abraham has played an integral part in bringing stability to the operations, enhancing service and product efficiency and establishing the objectives and policies for some of the flagship Hotels around the country.
Known for his innovative methods and business acumen, Thomas Abraham will focus on strengthening the operational strategies of the Hotel, while overseeing all 9 Hyatt properties in Central India.
Extremely passionate about Food & Beverages, Thomas Abraham will also guide the Hotel towards contemporary Food & Beverage concepts. Thomas is joined by his lovely wife and energetic pet in Pune. In his spare time, Thomas enjoys exploring the rich culture of the city, along with its art & culinary heritage.
Read More: Hotels & Resorts