What is your favourite dish to cook during Navratri? we asked and pronto!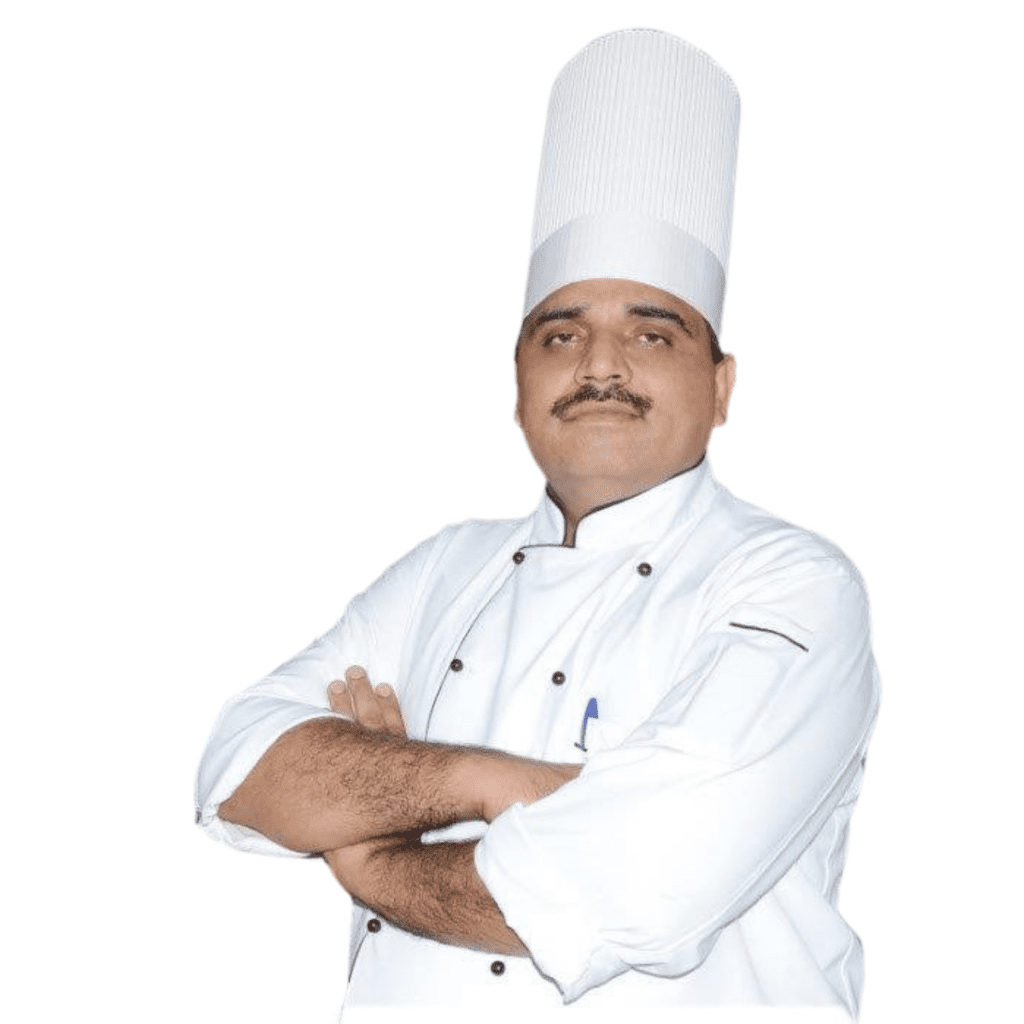 India's top Chefs shared their Favourite Dish to Eat During Navratri along with the recipe, so all food lovers can make it in their home for their loved ones.
We wait all year for celebrating food during the ongoing Navratri festival coming up in mid-April 2021. The 9-day of festivities puts a spotlight on what is traditionally known as Navratri fare but these meals are probably some of the most nutritious and diet-friendly meals in the world.
Exec Chef Nagendra Singh, Taj Mahal, Lucknow shares his Favourite Dish to Eat During Navratri
Happy Navratri! Happy Cooking!
Recipe – Phaldari Tikki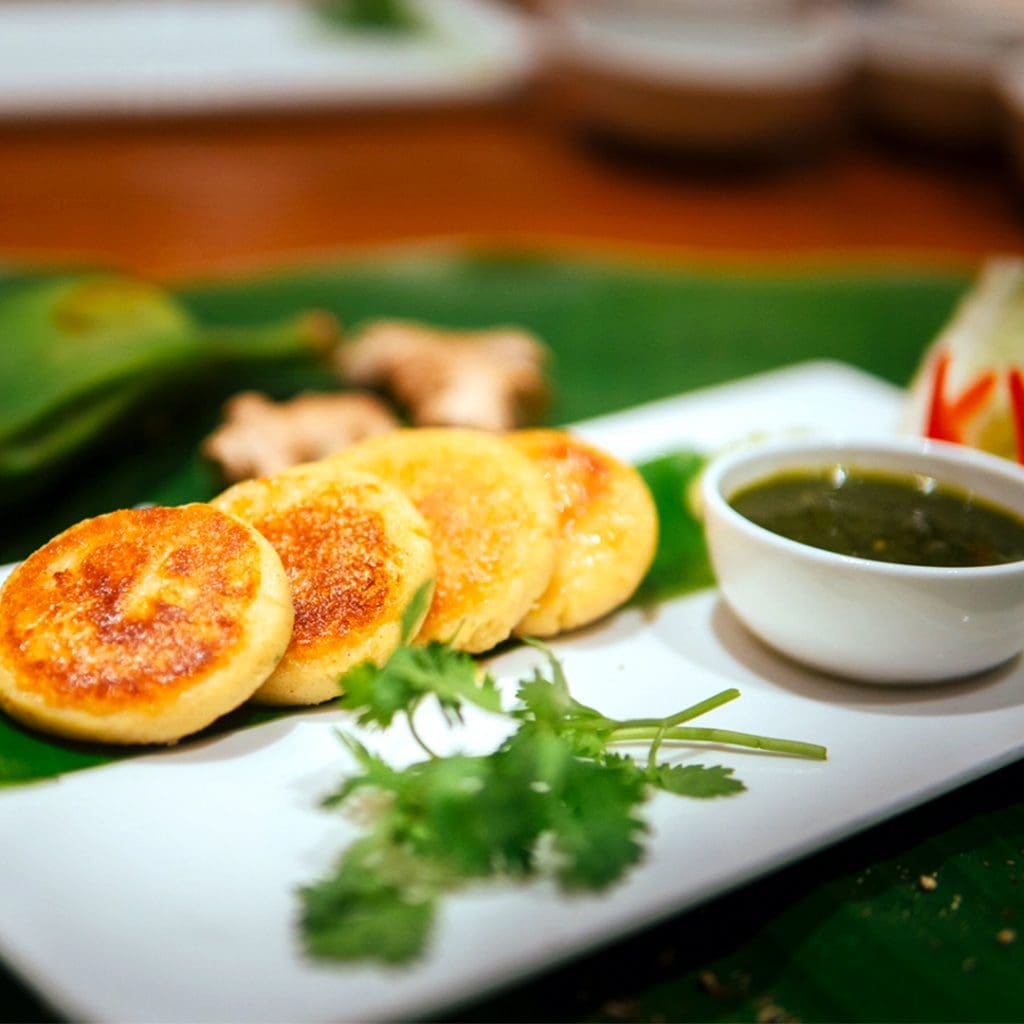 Method
Boil the bananas with their peel on for 20 minutes or till the bananas are soft and tender to make smooth mash.
Remove from water and allow them to cool. Peel the bananas and transfer them to a big bowl and mash them properly.
Mix the banana mash with all the spices and other ingredients together. Mix properly.
Grease your hands and make small medallions of the mixture.
Heat a heavy bottom pan. Drizzle with a little oil. Add medallions to it.
Cook them on low flame till evenly brown, turning occasionally.
Serve hot with mint chutney.
Ingredient
Raw Banana 1 Kg
Mashed Potatoes 100 gms
Khoya 100 gms
Chopped Green Chillies 15 gms
Chopped Ginger 15 gms
Kuttu Atta 40 gms
Crushed Black Pepper 15 gms
Crushed Cashewnuts 50 gms
Dry Mint Powder 10 gms
Roasted Cumin Powder 10 gms
Refined Oil 100 ml
Himalayan Salt (Lahori Salt) 20 gms
Read More: Food Voyager