Millennium Hilton Bangkok announced the appointment of Tim Tate as its new General Manager, he is set to continue his extensive career as an integral part of the iconic luxury hotel brand.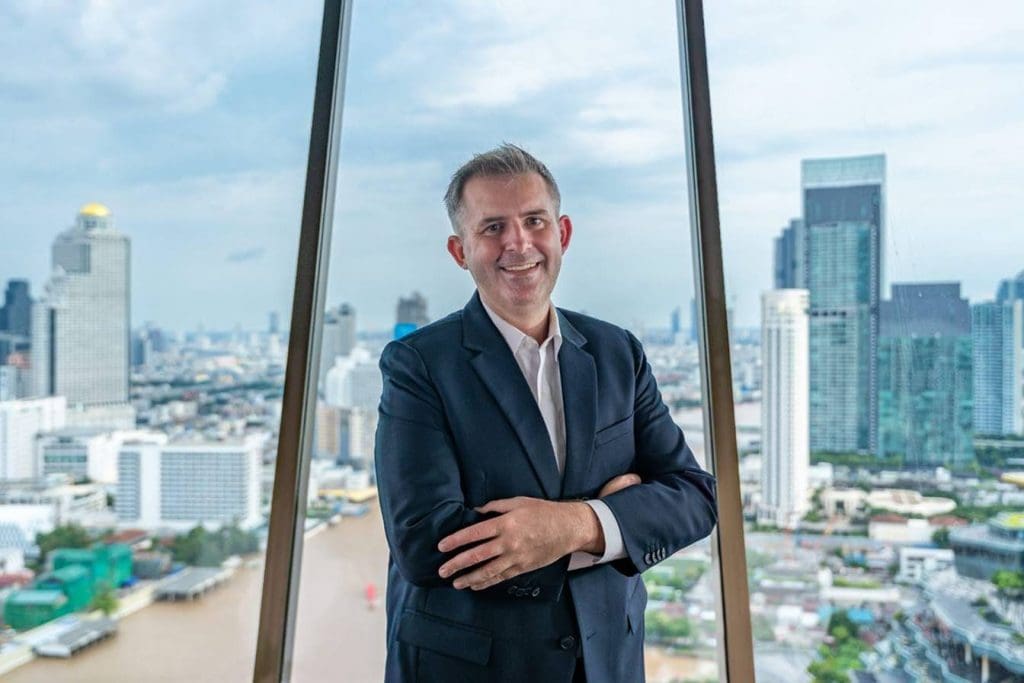 Set to bring Hilton's highest standards of hospitality to new and returning guests, Tim is a well-known veteran hotelier, having held a diverse set of managerial positions in Vietnam, Dubai, Maldives, and Thailand across 18 years of excellence. Prior to his role as the General Manager at DoubleTree by Hilton in Phuket Banthai Resort, Tim has paved the way to exceed all hotel performance metrics in multiple destinations, receiving high praise from guests and industry professionals alike.
"I am very excited to take on the important role of the General Manager at the Millennium Hilton Bangkok, bringing memorable moments to life for our fabulous guests." said Tim Tate, the newly appointed General Manager of Millennium Hilton Bangkok, "With utmost care and attention to the Hilton brand experience, we are entering the new chapter of the ever-changing Thailand's hospitality industry at this exciting and important time."
Tim Tate is on a mission to ensure that the Hilton hospitality experience is revealed in its finest colors, consistently and across the board. Overseeing the management of Millennium Hilton Bangkok will also see Tim working with the one-of-a-kind dining, bar, and relaxation venues hosted within the 32-storey landmark hotel, which rests by the bank of the Chao Phraya River.
Having inherited the supervisory role within this fascinating location, Tim Tate invites guests to visit the Flow restaurant, which features a riverside outdoor terrace – an all-weather venue presenting an unforgettable view of the Chao Phraya river and Bangkok's cityscape.
Read More: Appointment