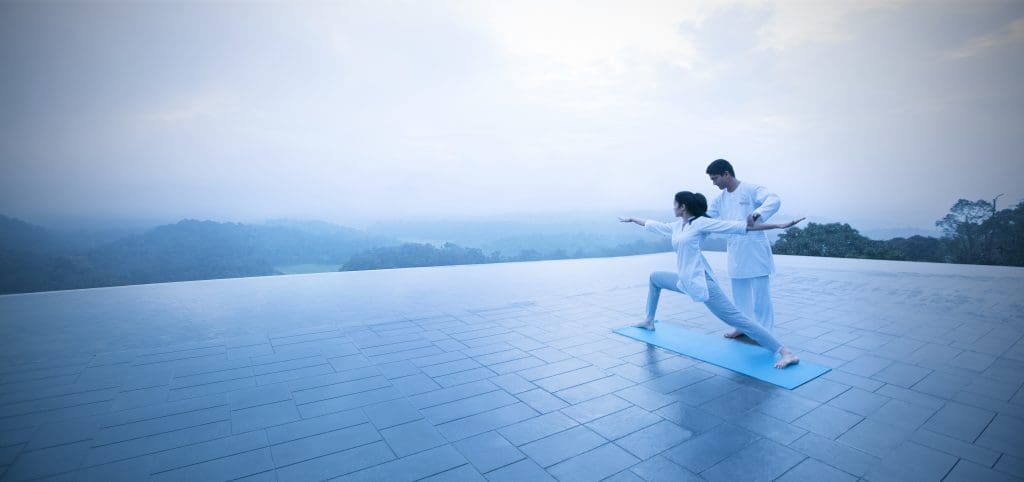 The past few months, while unprecedented, have compelled us all to slow down and focus on our health and wellbeing. Reports indicate that the future of travel will shift to increasingly centre on experiences that positively impact one's overall wellness. Statistics show a forecasted growth of 7.5% for the wellness industry.
Says Sushmita Sarangi, General Manager – JIVA | niu&nau, "What we're seeing is the increasingly blurred boundaries between what constitutes as daily life and wellness experiences. It is a personal yet collective journey to making our lives more meaningful. People are now conscious of staying healthy, enhance their wellbeing and boost their immunity. Increasingly, guests are now mindful about viewing holidays as opportunities to rejuvenate, heal and come back stronger to their regular lives".

With Jiva Spa's decades of expertise deep-rooted in the Indian traditions of Ayurveda and healing, the new Taj Wellness Retreats allow travellers to embark on a soulful journey to revitalize mind, body and spirit. Thoughtfully designed by Jiva Spa's wellness experts, these retreats combine holistic healing techniques with serene locations to indulge, nourish and reenergise oneself. Be it at Rishikesh, Coorg, Bengaluru, Goa or Hyderabad, each destination offers guests an opportunity to immerse themselves in authentic local experiences. Be it the ethereal Ganga Aarti in Rishikesh, tranquil walks through Coorg's coffee plantations, or breath-taking sunsets; guests can disengage from daily monotony and embrace a natural way of living.

The customized 5-day Wellness Retreats and 14-day Ayurveda Retreats include a range of ancient therapeutic treatments under the careful consultation of  experts, guided yoga and meditation, and spa therapies alongside special menus that initiate physical, mental and spiritual equilibrium.