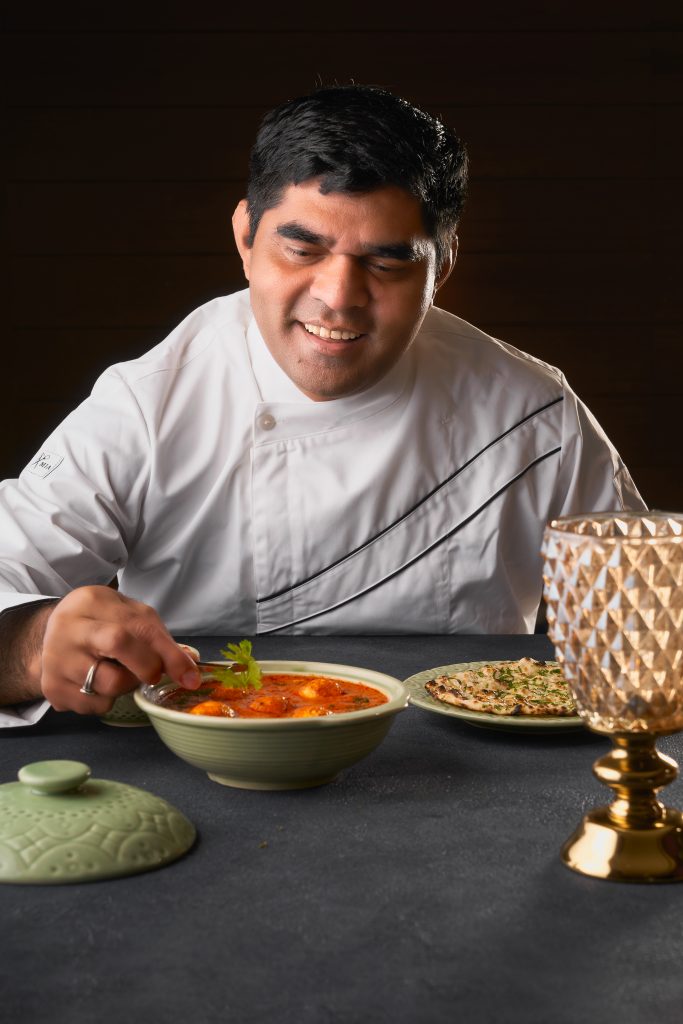 Courtyard by Marriott Ahmedabad has appointed Trivendra Rawat as Executive Chef to enhance the culinary experience at the Ahmedabad hotel.
He moves from The Oberoi Trident Hyderabad, where he worked in the capacity of Executive Sous Chef.
Chef Trivendra started his hospitality journey with the Oberoi Udaivillas. His passion for good food and creating experiential events was evident throughout his career in brands like Oberoi, Taj, Fairmont, Lebua, Park Hyatt Resorts, Five Palm- Jumeriah, and Marriott.
Rawat has worked in places like Hyderabad, Delhi, Jaipur, Bangalore, Goa, Dubai, Thailand, Ahmedabad and Chandigarh, in addition to international markets like Dubai and Thailand. Known for his drive and a keen eye for details, he will focus on strengthening the food strategies of the hotel, while overseeing the launch of various contemporary F&B concepts.
In his spare time, Chef Trivendra enjoys discovering new places and interacting with different cultures.
Read More: Appointments